HONEYMOON & WEDDING

AEGEAN CASTLE SUITES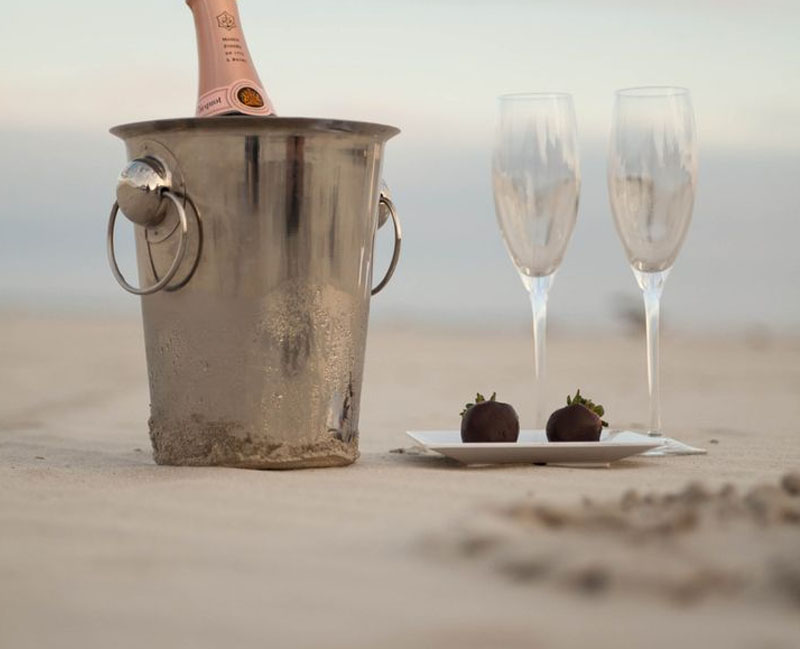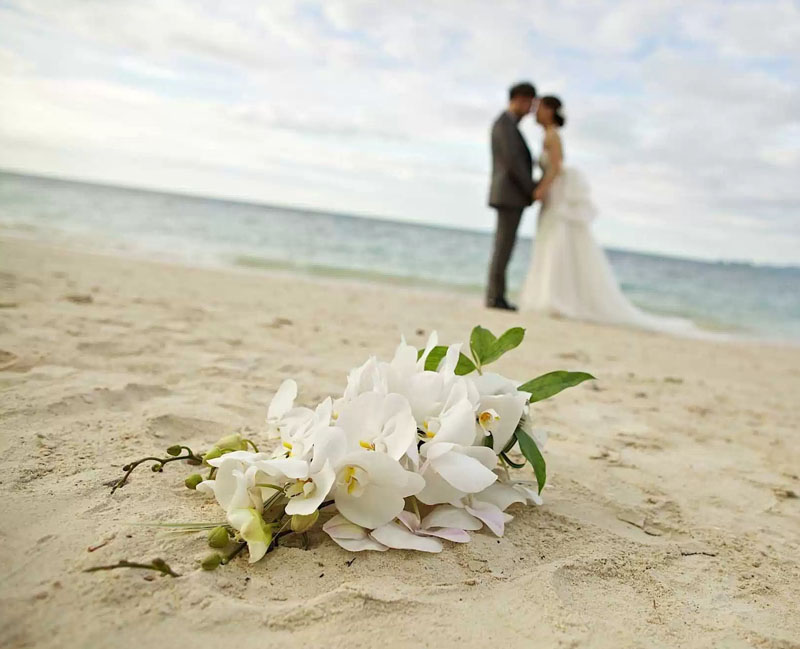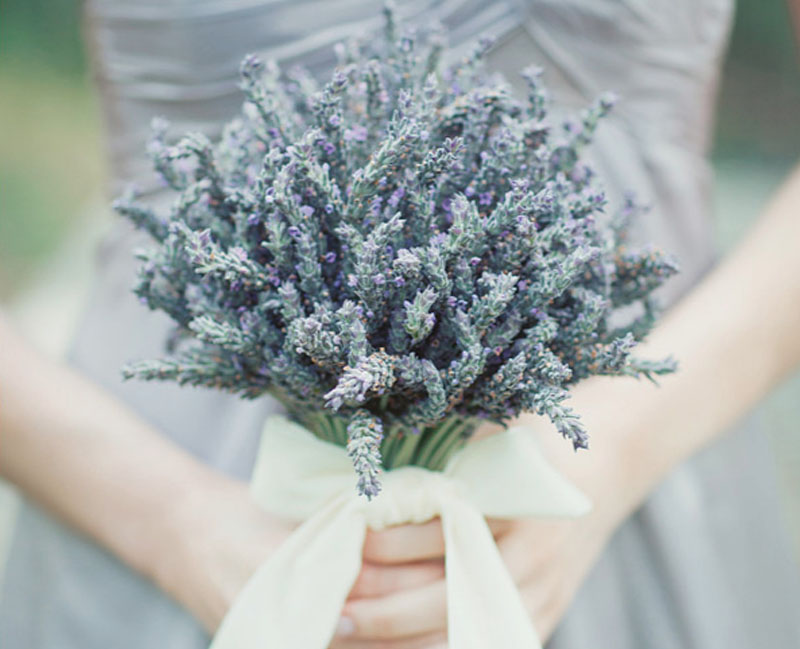 LOOKING FOR AN EXCEPTIONAL DESTINATION FOR A DREAM WEDDING?
Welcome to the Aegean Castle!
Make your dreams come true by celebrating your fairytale wedding in the island of Andros. The Castle is situated in a prominent position with the mesmerizing view over the big blue. The gates of the Castle welcome you in a unique space that will provide the perfect backdrop for the most important day of your life. Your distinguished guests will be enchanted by the graceful ambiance and the natural beauty. Plan this special moment in the idyllic scenery of Andros giving your own personal perspective from the bachelor party to the wedding ceremony and the reception. Whatever your desires, we will listen and do everything in our power to make your dreams come true.
NUPTIALS IN A CYCLADIC ISLAND…
Get married!
Let us organize everything for you. Our suites can accommodate you, your better half and your close relatives. The open air area can accommodate up to 120 people (seated) or 300 people for the cocktail party. Whether you choose our Castle for a unique wedding or for your honeymoon be certain that it will be a unique destination and it will render the whole experience unforgettable.
You're welcome to visit…
FROM YOUR HONEYMOON ...
... to your wedding anniversary
Aegean Castle is the ideal destination to celebrate your honeymoon. In one of the most beautiful seaside destinations of Andros with view of the big blue of the Aegean, the Castle welcomes you for a romantic getaway. An unforgettable night in the Thalassa suite for your honeymoon will be the ultimate romantic experience!

A shower of rose petals covers your bed and flickering candles set the mood. Enjoy breakfast in your private veranda with the sounds of nature caressing your ears, a relaxing massage, a chic picnic on a white sand beach or dinner under the moonlight overlooking the sea …
Your wishes come true at the Aegean Castle!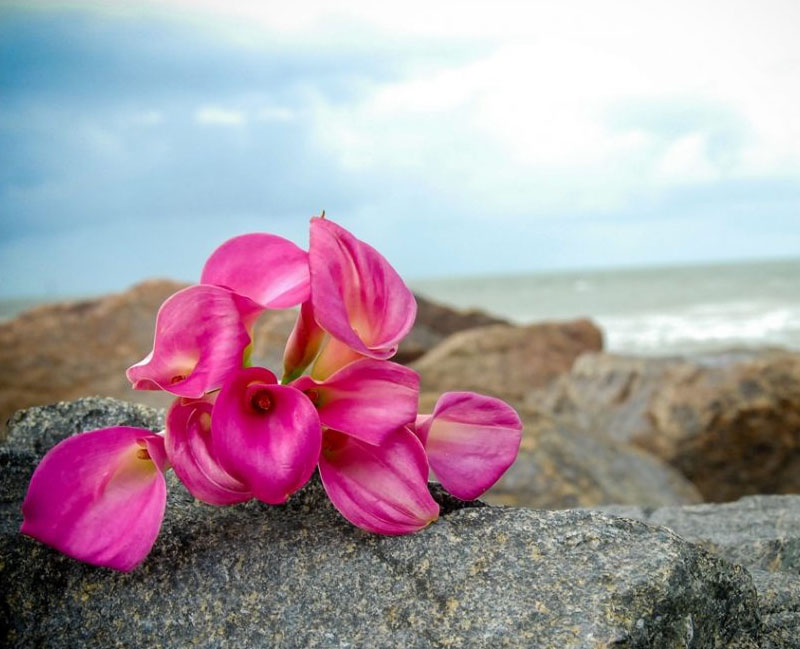 - Weddings & Events -


AEGEAN CASTLE FROM DREAM TO REALITY
From a small intimate reception around a gourmet dinner to an exclusive celebration worthy of fairy tale, The Aegean Castle seeks to make all your wedding wishes come true…
We will be happy to answer your questions and work with you to create the event of your dreams.