ANDROS

DISCOVER ANDROS ISLAND

THE ISLAND
Action and adventure in Andros
Andros is a very convenient holiday destination, being the closest Cycladic Island to Athens, a mere 2 hour boat ride from the port of Rafina. It's an island that still preserves its authenticity. The mountainous landscapes with the scenic routes are ideal for hiking and the lovely sandy beaches with the emerald waters are certainly alluring. Andros, being the second largest island in the Cyclades after Naxos, is of unbelievably diverse natural beauty and it's the only Cycladic Island with natural waterfalls.
ATTRACTIONS
• Beaches, Mineral Springs (Menites, Sariza, Petrenia, Ano Pitrofos)
• Lakes, rivers, waterfalls ( Palaiopolis waterfall, Pythara watherfall, Achlas river), Batsi by night, Cave Foros in Aladinou village
• Andros Archaeological Museum, Palaiopolis Archaeological Museum, Museum of Modern and Contemporary Art of Vasilis & Eliza Goulandri Foundation (MOCA), Maritime Museum, Olive Museum- Ano Pitrofos, Archaeological Sites (St. Peter's Tower, Zagora Settlement, Andros Town Castle, Palaiopoli, Strofilas, the Castle of Faneromeni in Kochilou village) • Traditional villages of Andros (Katakilos, Palaiopolis, Menites, Lamyra, Apoikia, Stenies, Vourkoti, Aidonia, Moussionas, Kochylou, Korthi, Episkopio), The Monasteries of Andros (The Panachrantou Monastery, Zoodochou Pigis Monastery, St. Marina Monastery, St. Nicolas Monastery)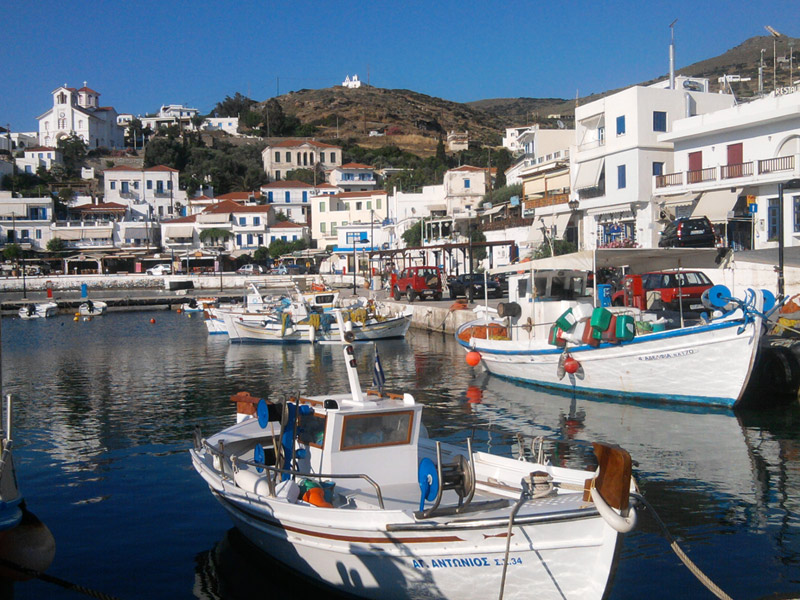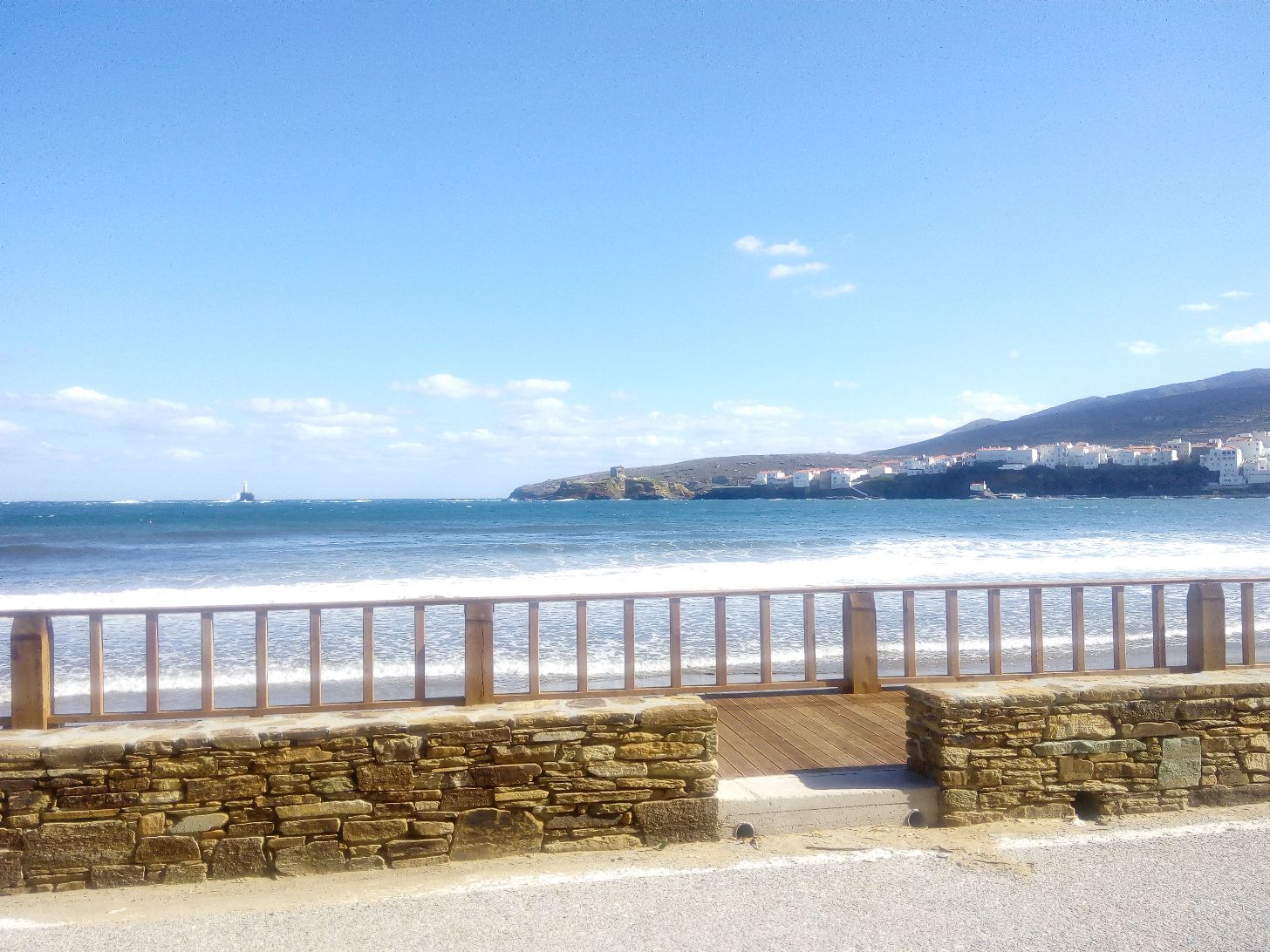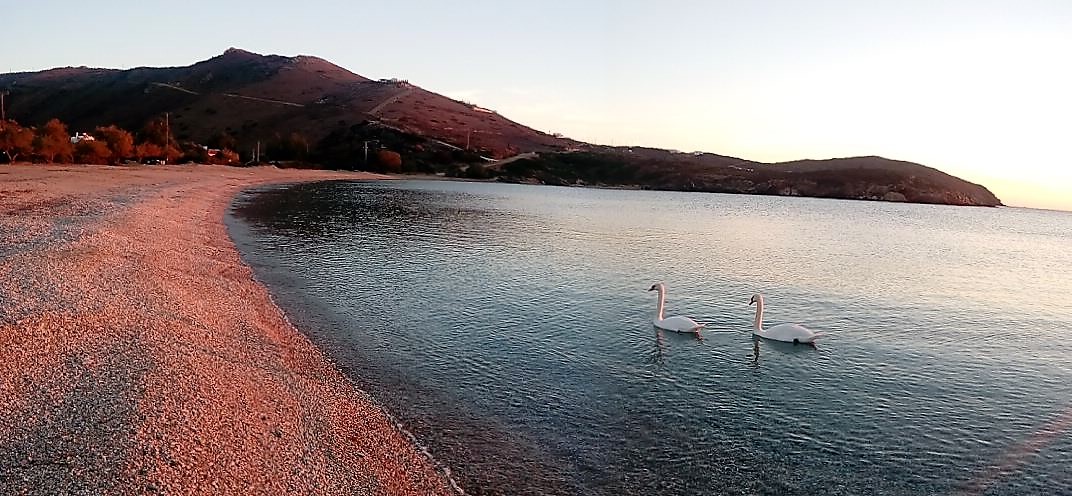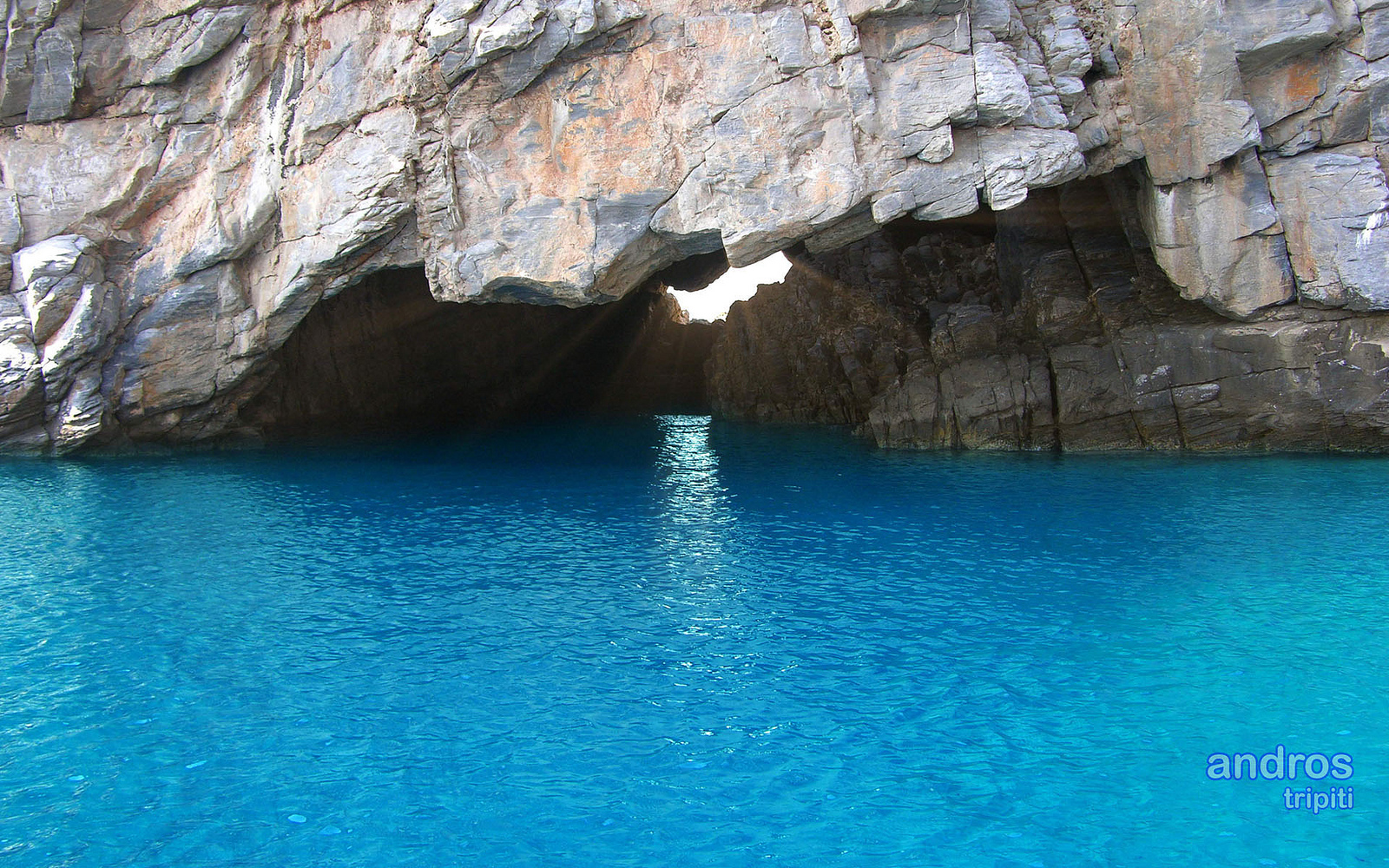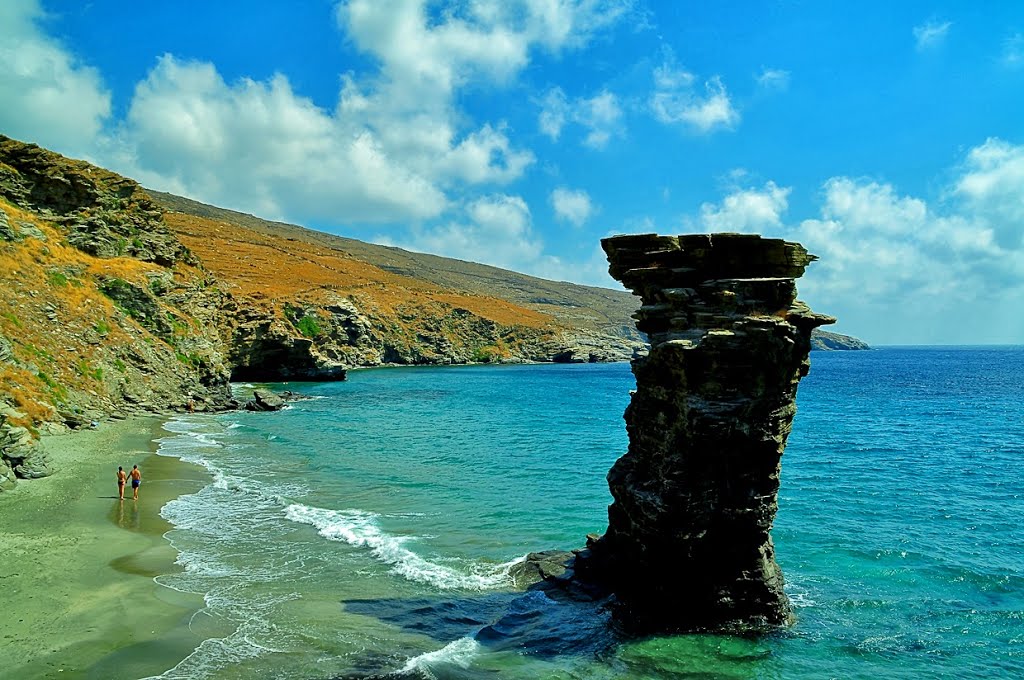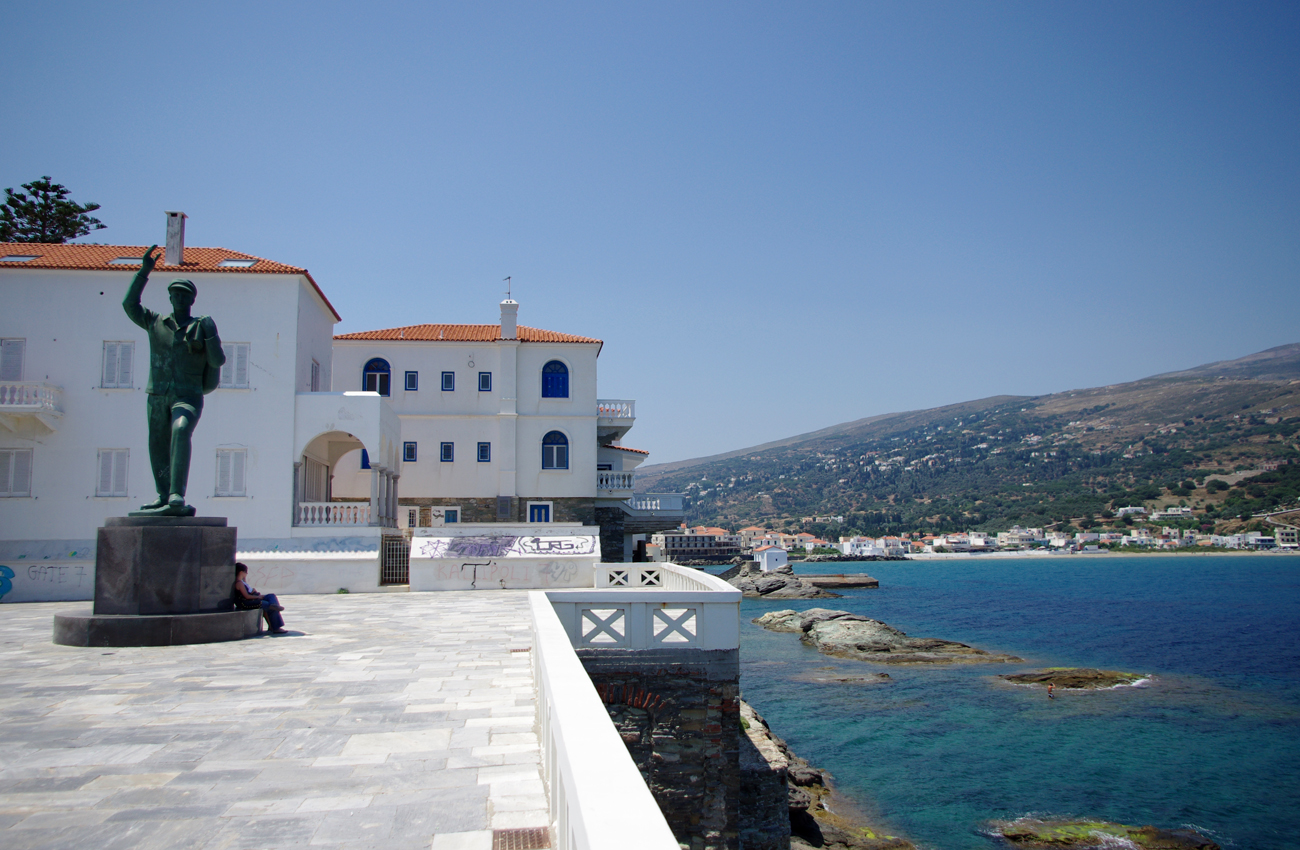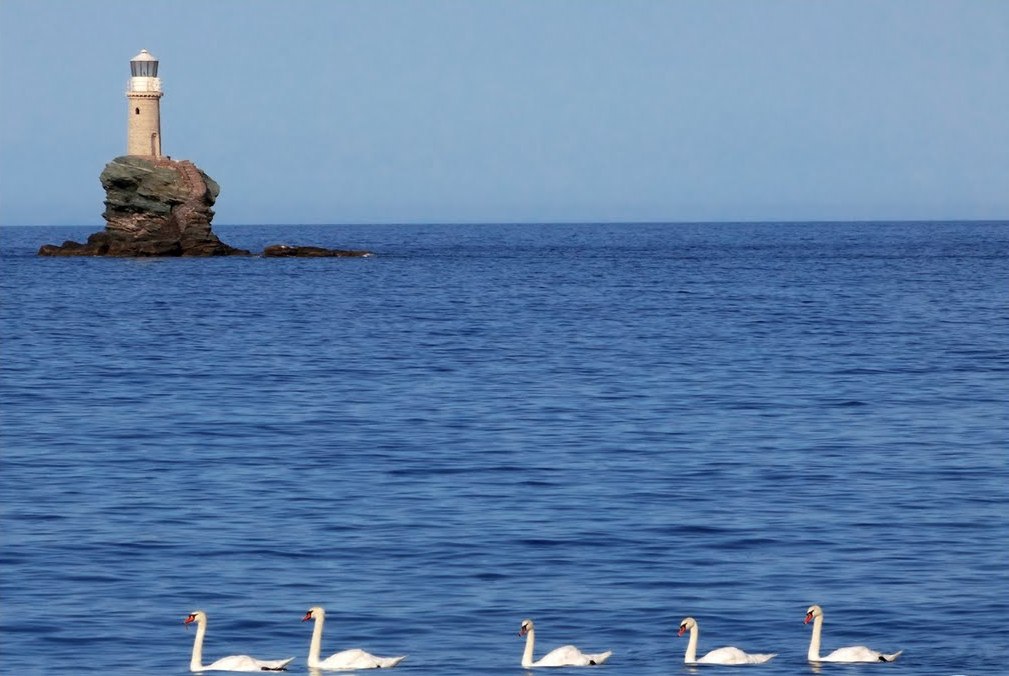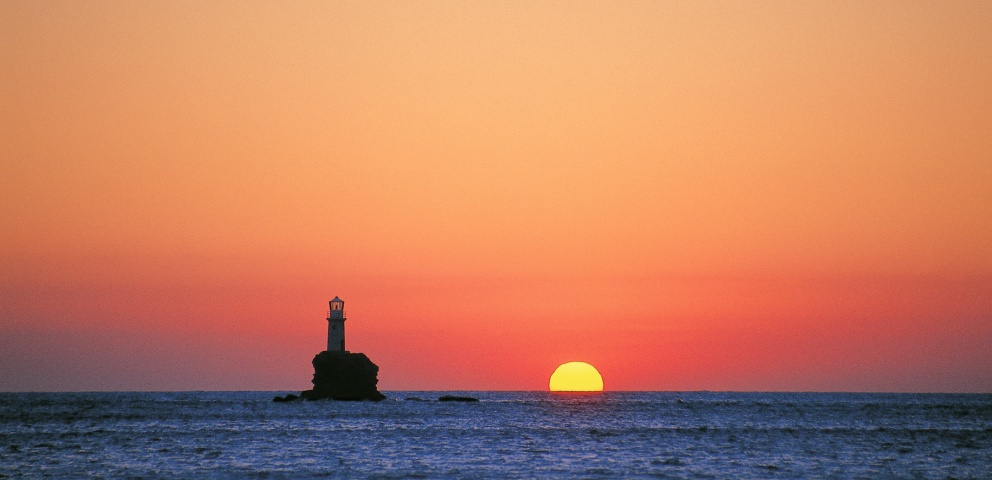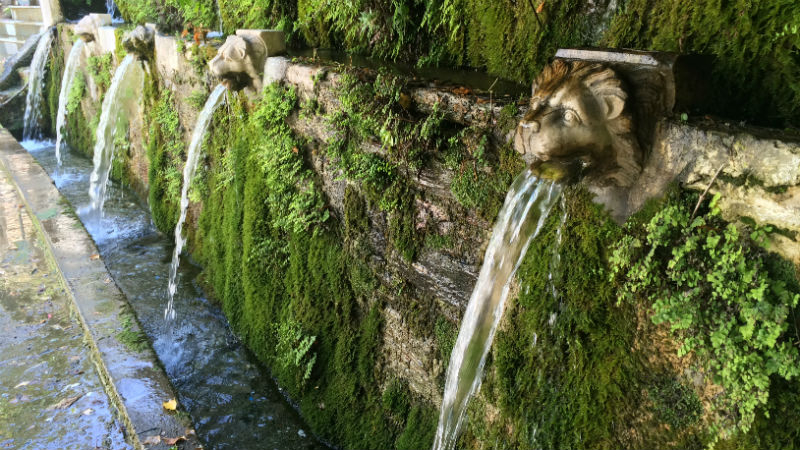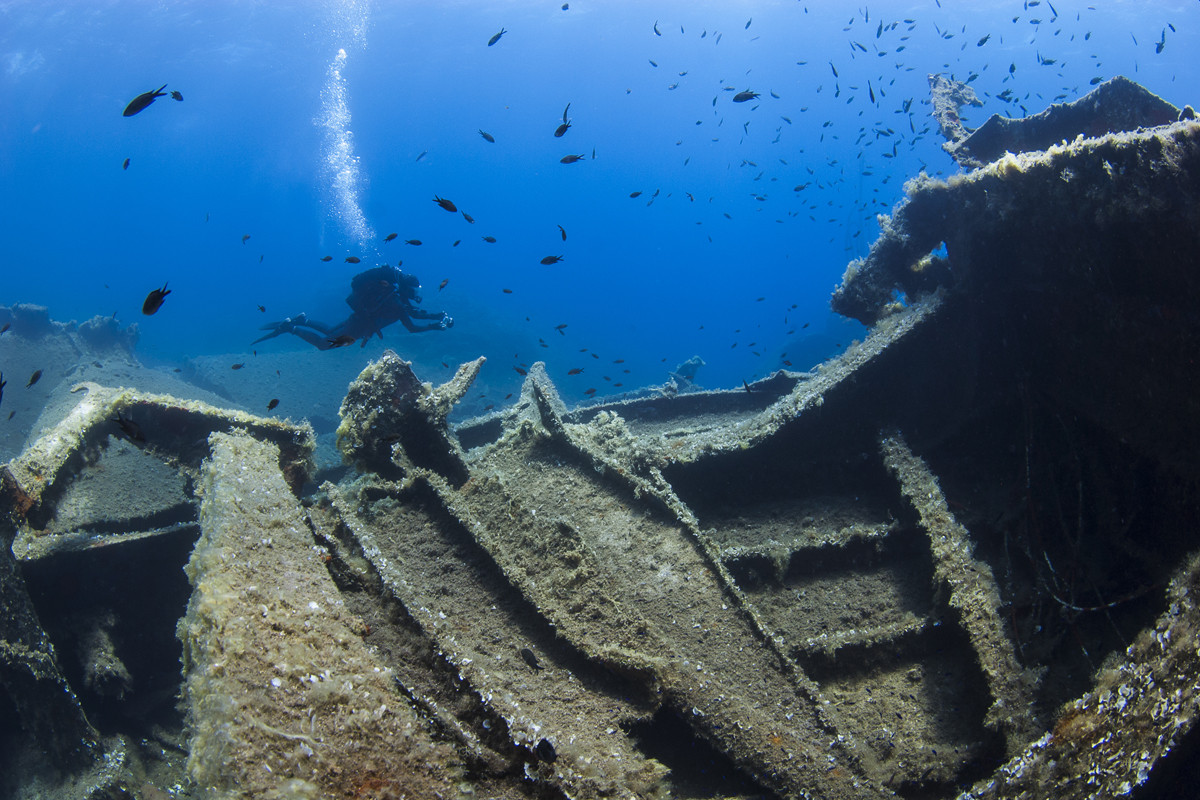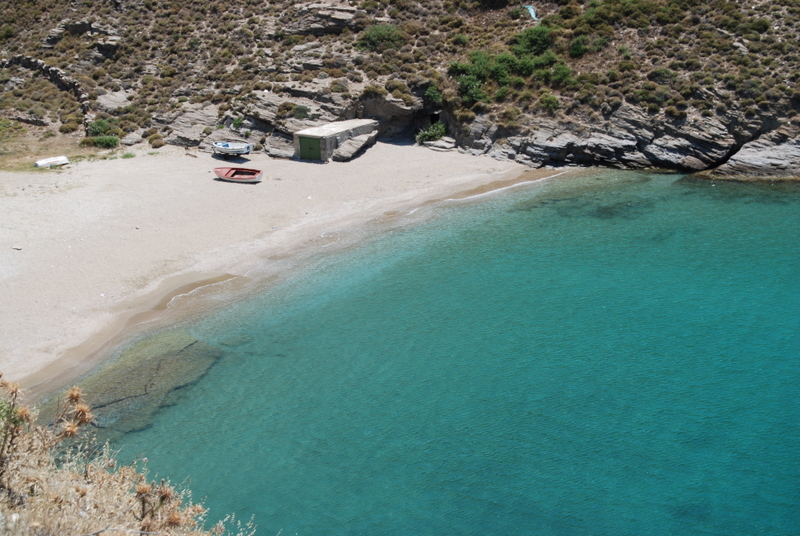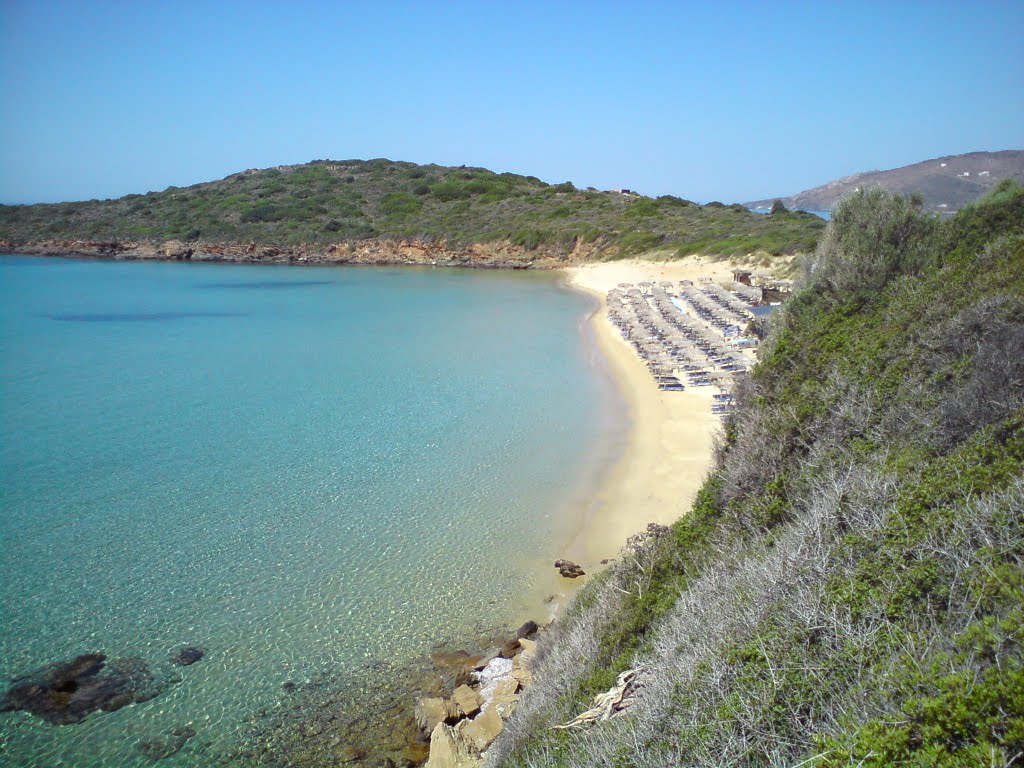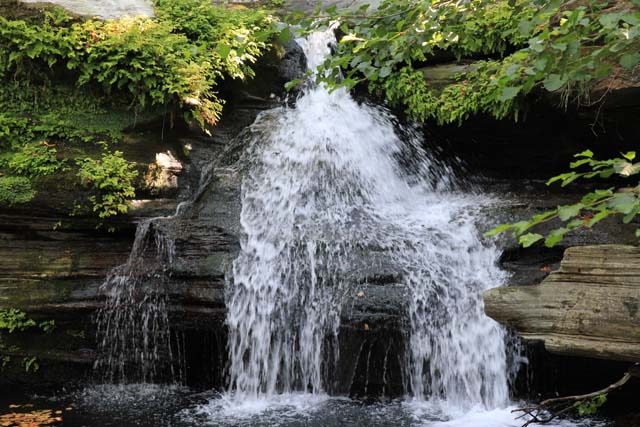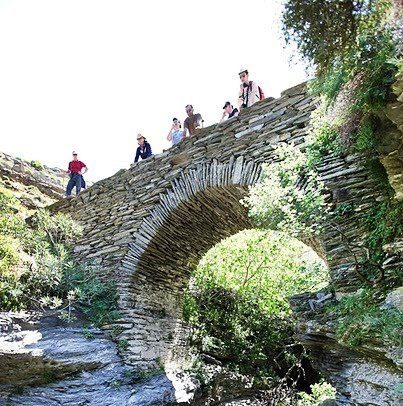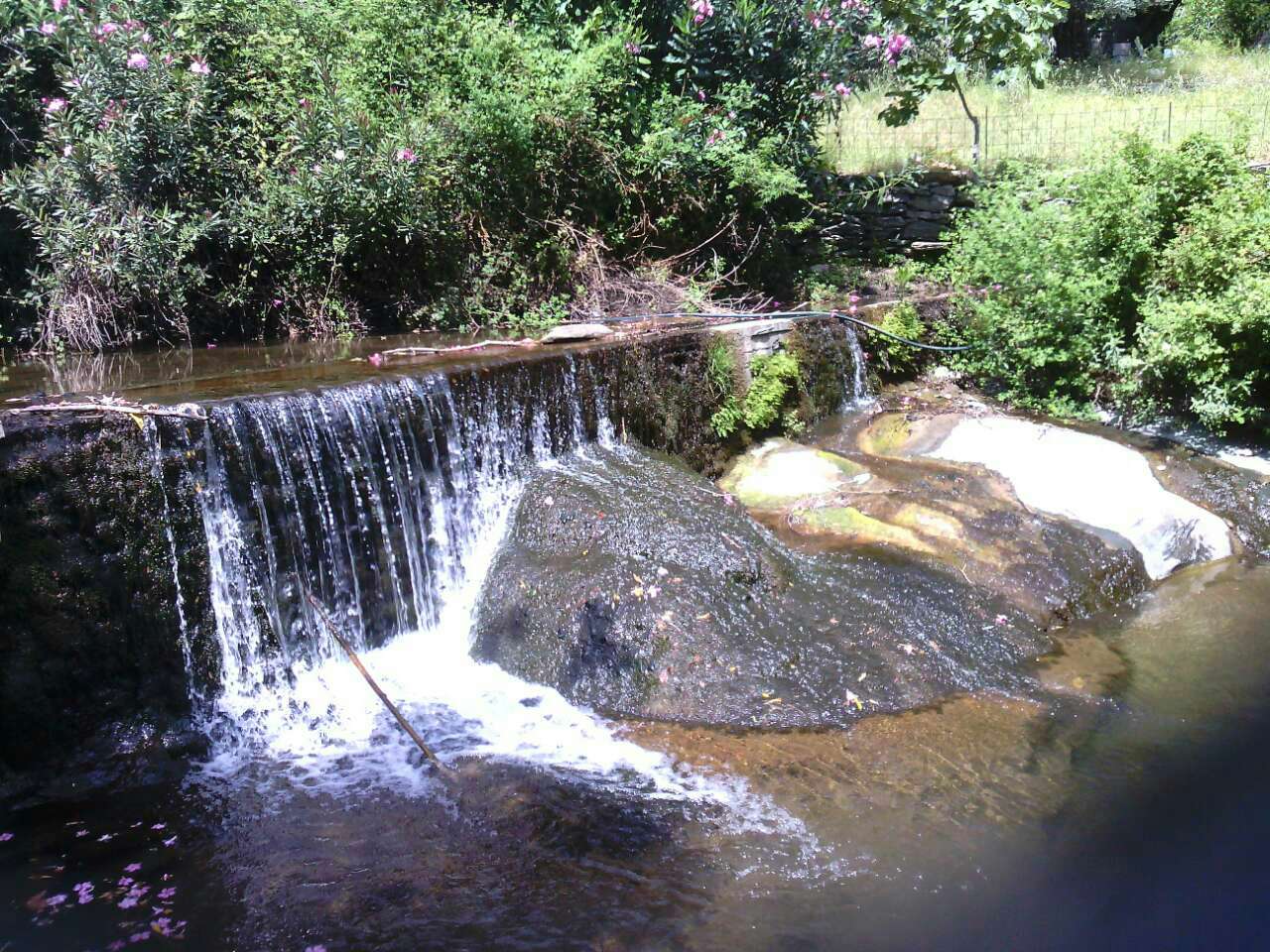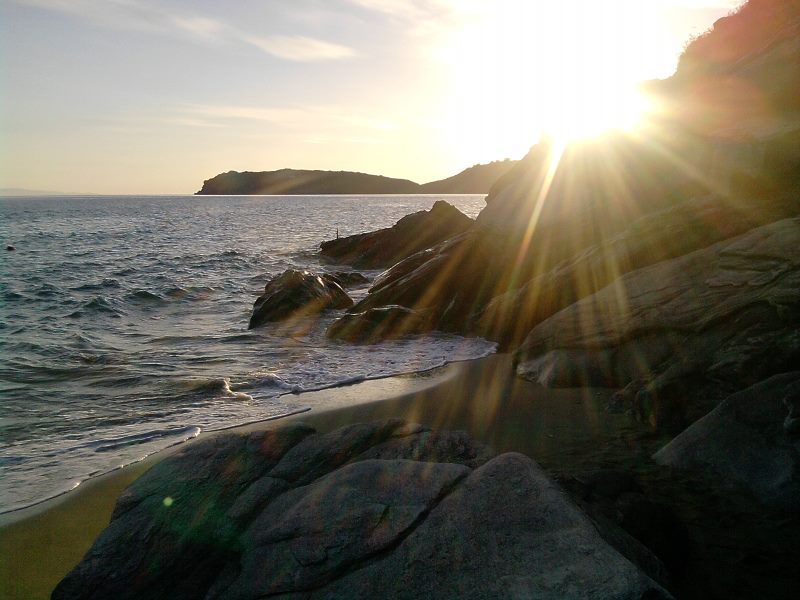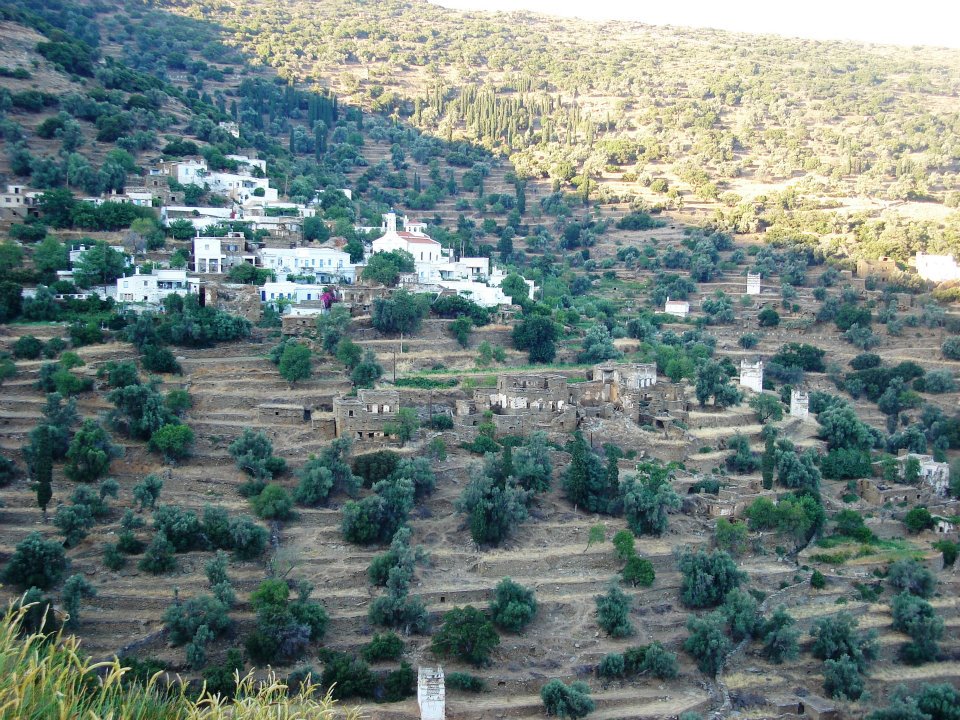 ANDROS ISLAND
Passport to paradise ...
Mountain hikes, trails, a visit to secluded beaches by boat, watching a romantic sunset, night swimming under the full moon, listening to the exhilarating sound of waves, experience relaxation and let your mind flow with the deep blue sea. At the end of the day, back to the Castle to have dinner, under the moon's gaze that is reflected on the surface of the sea.
All you have to do is sit back and relax…

Activities
Hiking, Water Sports, Scuba Diving, Yachting, Windsurf, Mountain Bike, Boat trips, 4x4 Rides, Garden tour, Massage, Cooking lessons, Painting & Photography lessons, Doctor /Pharmacy, Bookings, Rent a car, a motorcycle, On a day of your choice you can do a guided tour of Andros Island which includes museums, sightseeing, hiking, beaches and restaurants.