RENT A VILLA

LUXURY VILLA - HOLIDAY RENTALS
YOUR EXCLUSIVE VILLA IN ANDROS
Holidays are better together
Ultimate private holiday experience!
Picture an entire Castle at your disposition, where you can enjoy your sojourn with your loved ones. The Gate of the Castle leads you through a lavender path in Villa Pelagos. The Villa is built in a 1 acre property and is surrounded by an astonishing, mediterrenean garden. The villa is consisted of 5 autonomous suites, living room with fire place, kitchen, dinning room, private verandas and private parking. Its capacity is up to 17 people. It's ideal for families and large groups and offers a unique vacation experience, by emphasizing on privacy, the satisfaction of every human sense and on the direct contact with the majestic nature. Luxurious, unique architecture, modern comfort and stunning view, compose the most beautiful picture of the Aegean. We invite you to experience our hospitality and the outstanding beauty of Andros in secluded surroundings of splendor and aesthetics only for distinguished guests…

A special place for special people!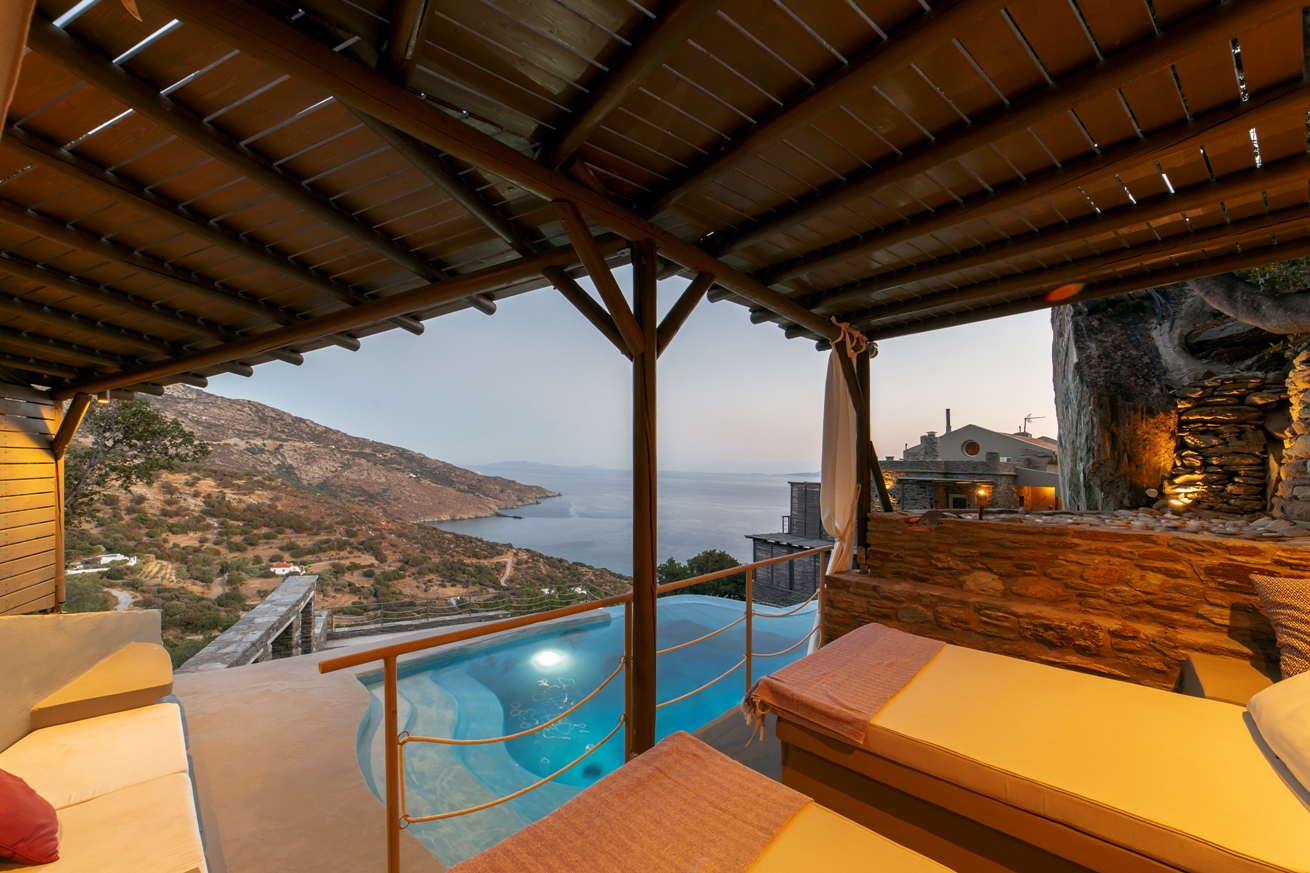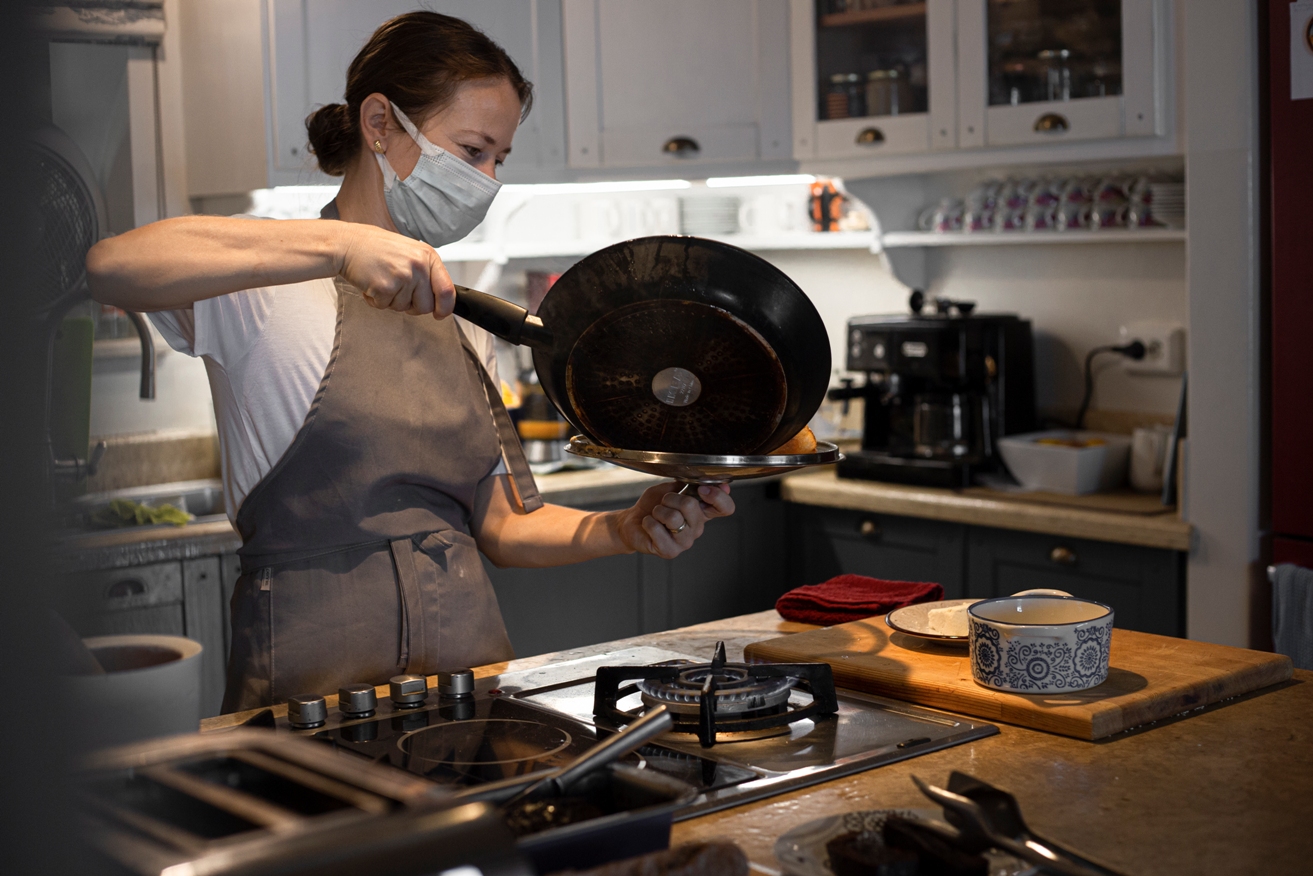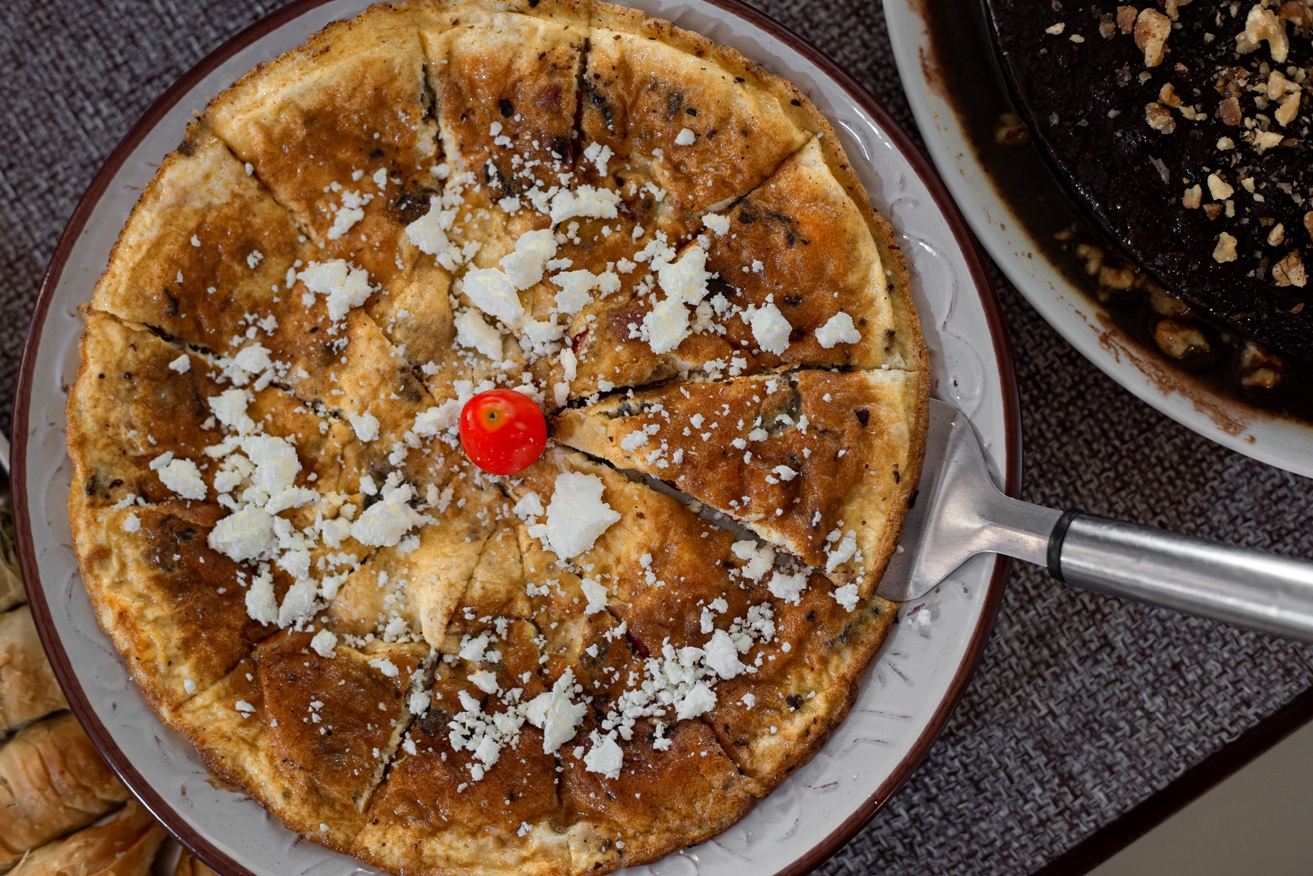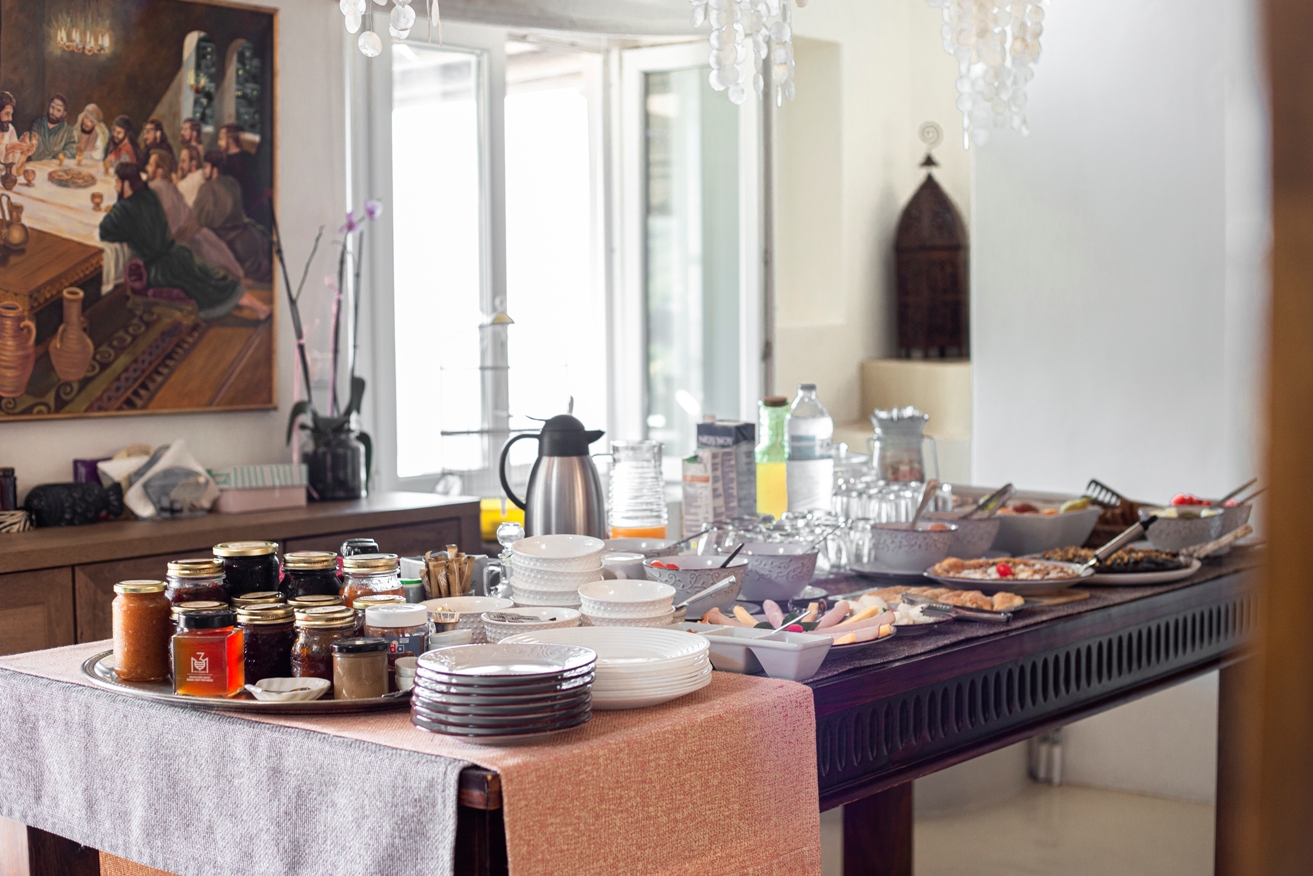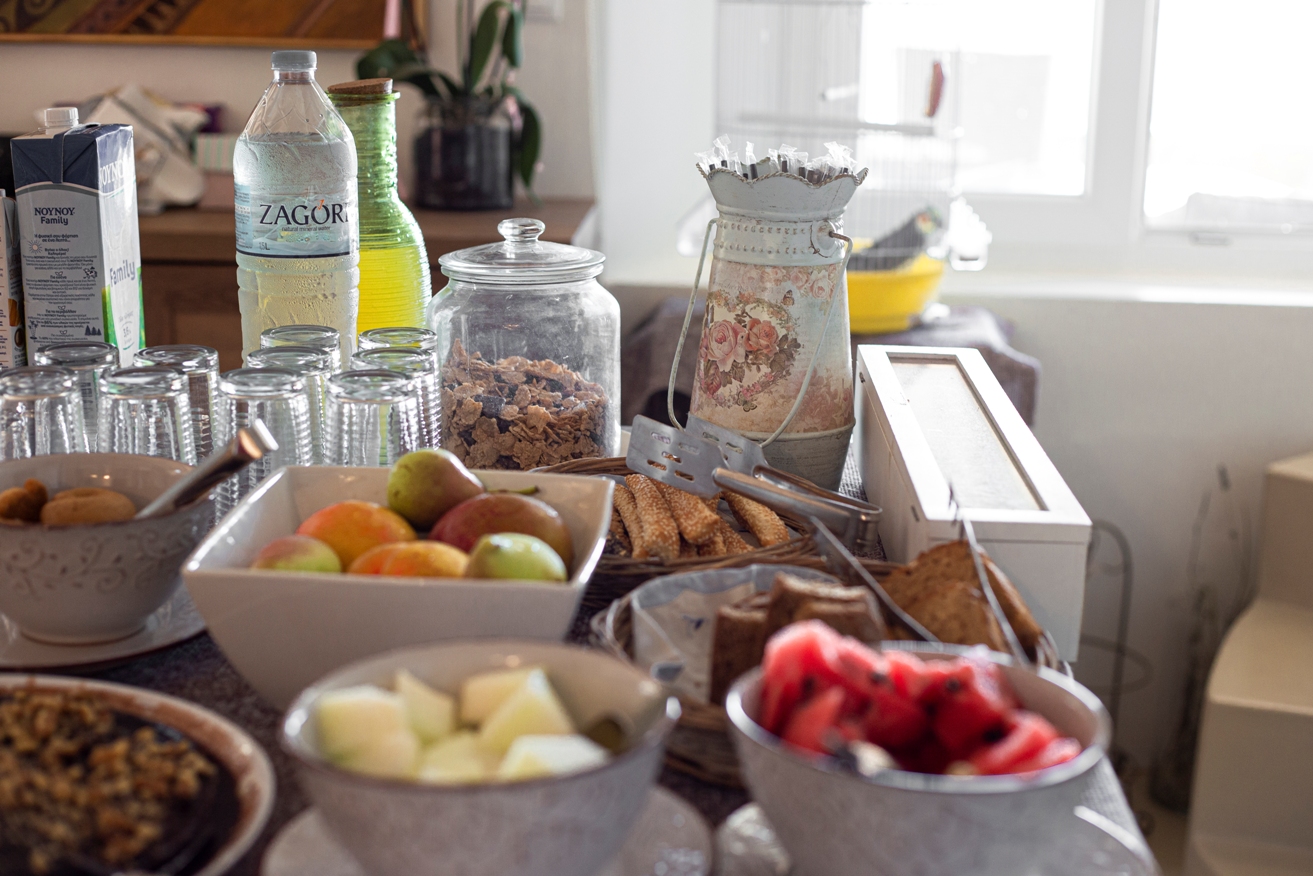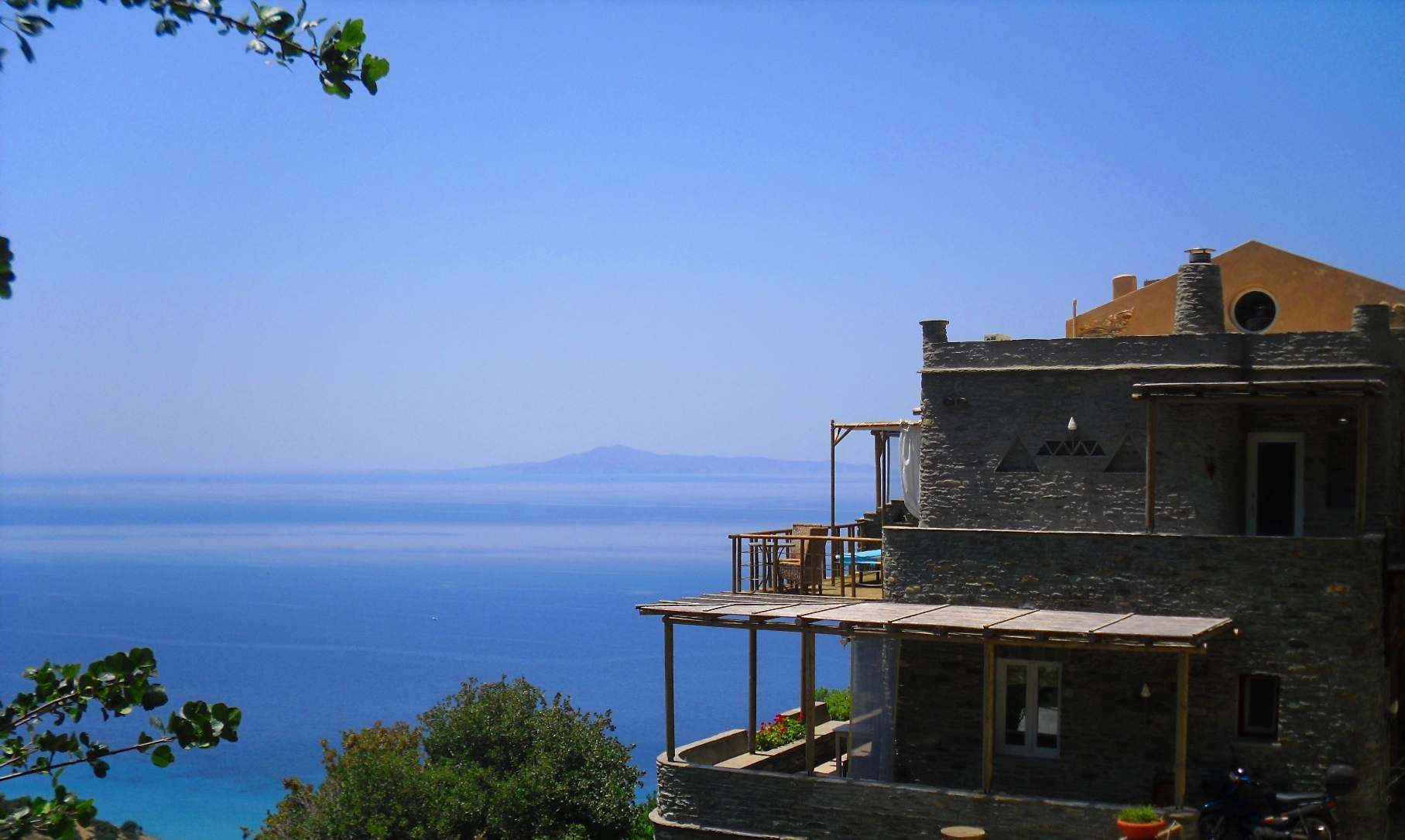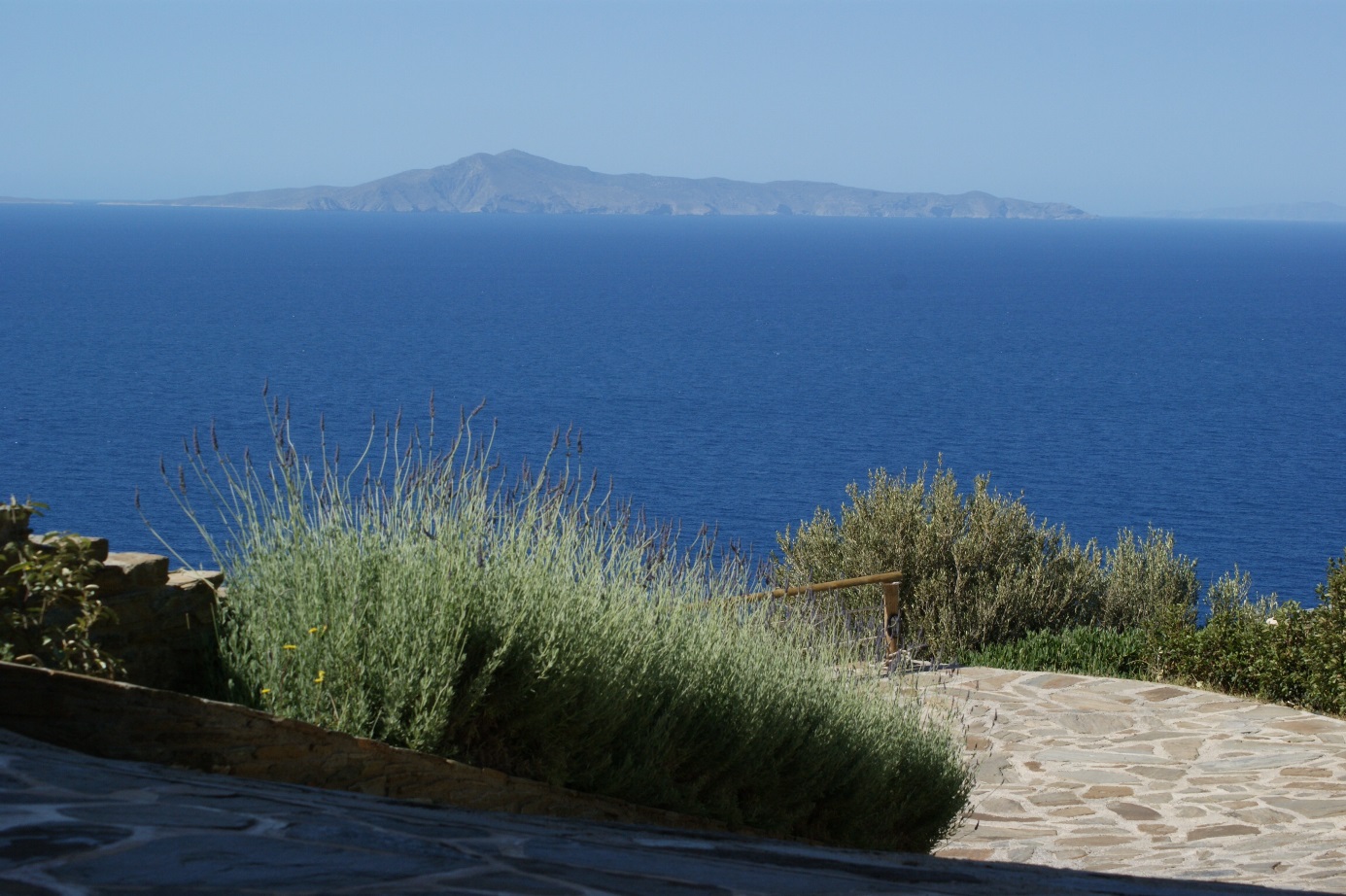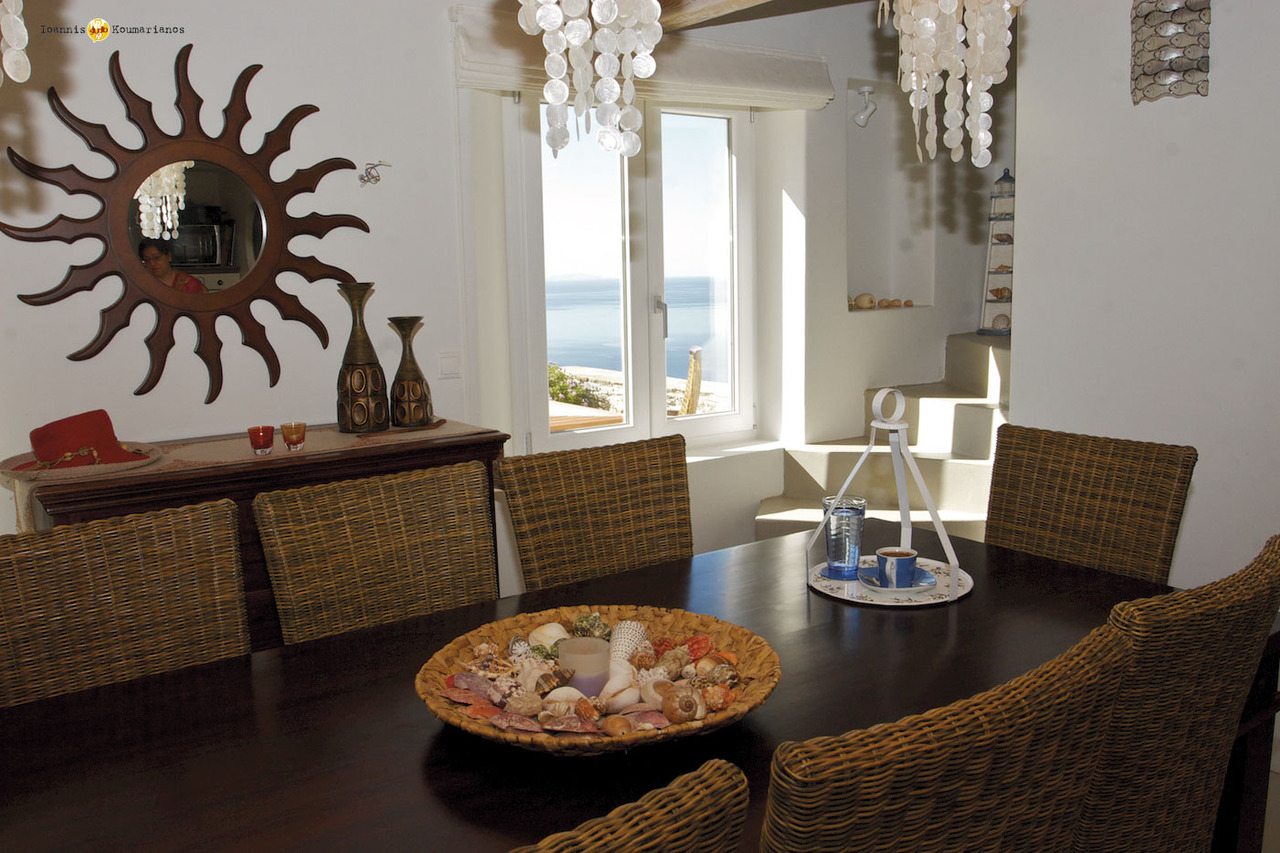 THE ULTIMATE CHILL OUT
Siesta & daybeds
The covered terrace invites you to savour moments of relaxation and rejuvenation with view at the big blue, the starry sky and the full moon. Relax the company of your favorite book, lying in a comfortable daybed. The enchanting surroundings transform simple, every day habits into a one of a kind experience. Surrender yourself to the summer sun, listen to the sound of waves and dive into the emerald waters of the Aegean Sea.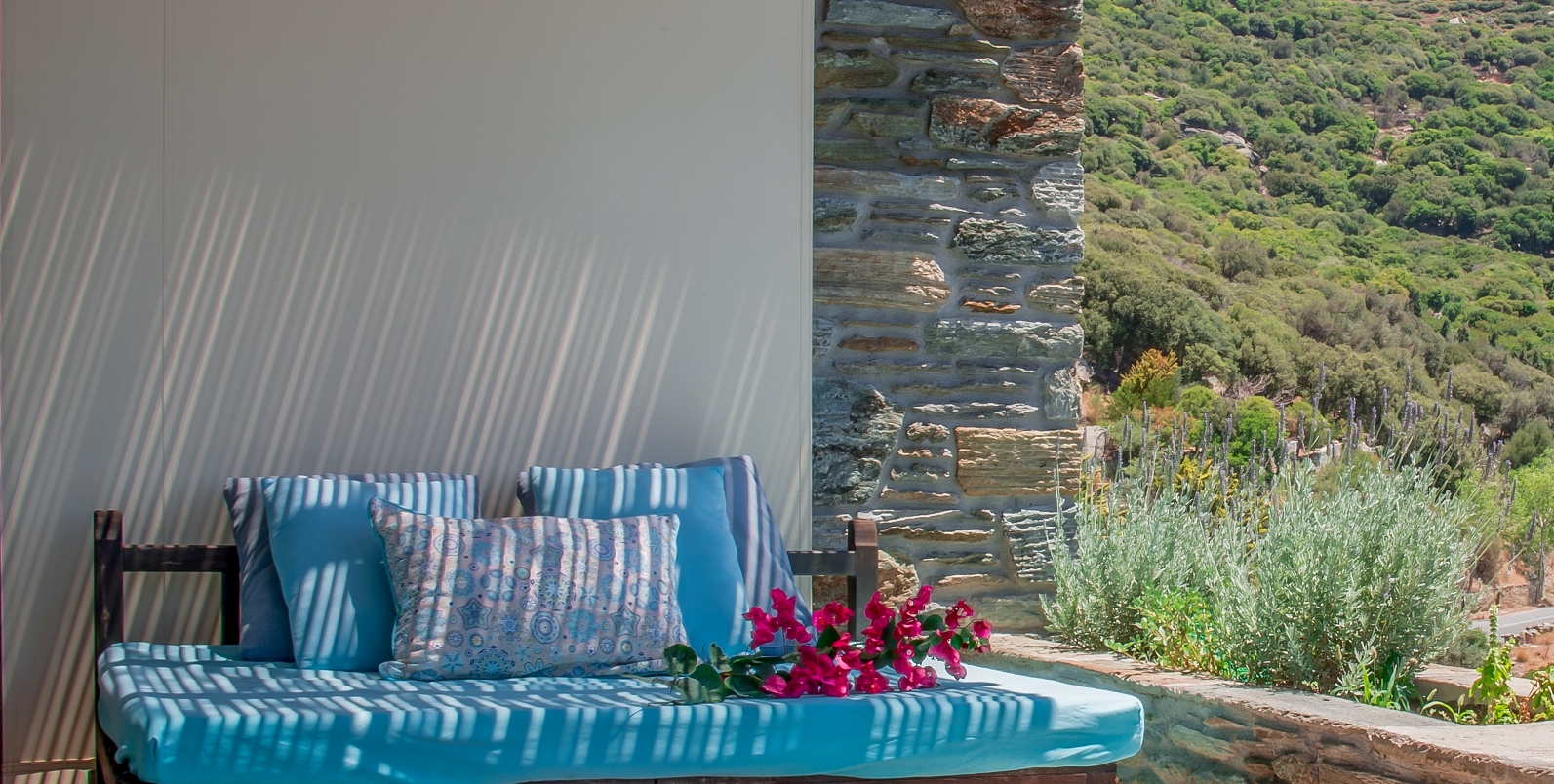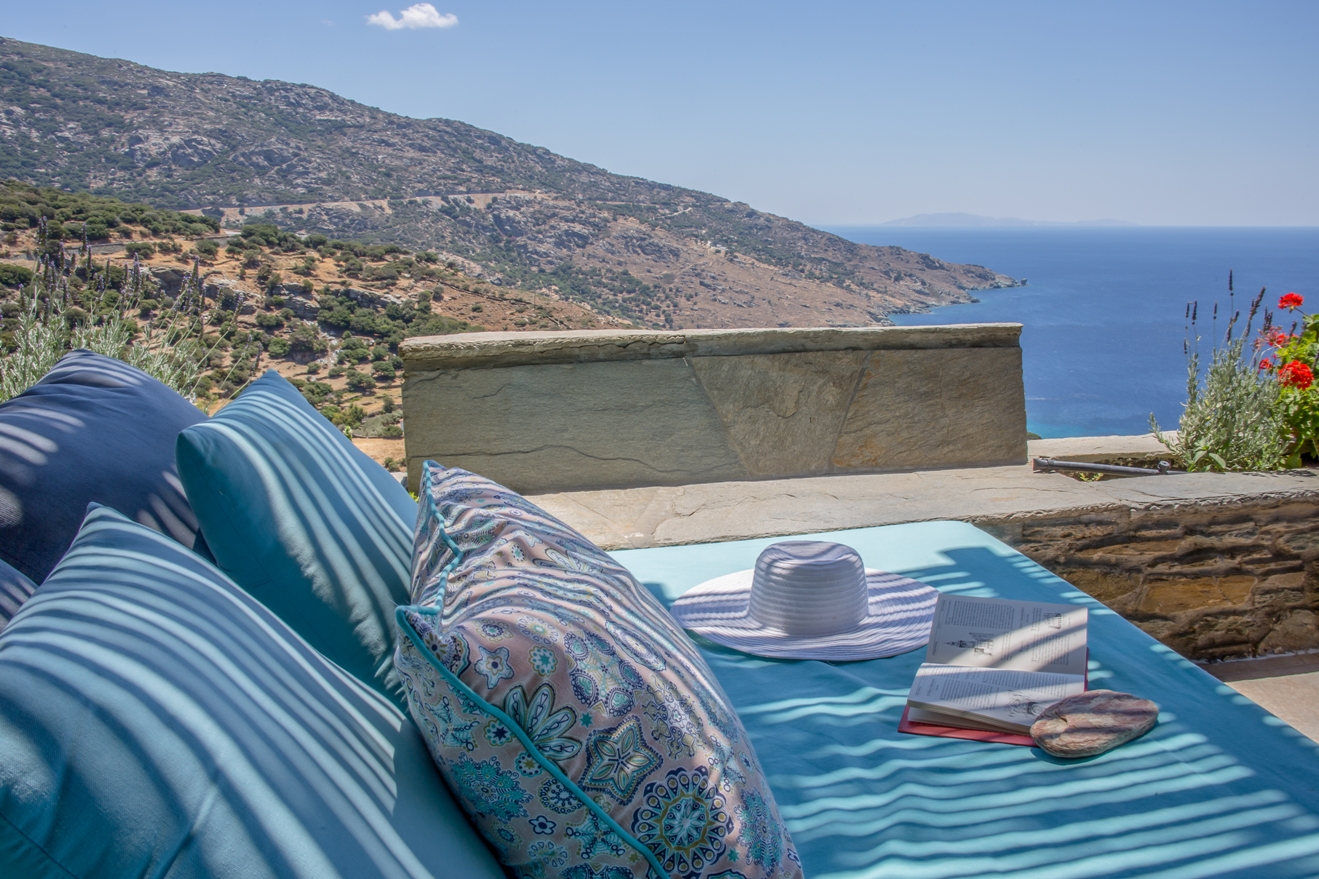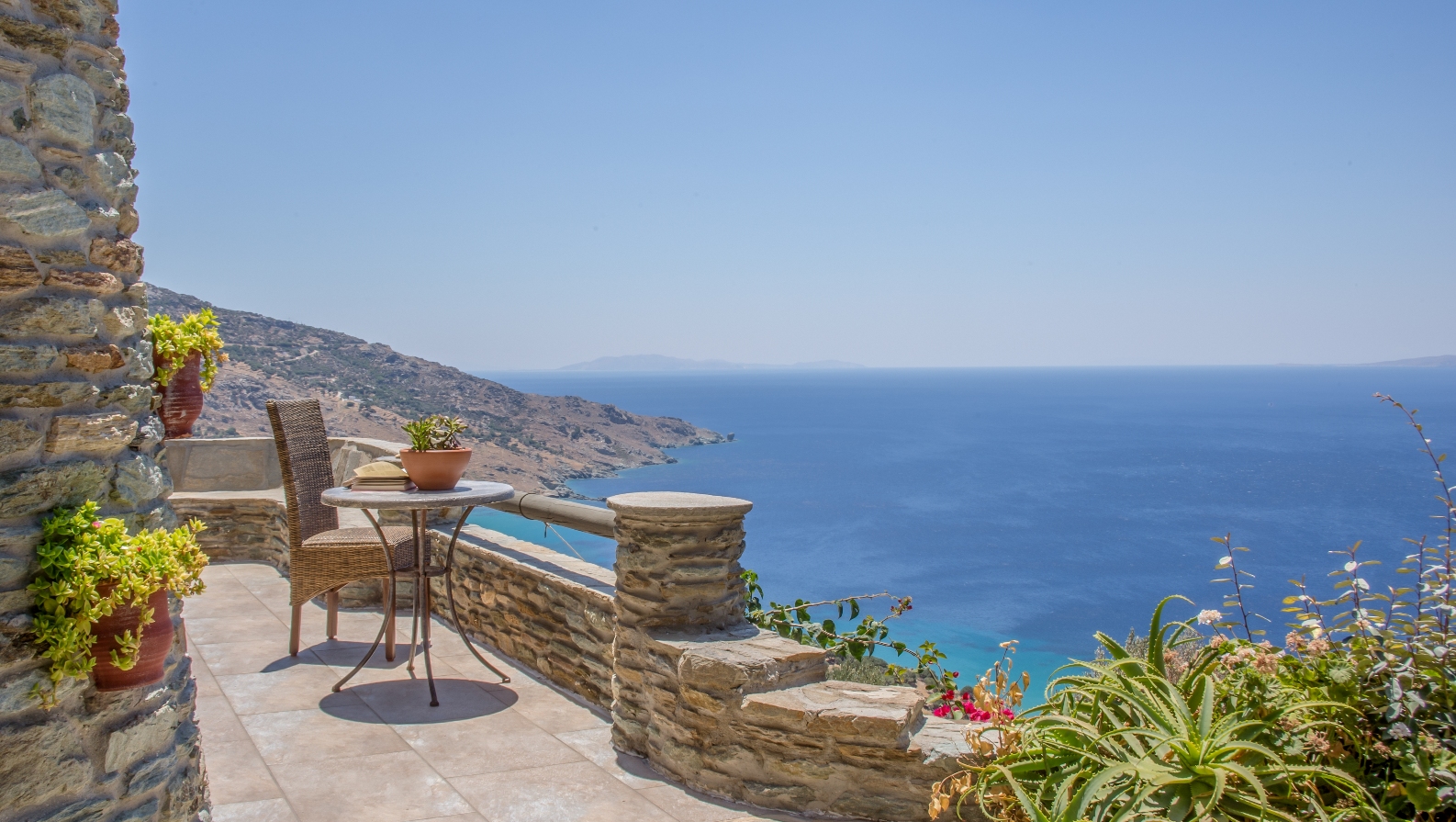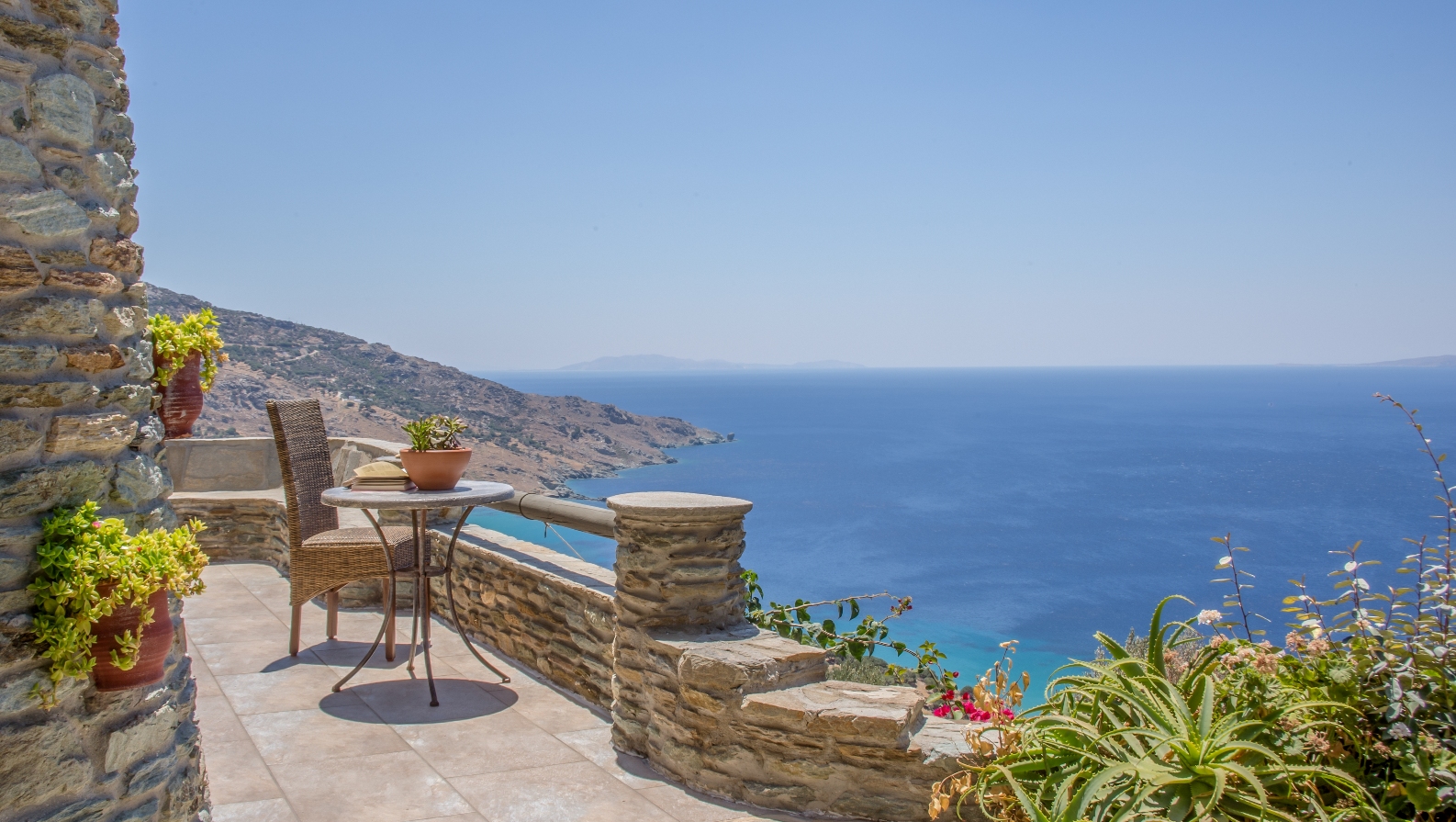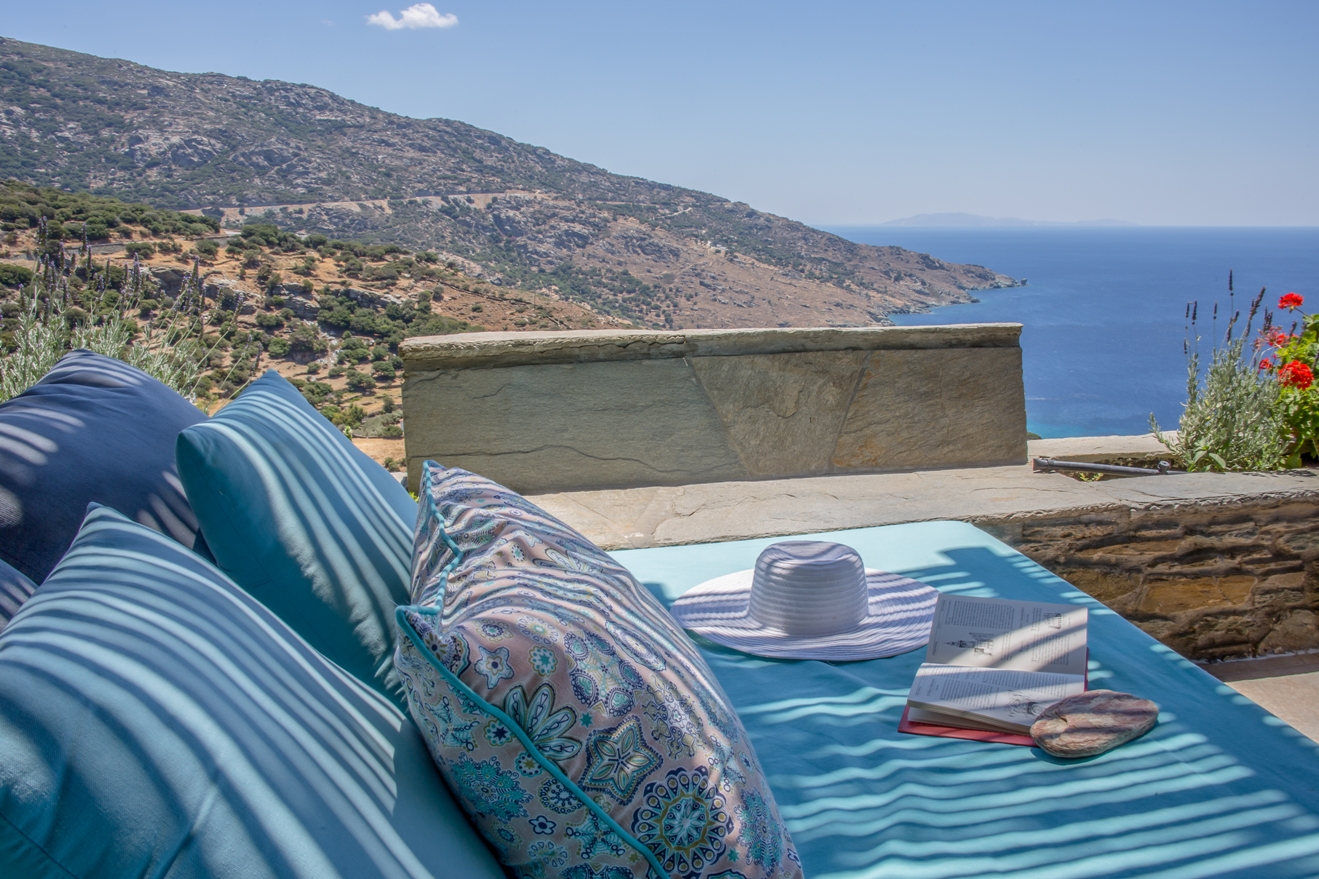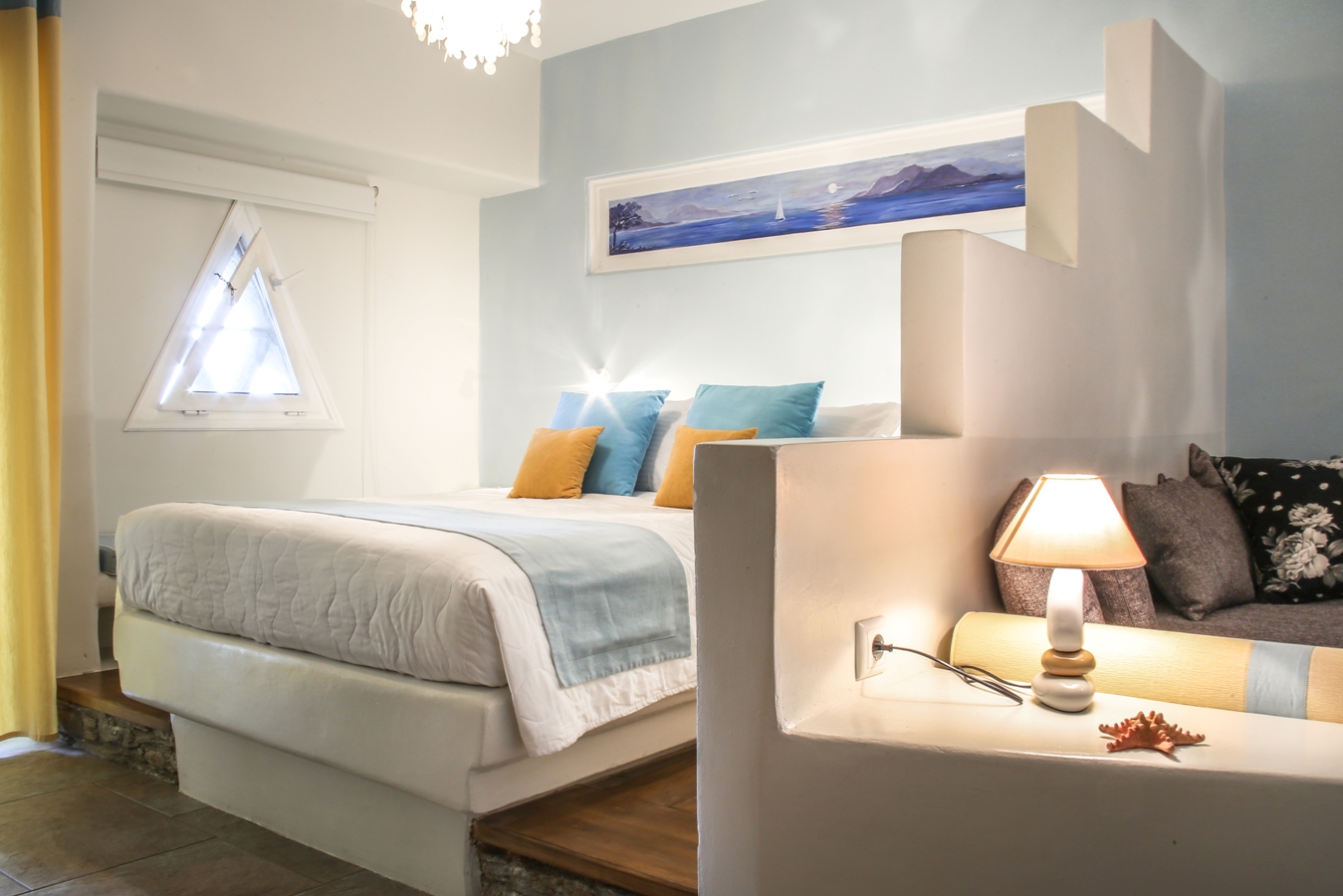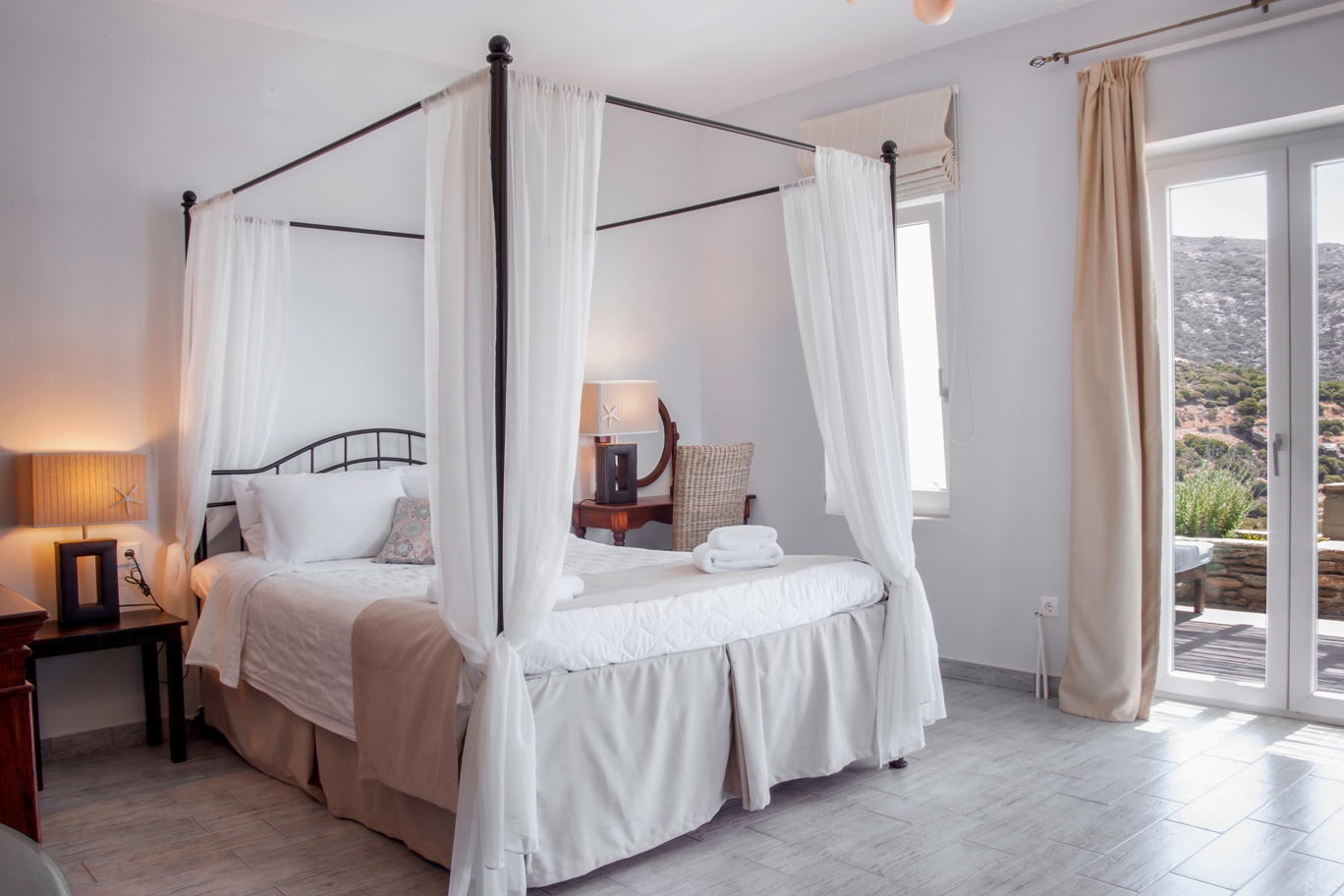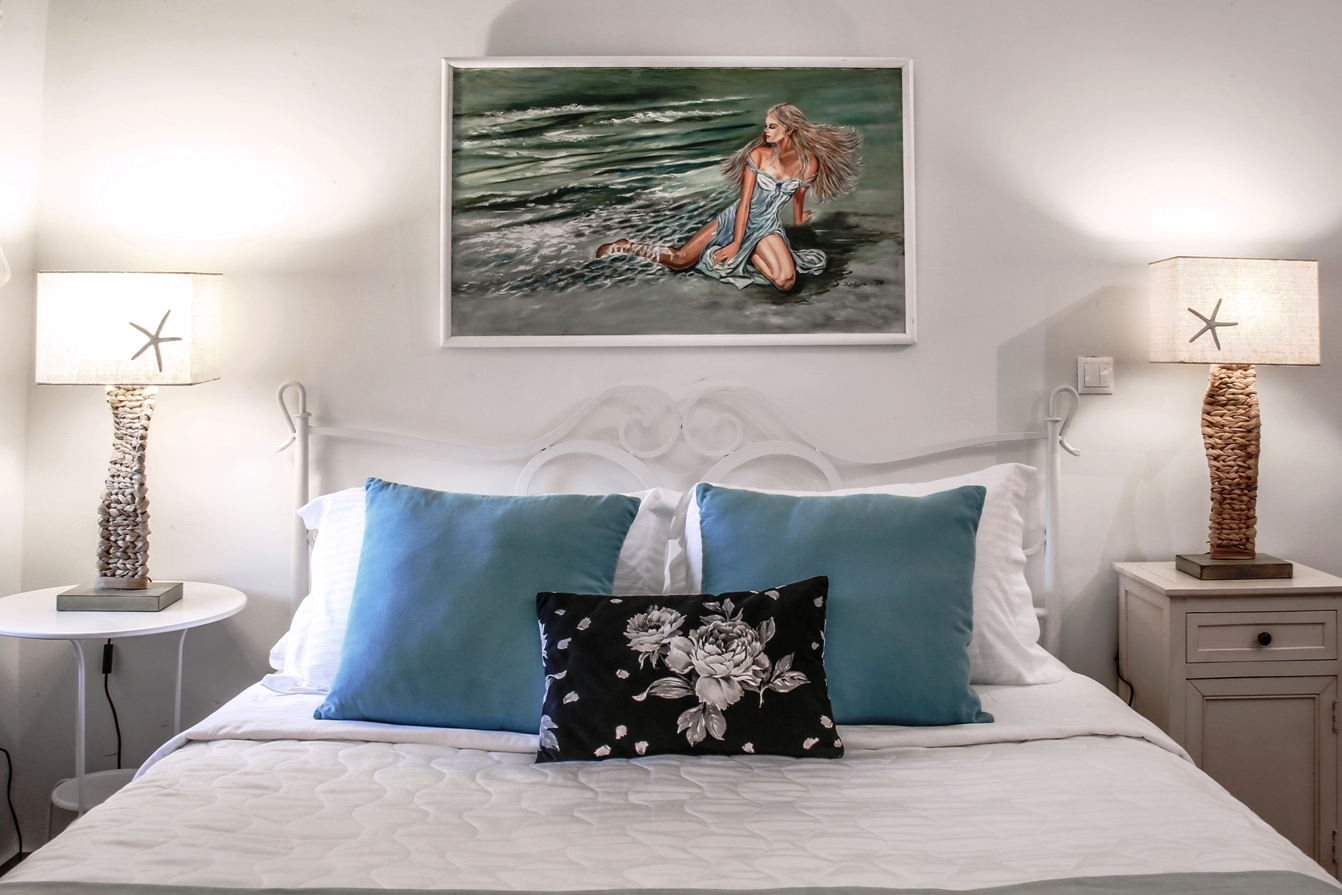 A WELL DESERVED REST
Sweet & Suite
Every single one of the 5 Castle suites is decorated in a minimal, Cycladic rhythm combining colors borrowed from nature: sky azure, deep blue of the sea, lavender lilac and lily white elegantly embrace the interior décor. The bespoke furniture and the intricate details create a unique atmosphere in every space. The tranquillity and freshness that reign inside the suites invite you to the most optimal rest while a feeling of well-being comes over you.
IN THE HEART OF THE VILLA
For shared moments
The dining room offers the first impression as one enters the villa; its wooden beams ceiling, its mother-of-pearl chandeliers and its intricate mirrors create a unique ambiance. Around the vintage fireplace, light passes through the balcony doors overlooking the terrace and invites you to discover special dishes with exquisite flavours.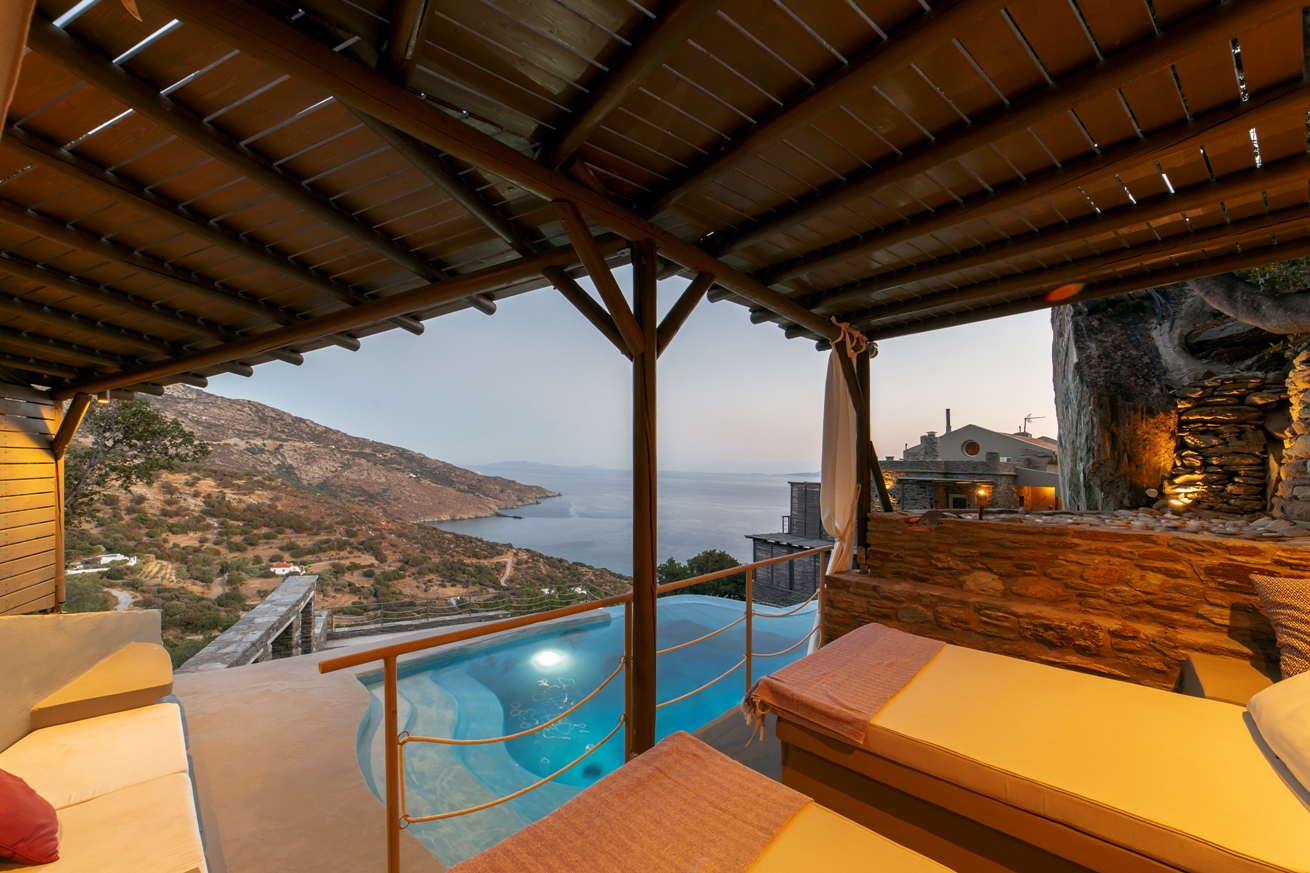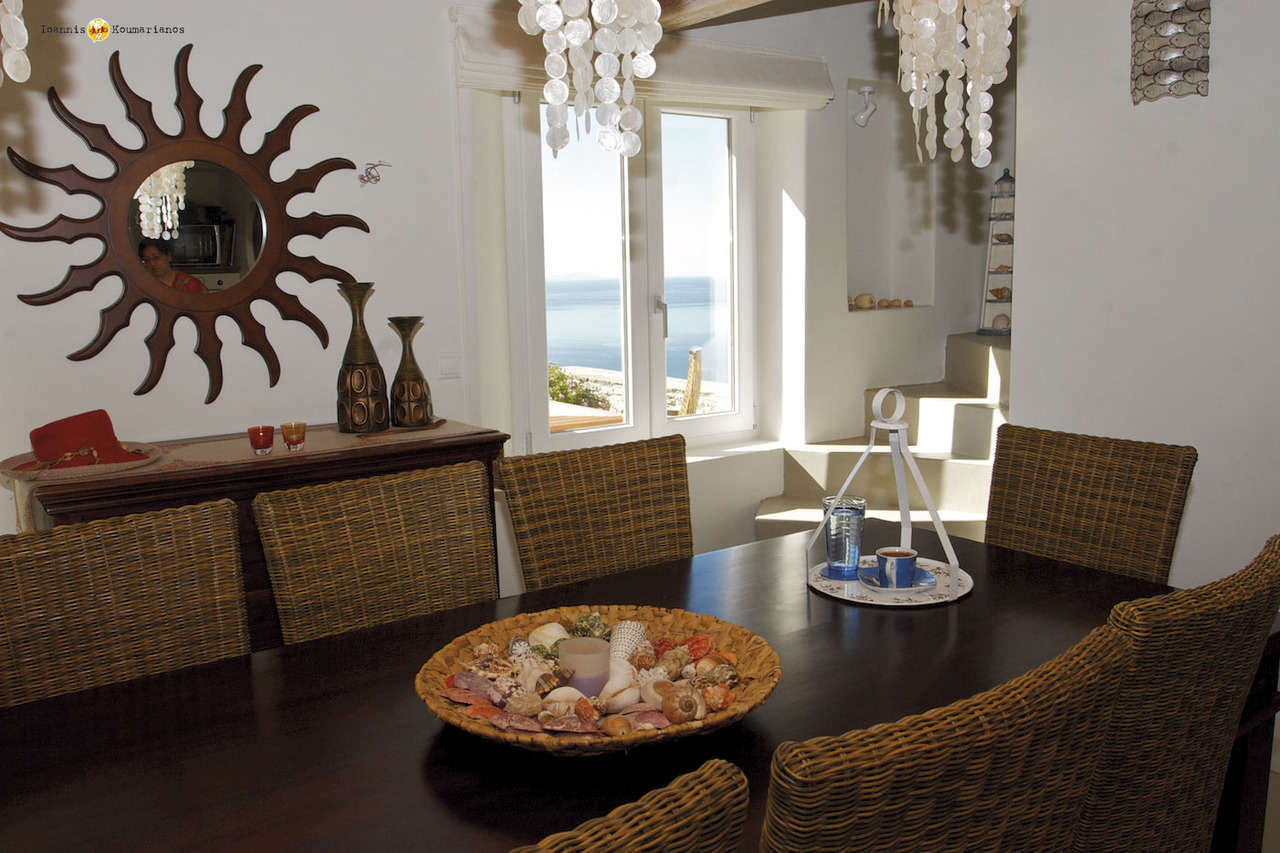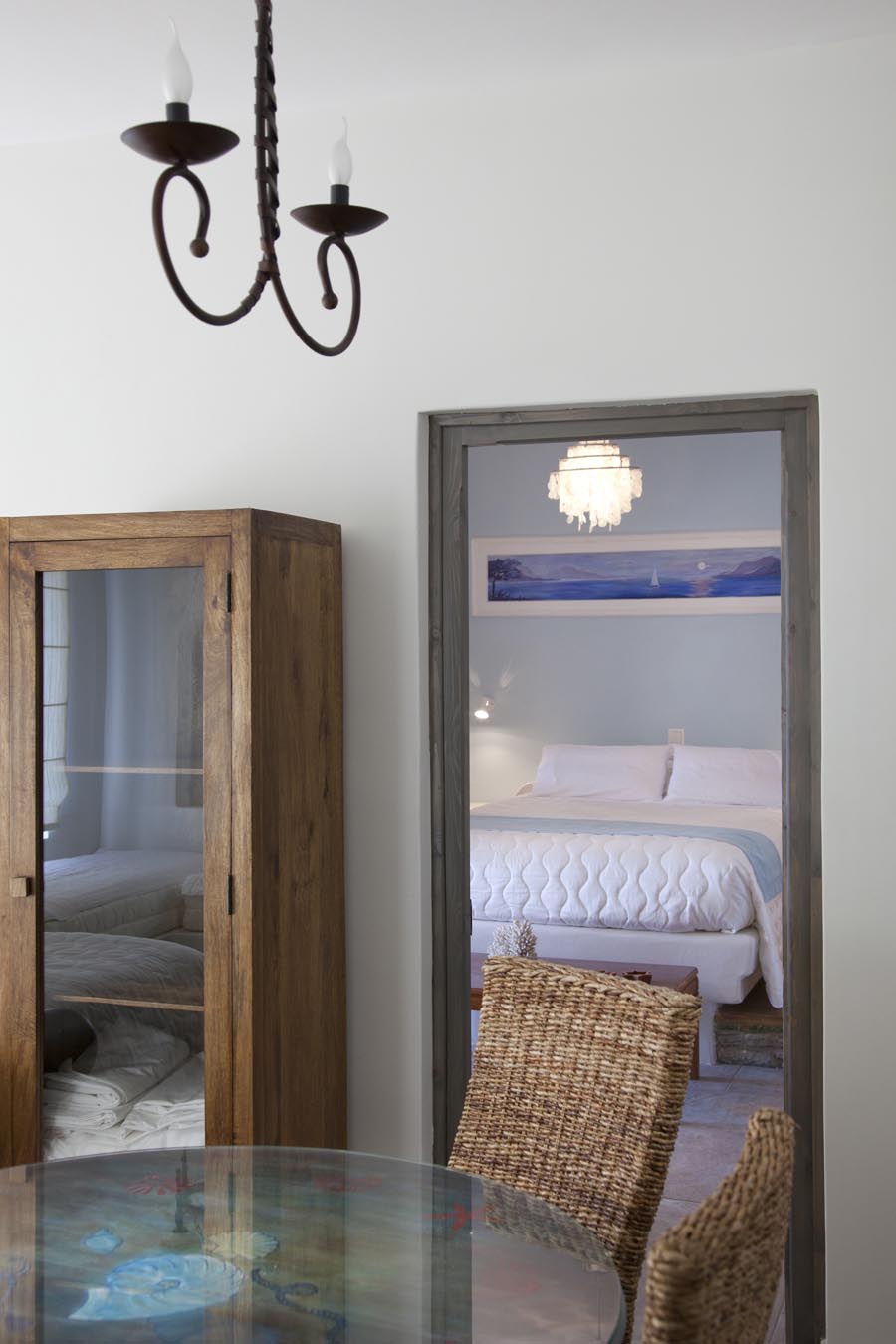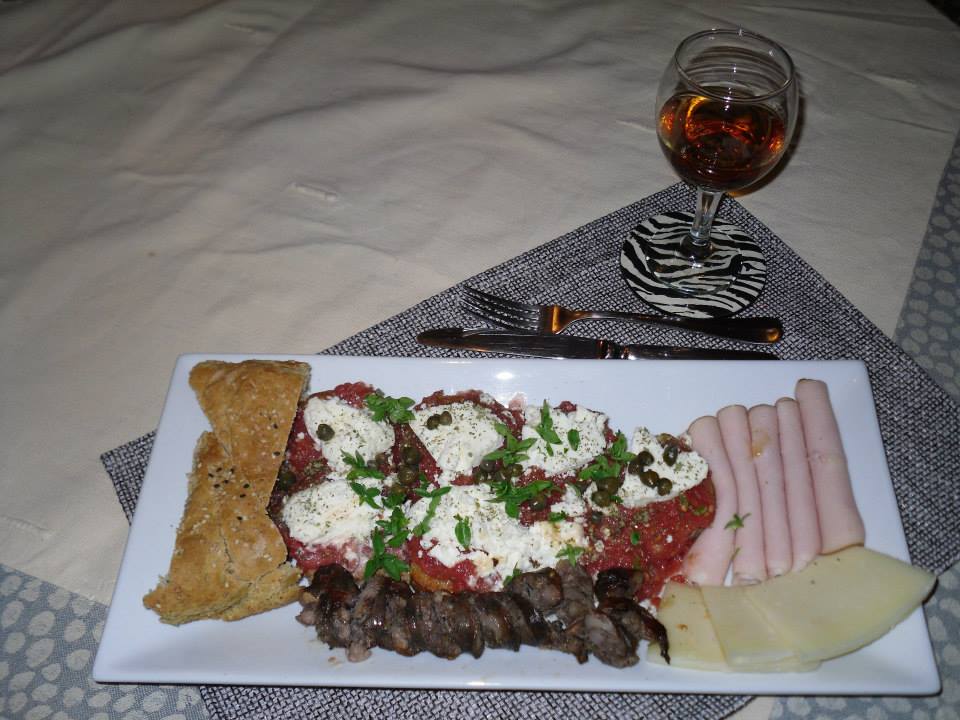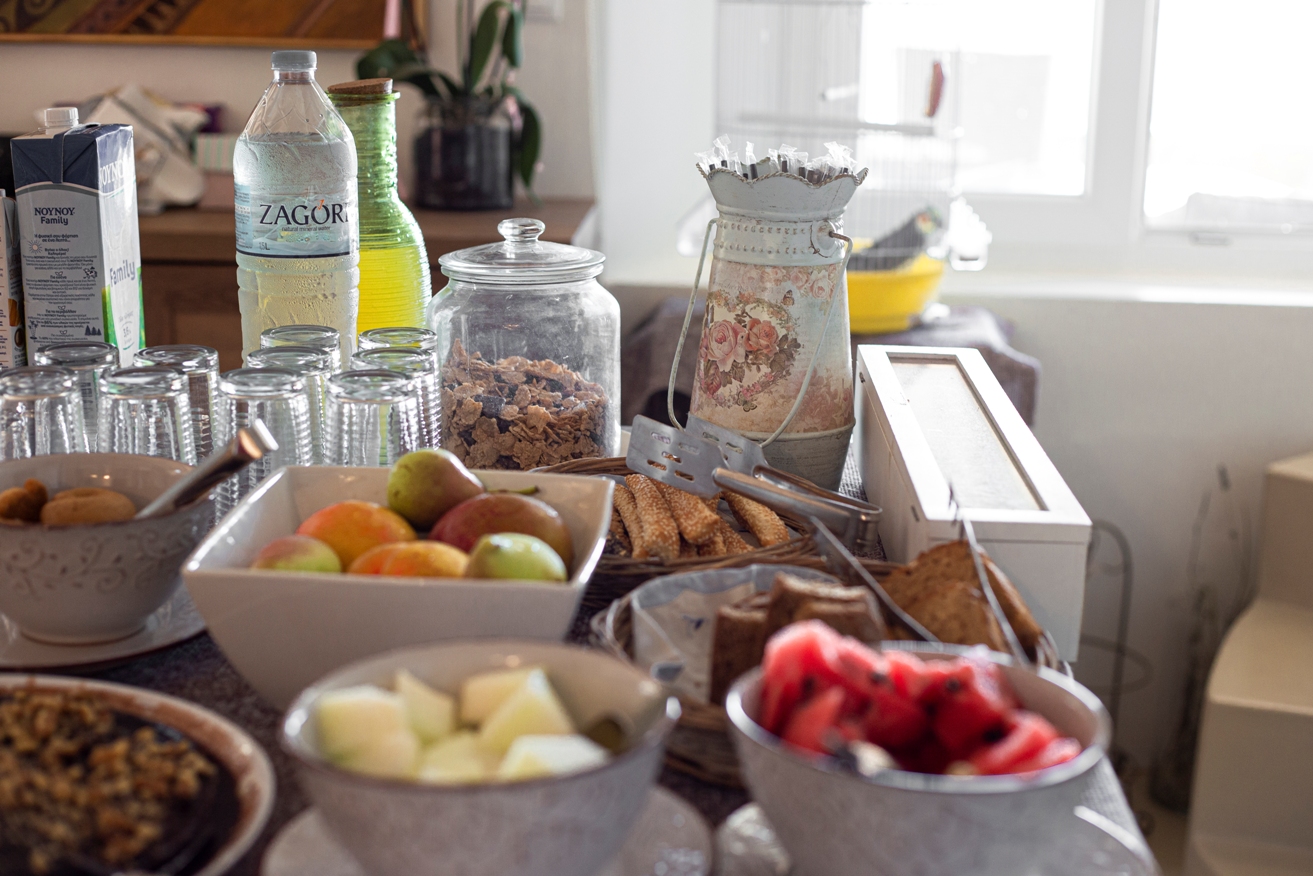 ENJOY EVERYTHING WE PROVIDE …
SERVICES
Services include: Dedicated housekeeper for daily straightening up – Breakfast and Ouzo time – 24 hours room service - Wi-Fi – Private Parking – Lunch or dinner at the Villa, Private Cheffing or cookery classes for private meals – Laundry Service-Private events.
UNDER THE STARS
Stargazing
Have you always wanted to explore the beauty of the stars?
If yes, the Aegean Castle is the ideal spot to do that. Away from the city lights, admire the majestic sky and gaze at the glaring stars. You will de surprised when you realize how tiny we feel in comparison to our glorious galaxy surrounding us. This is a unique experience to sense something truly unique. We invite you to spend a magical evening lost among the stars…