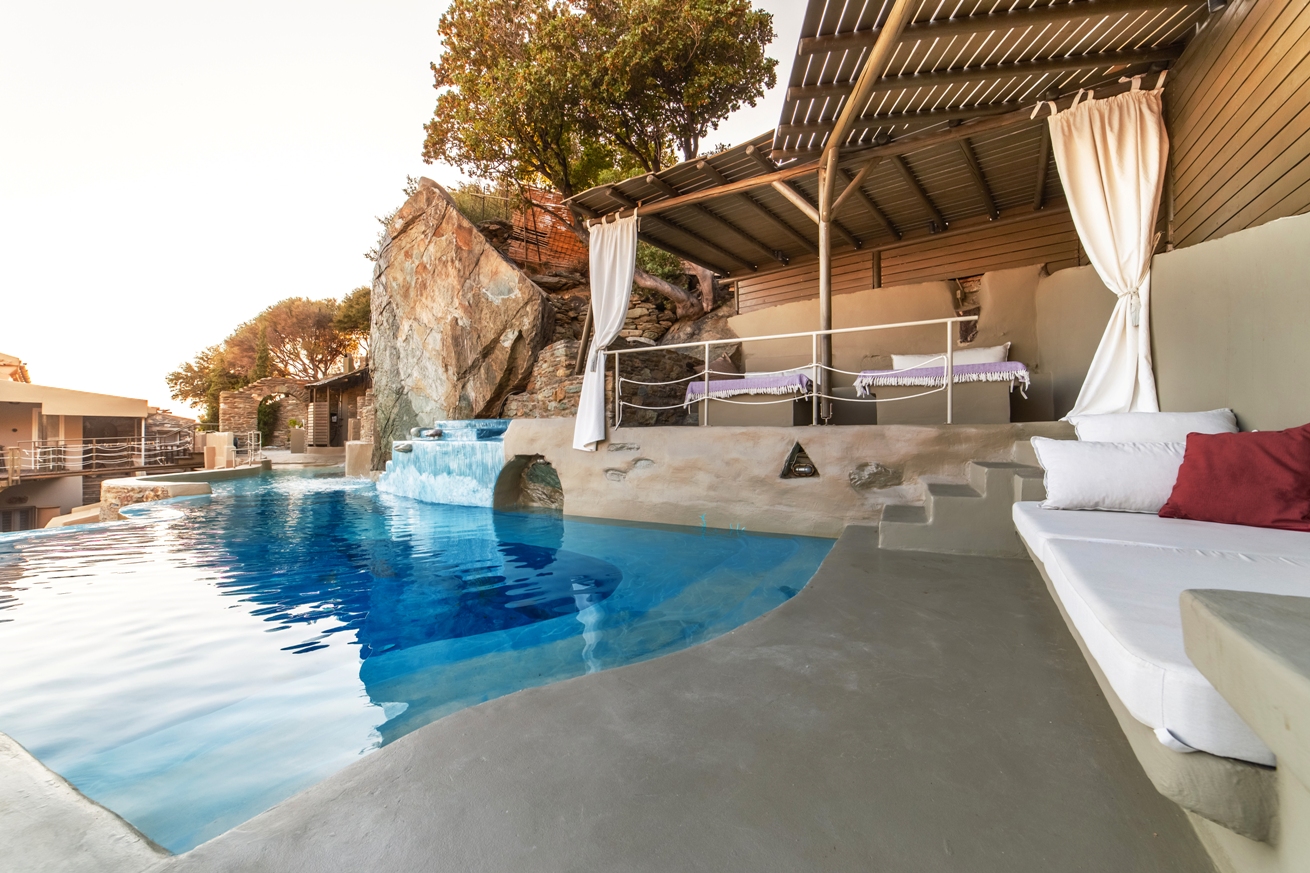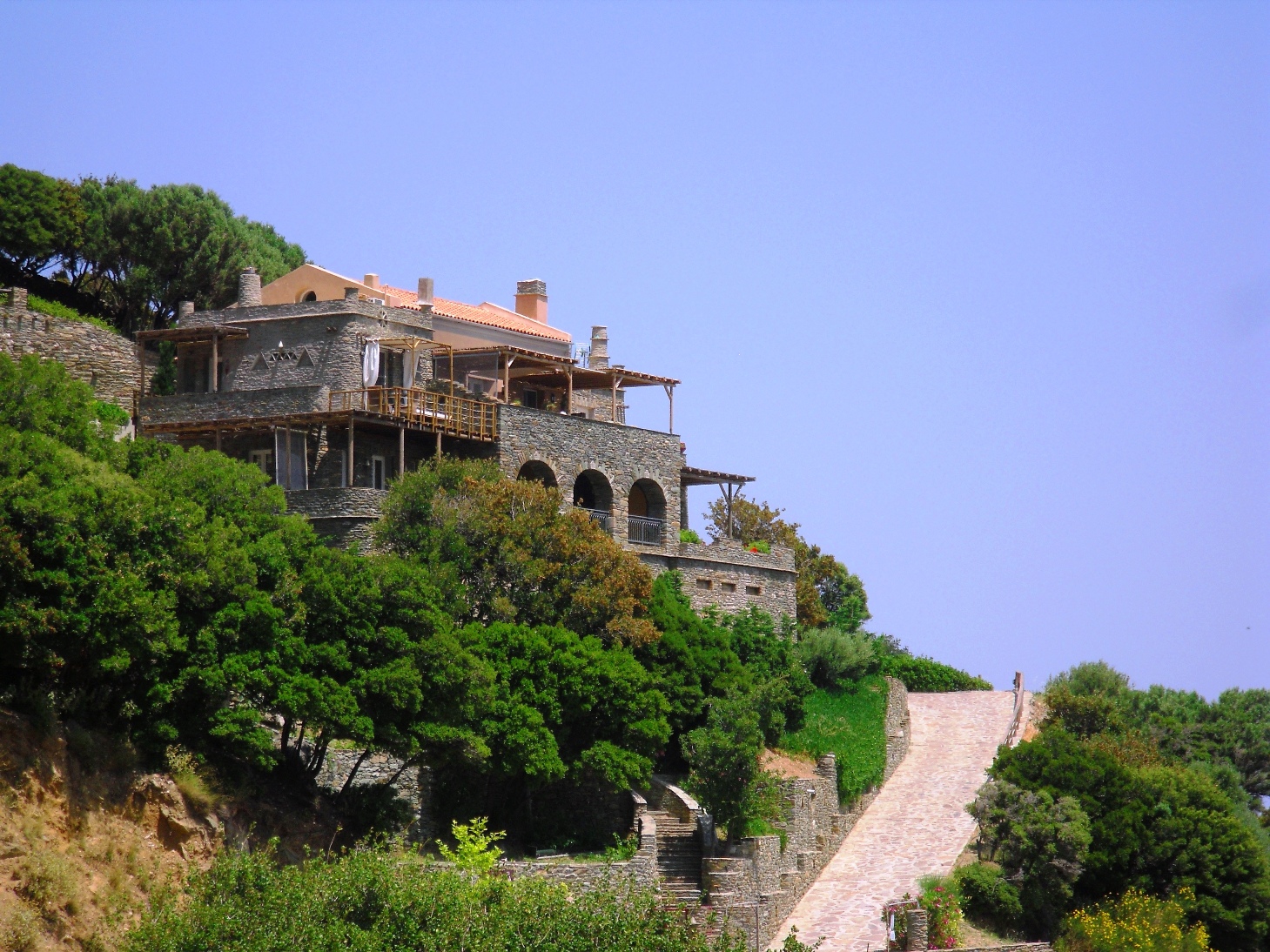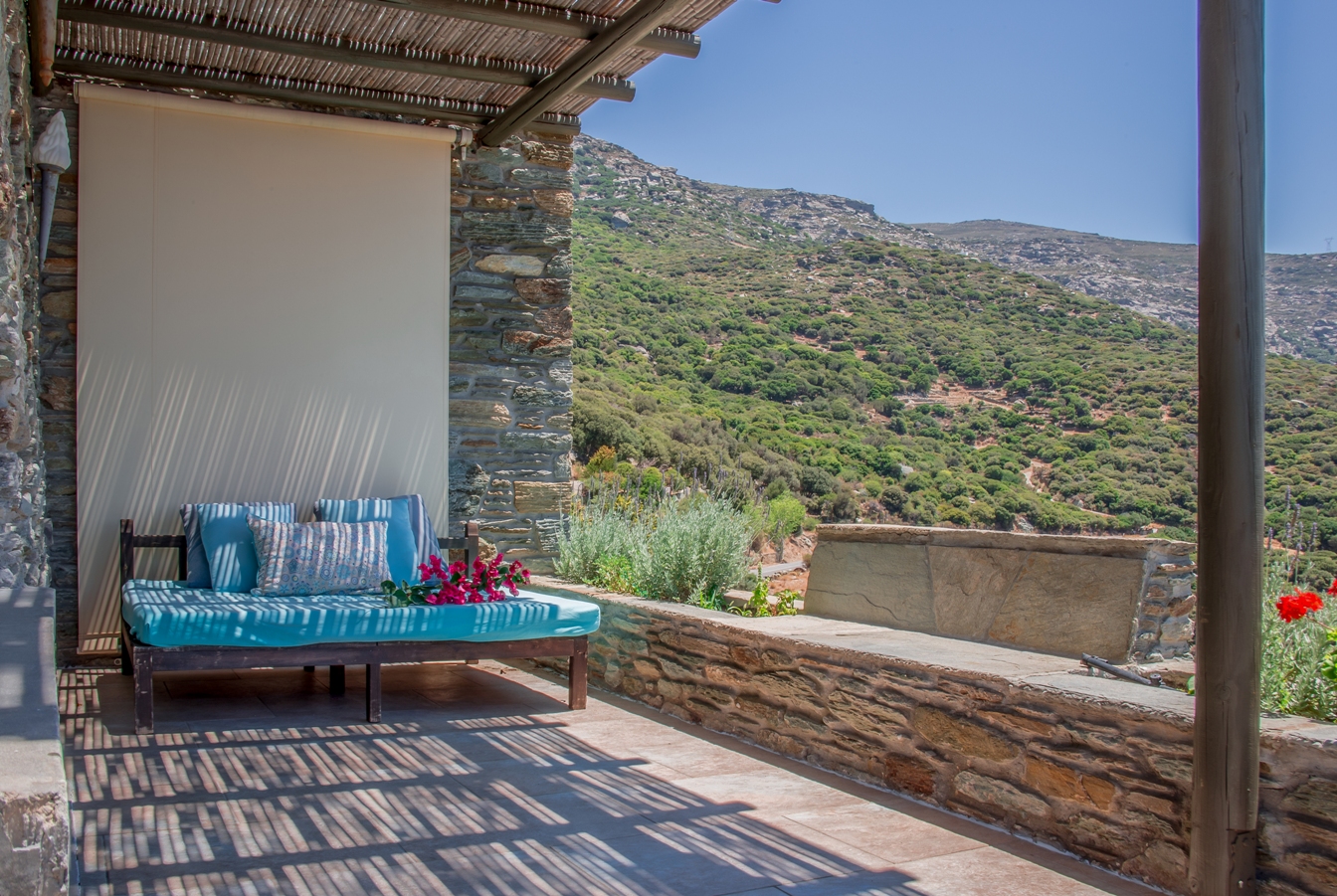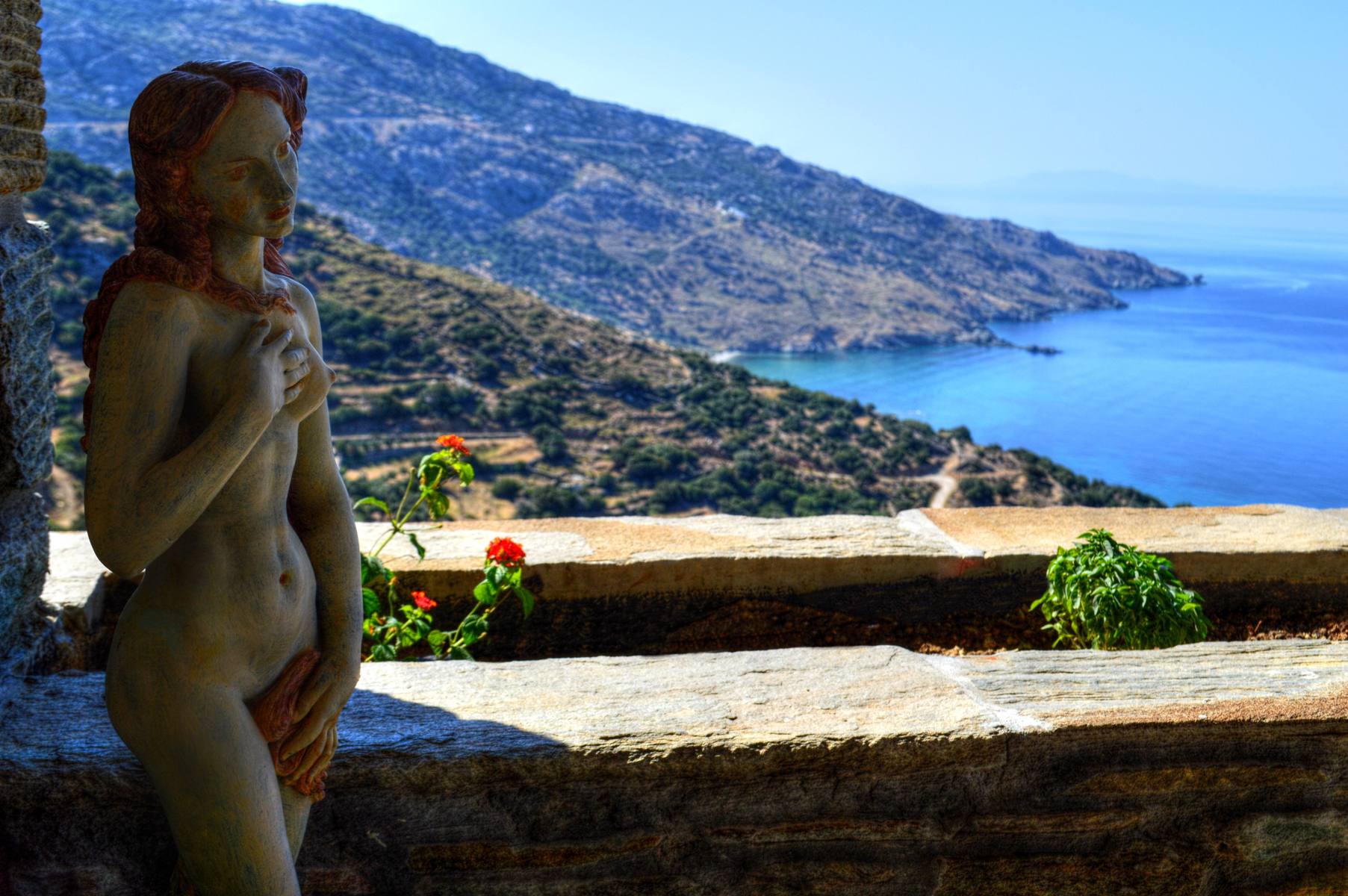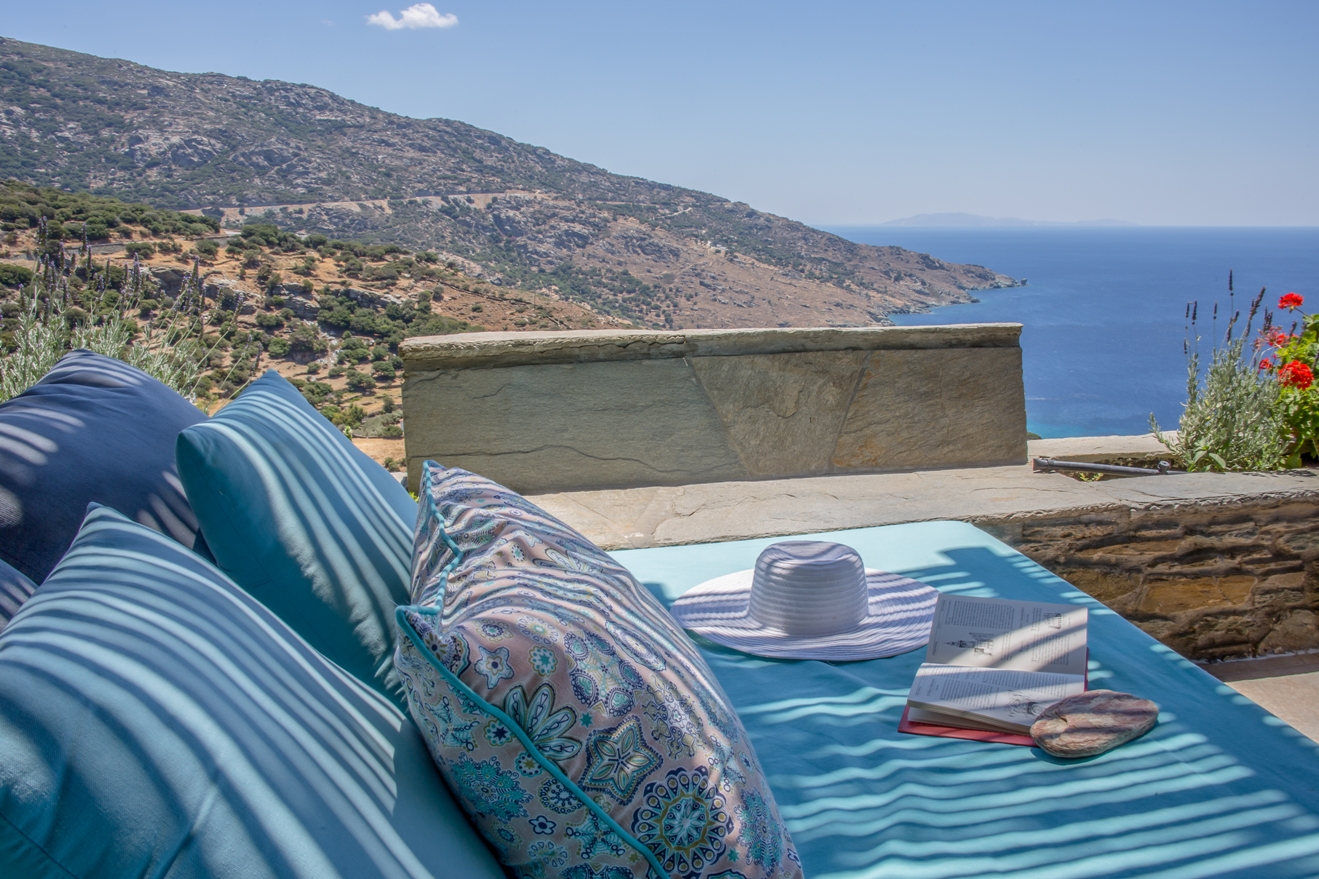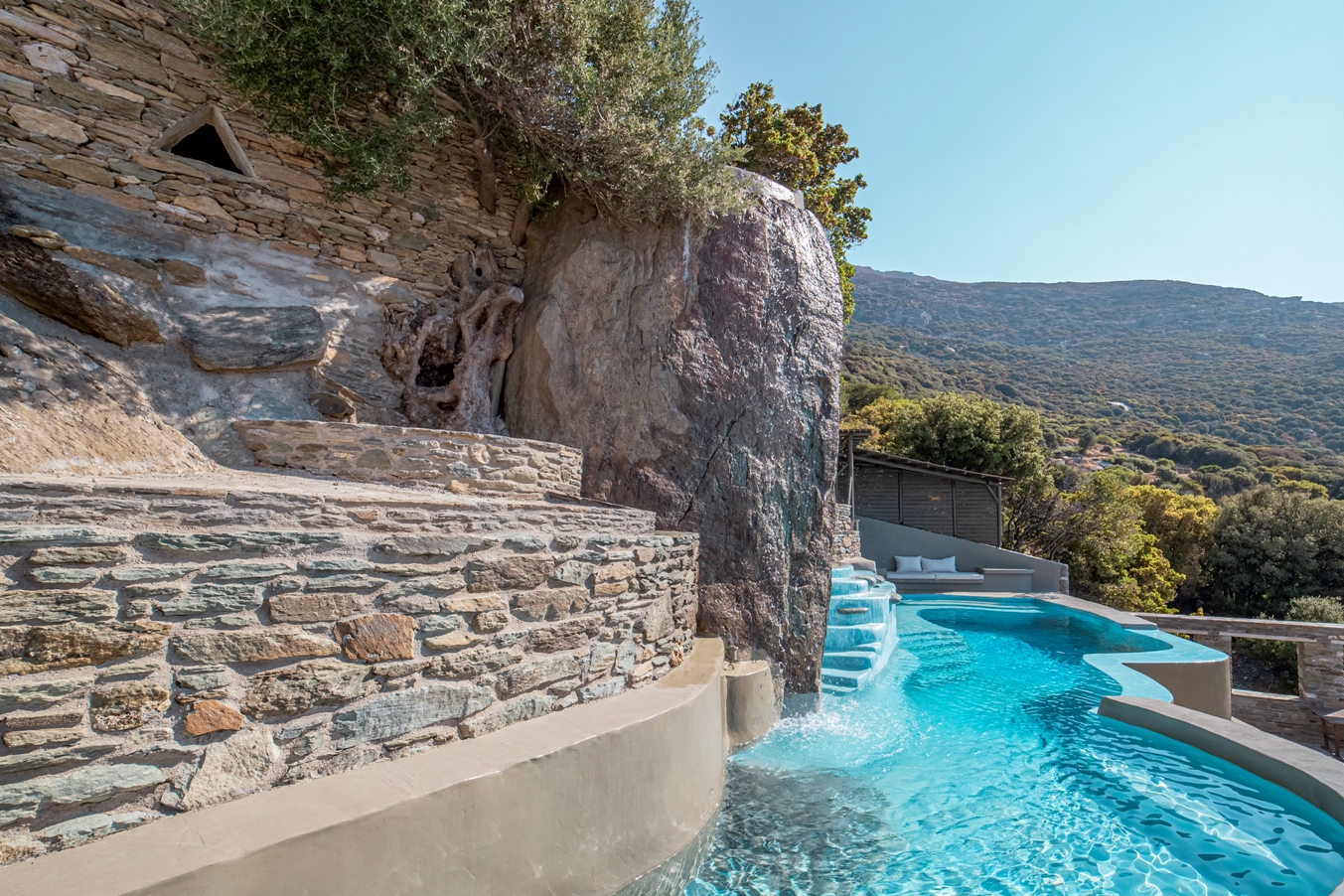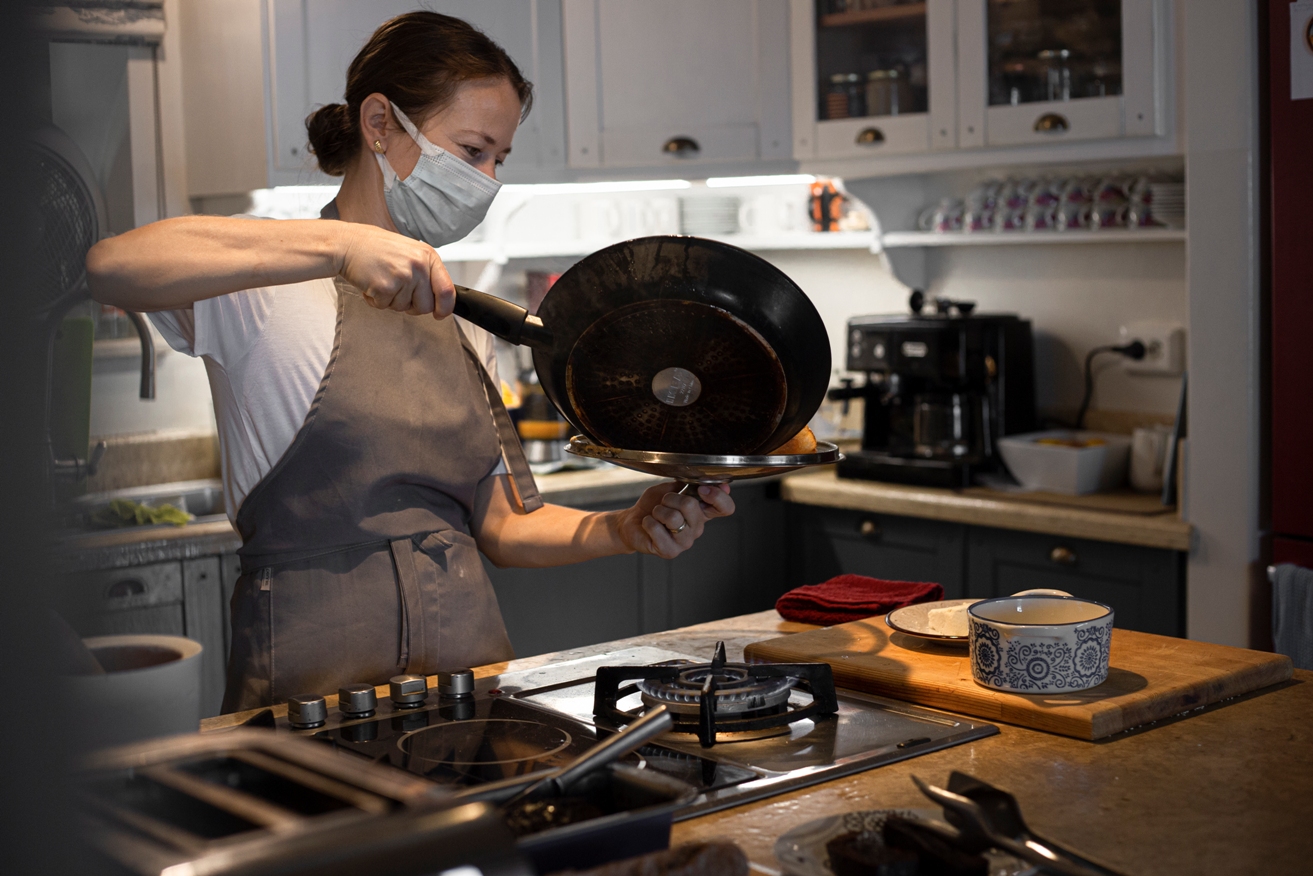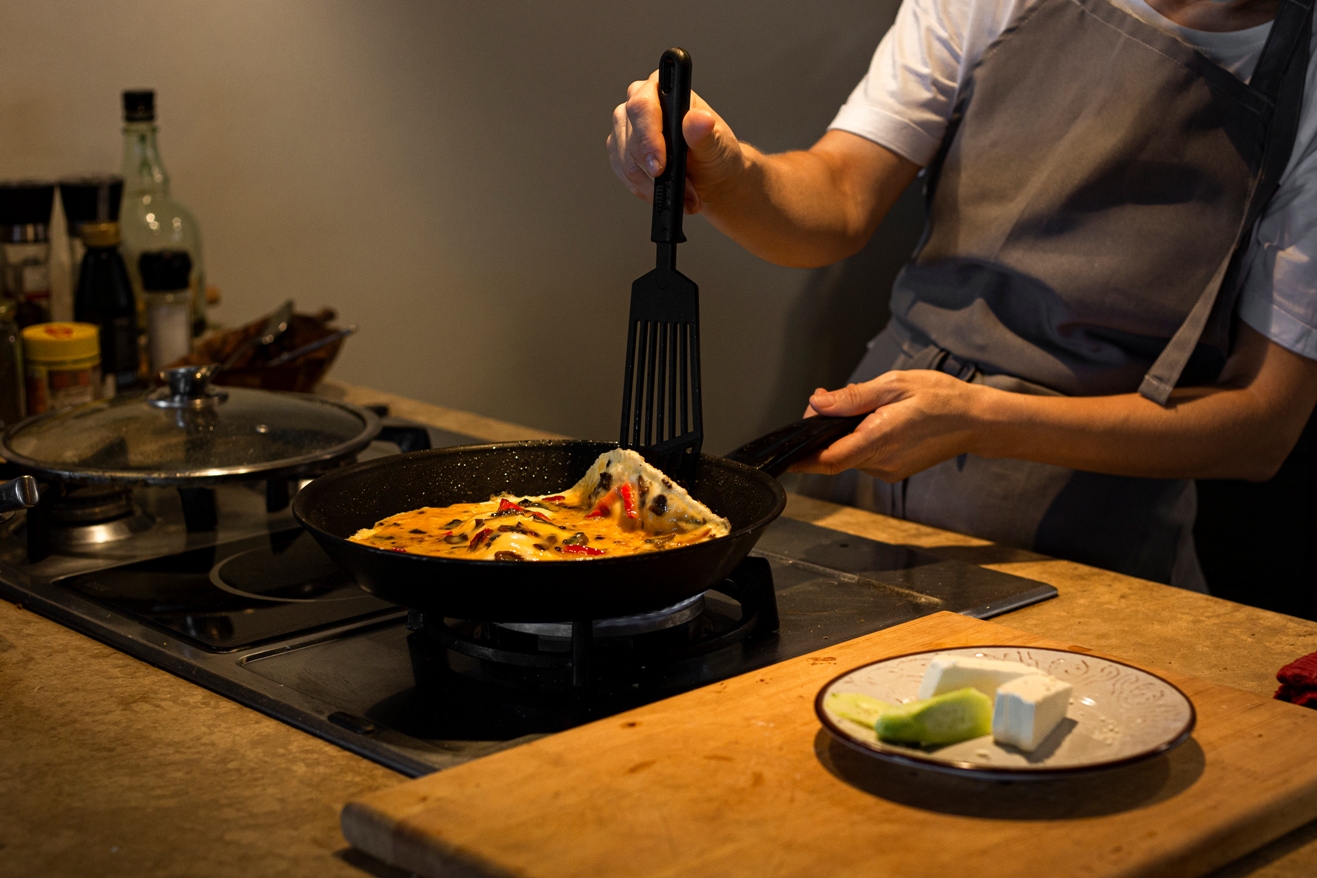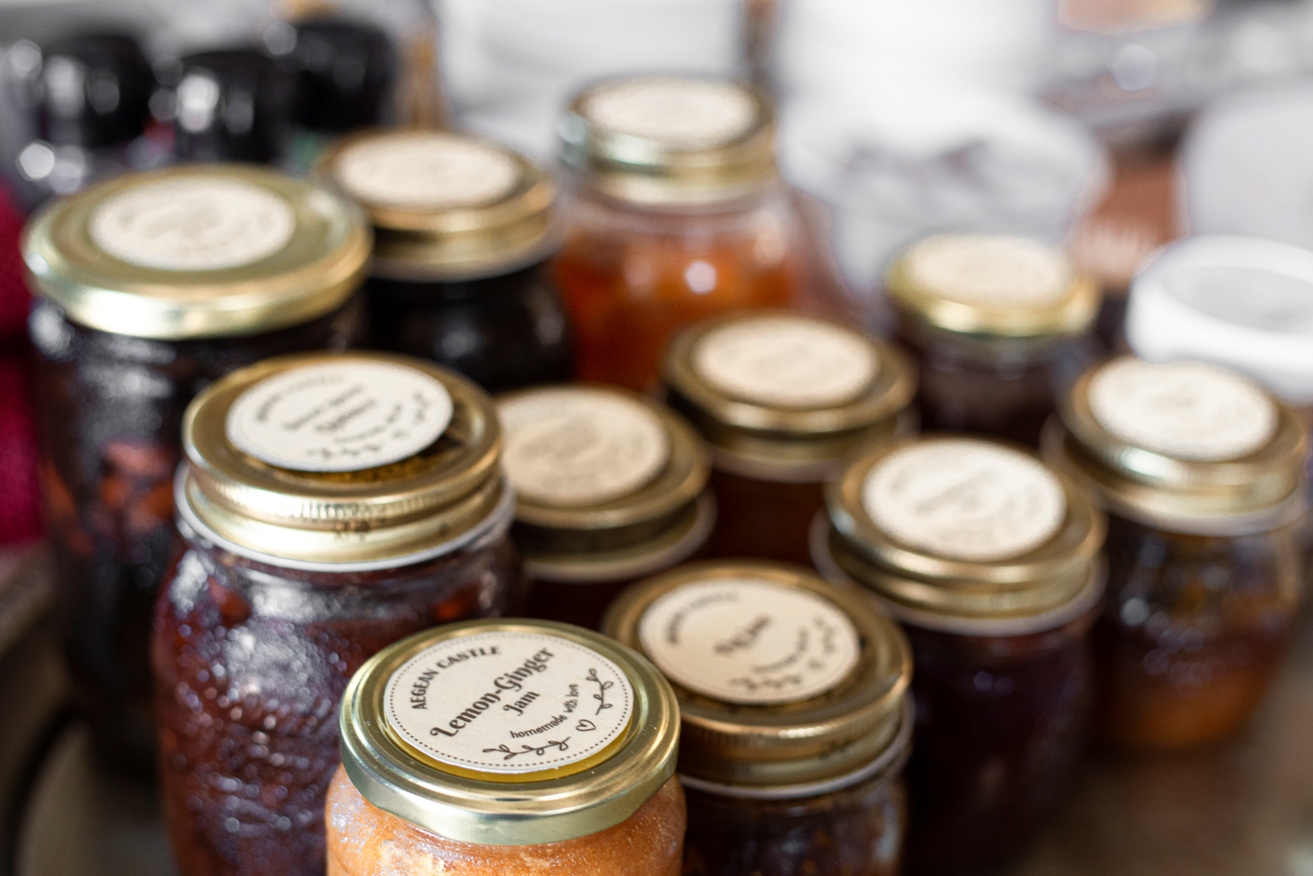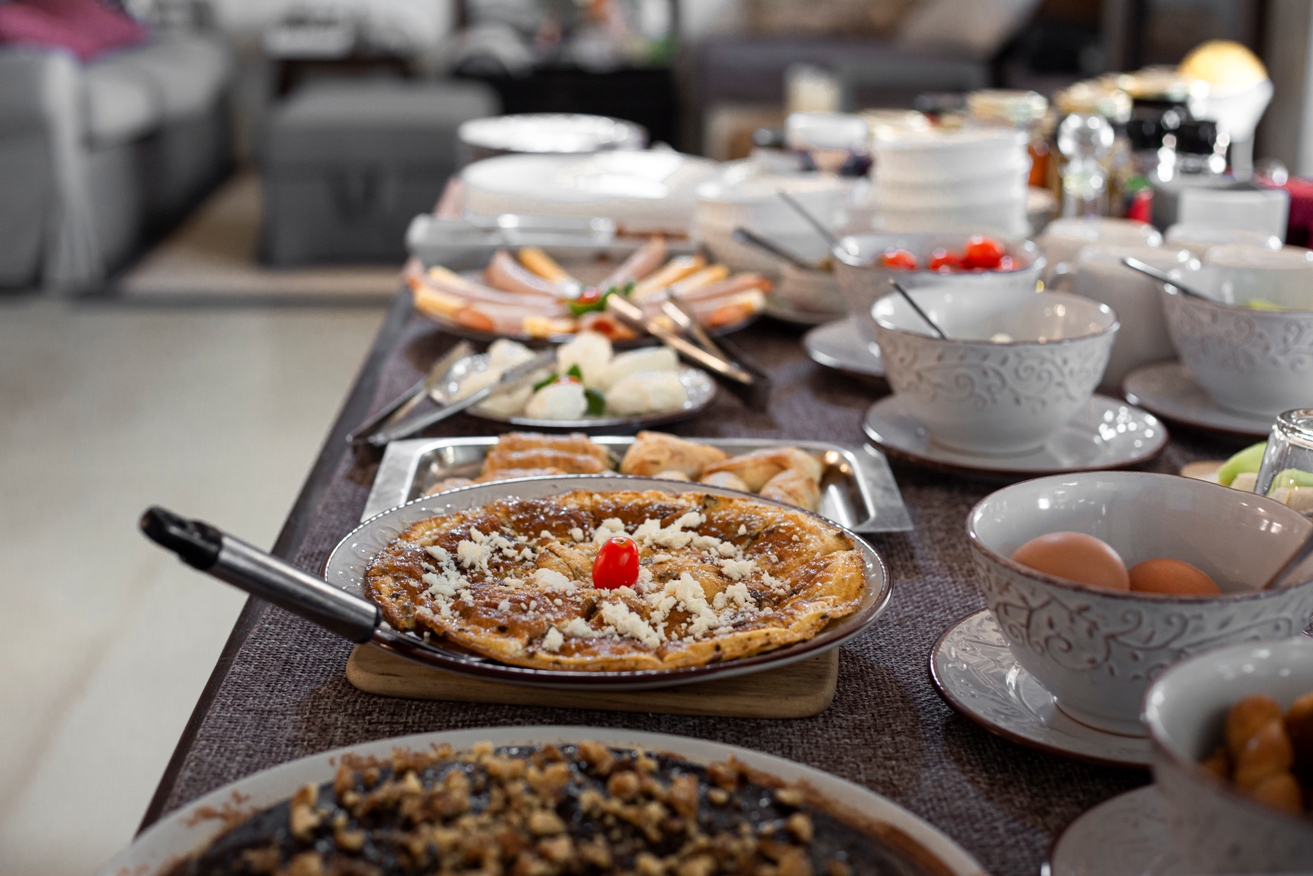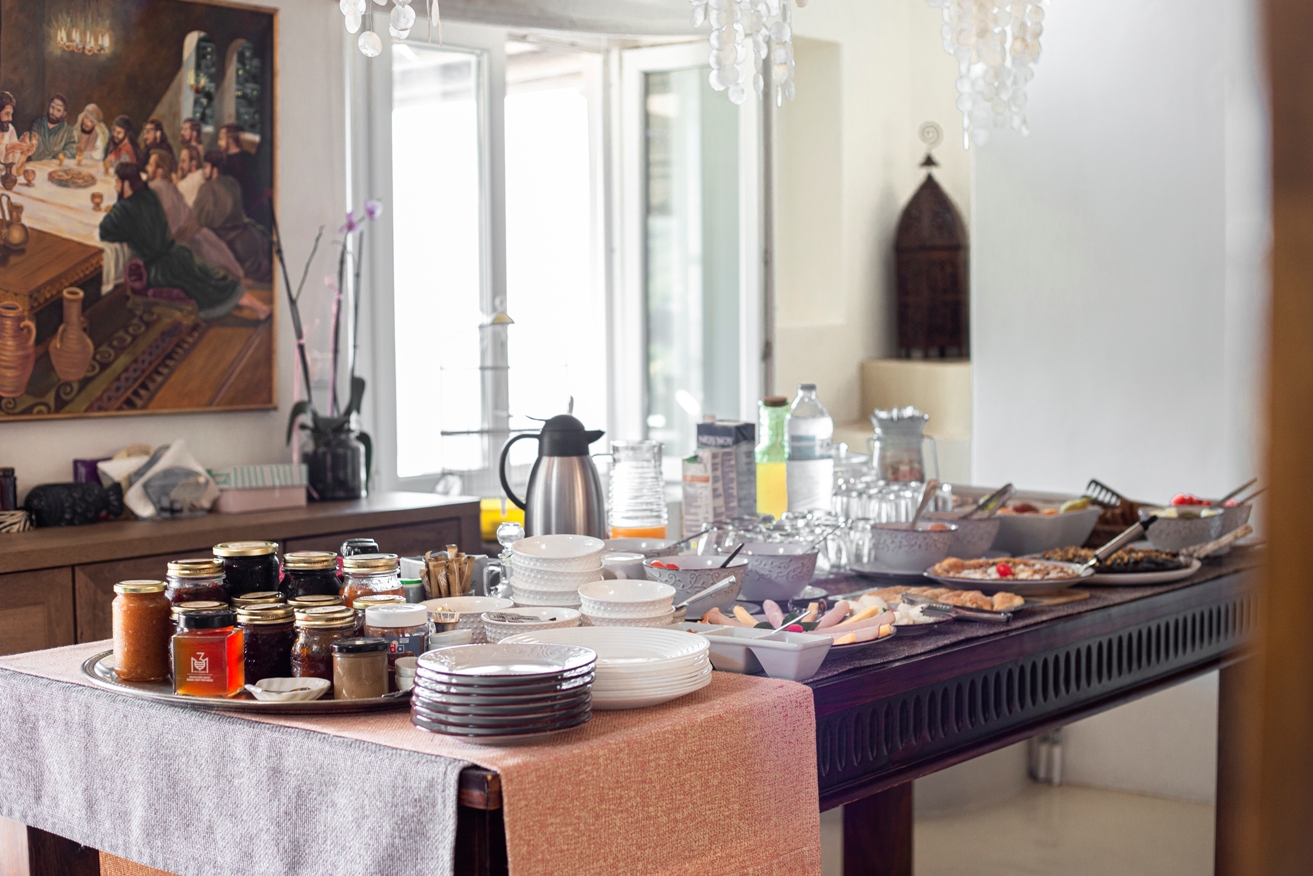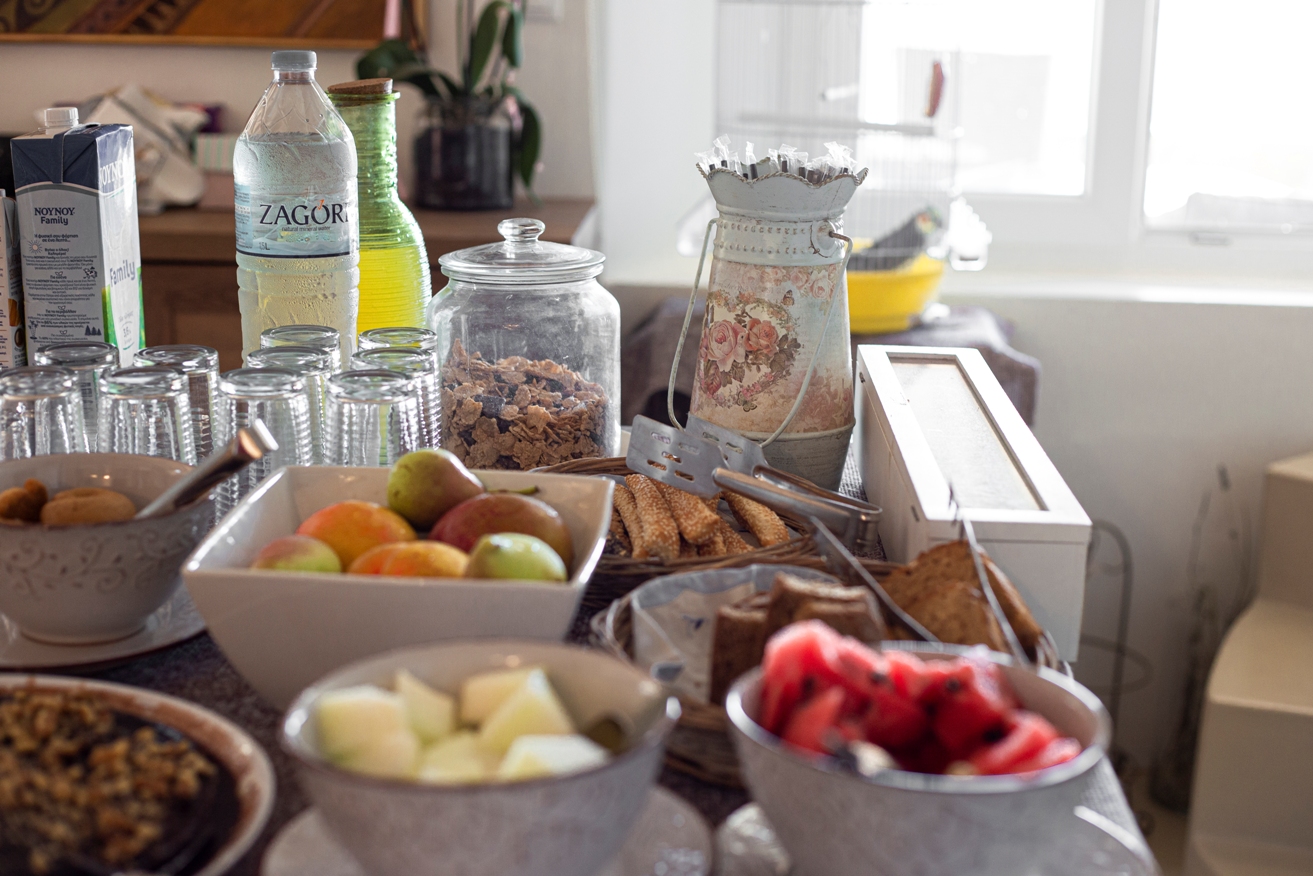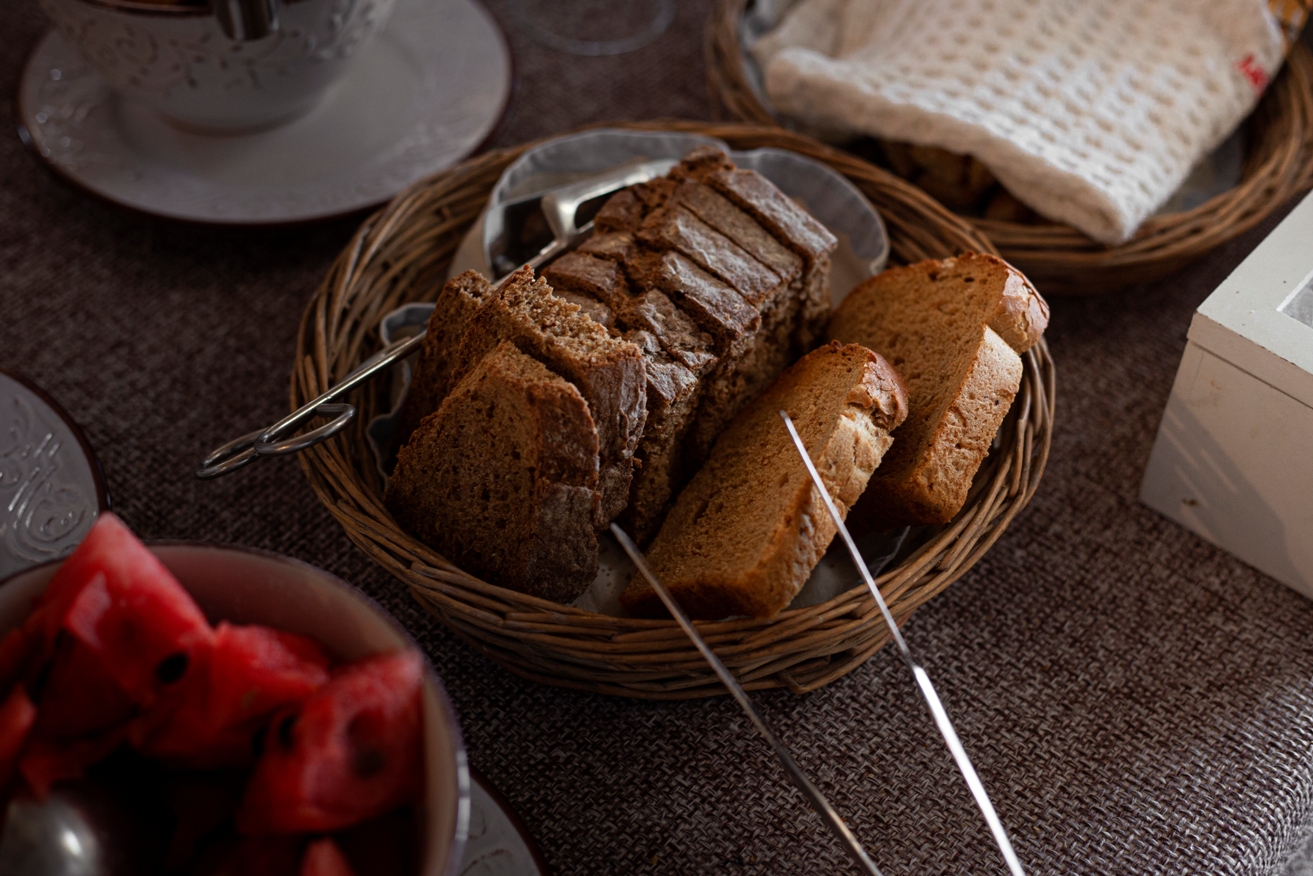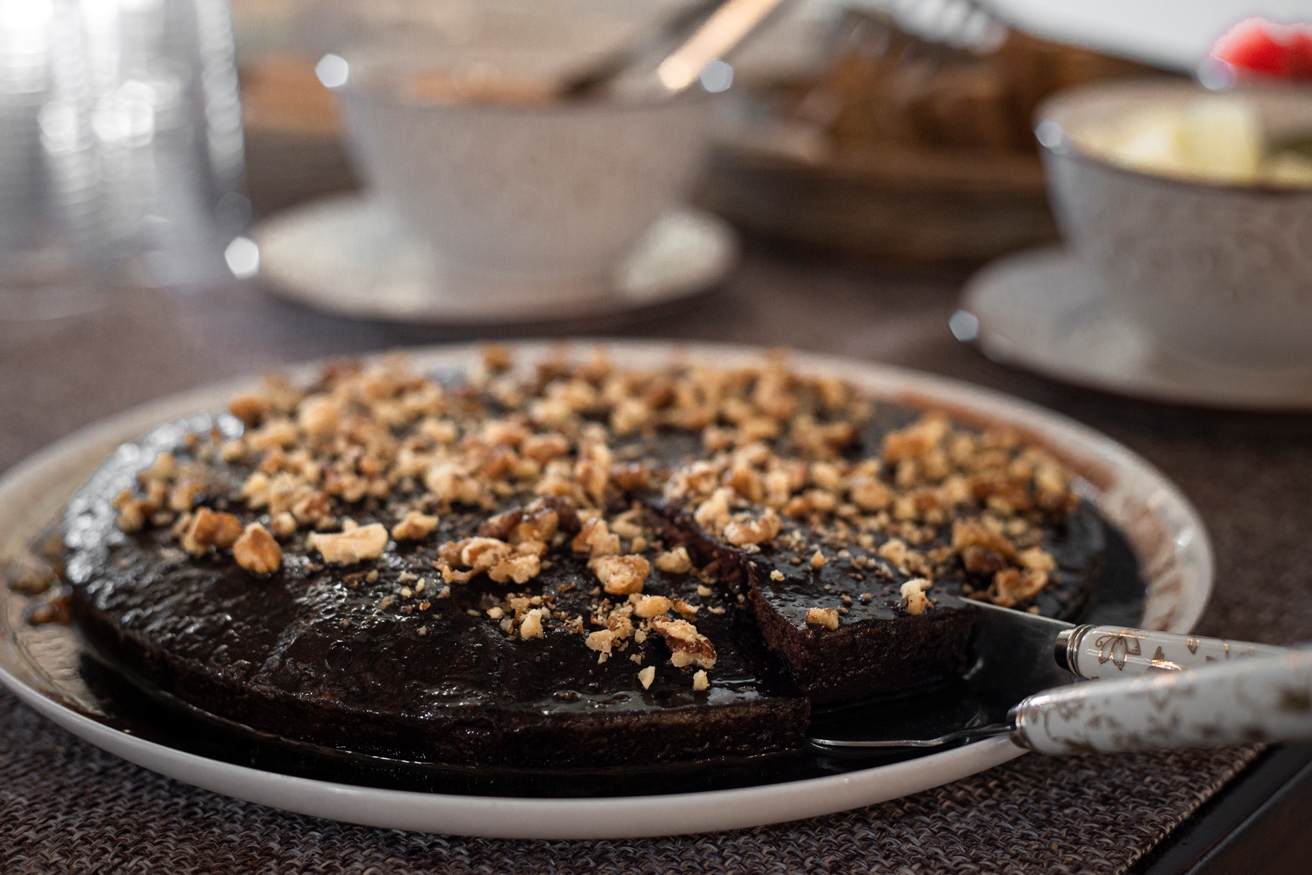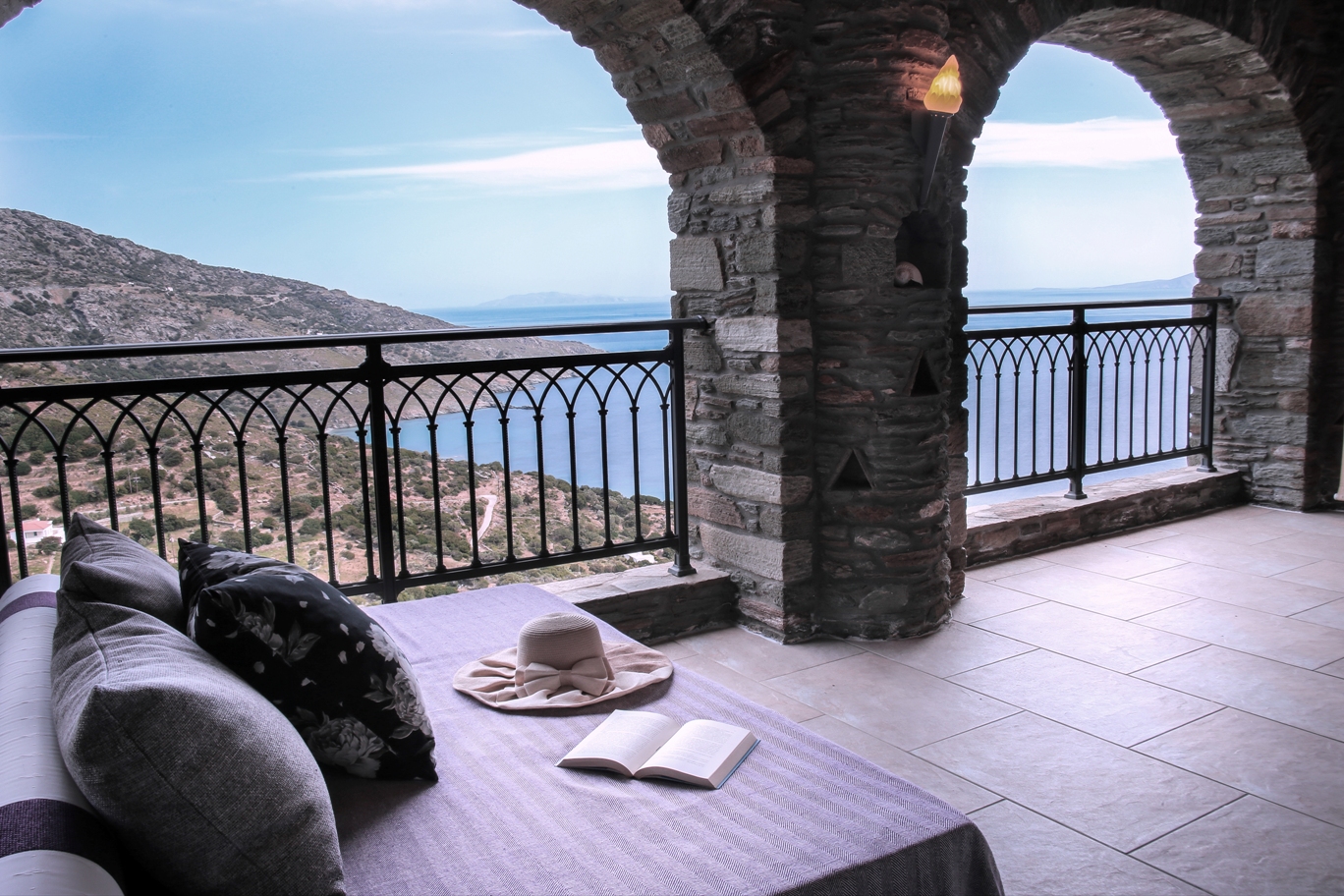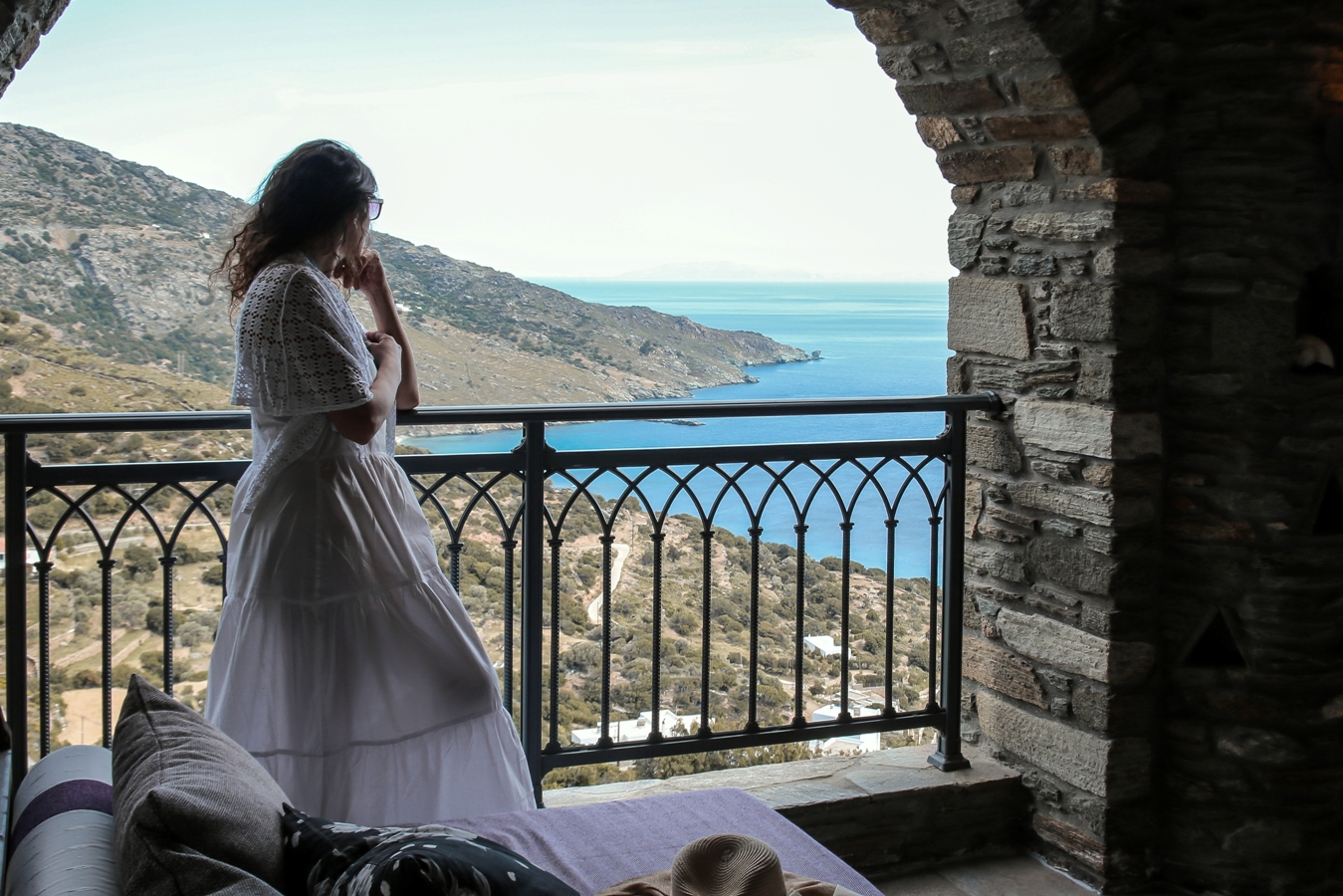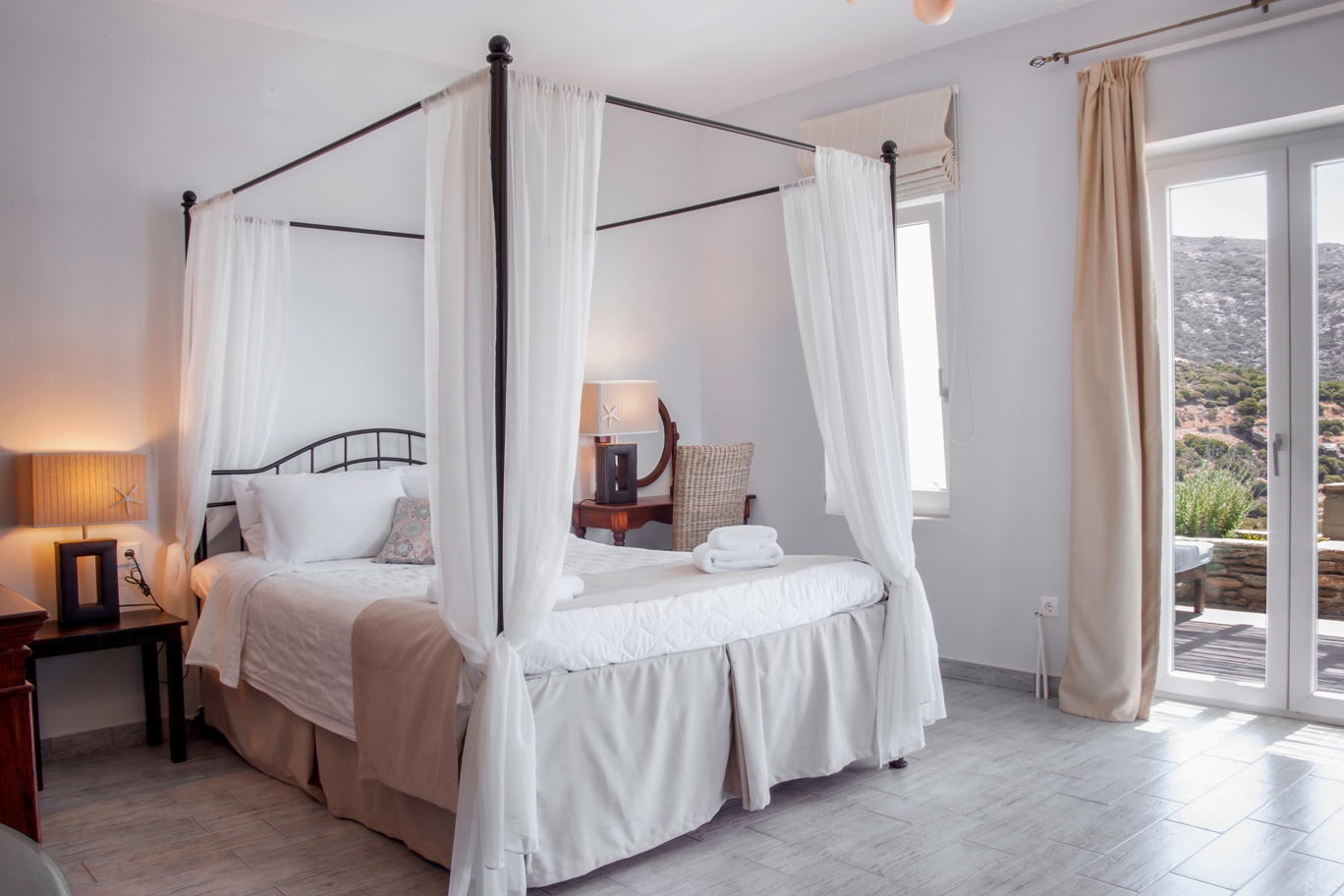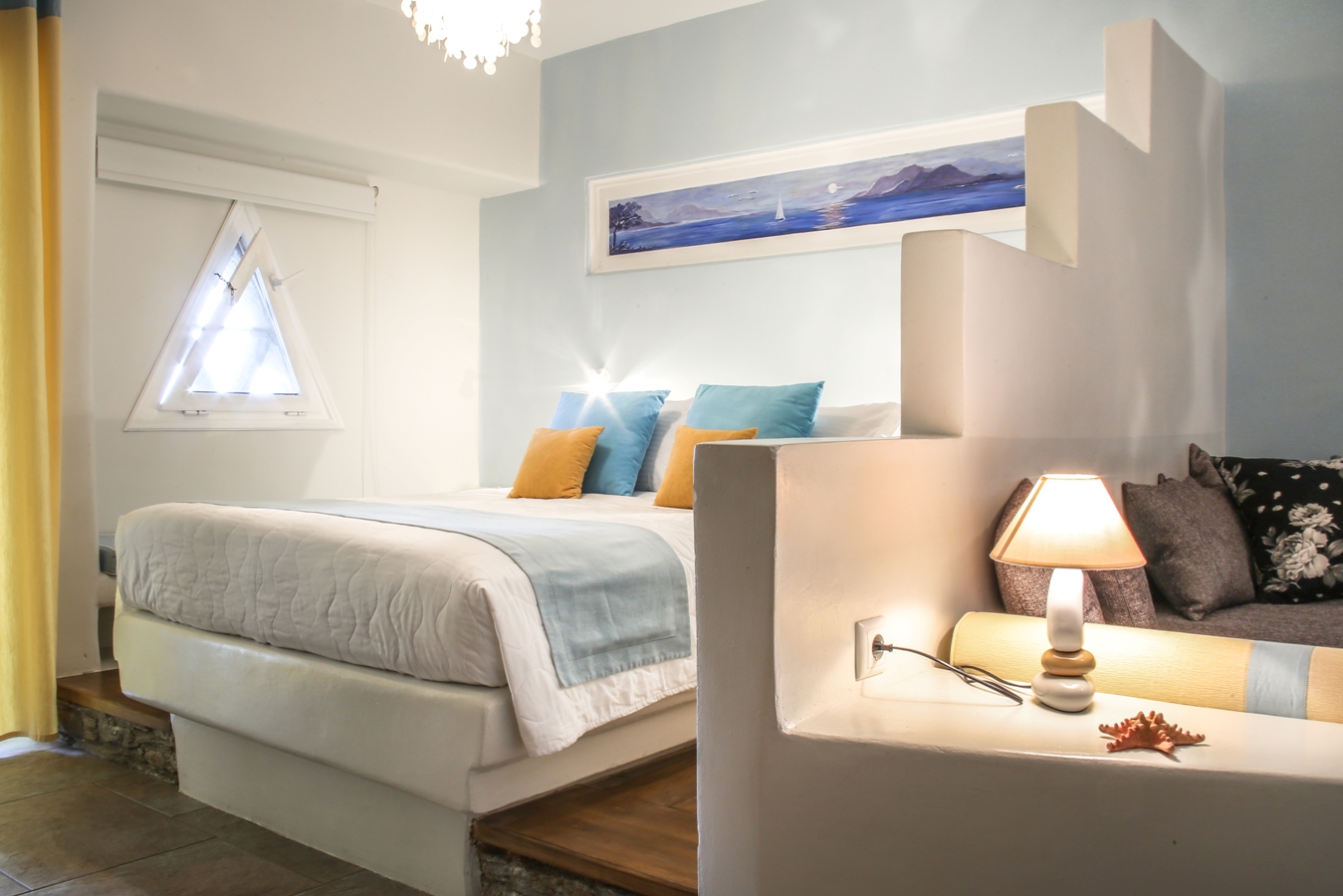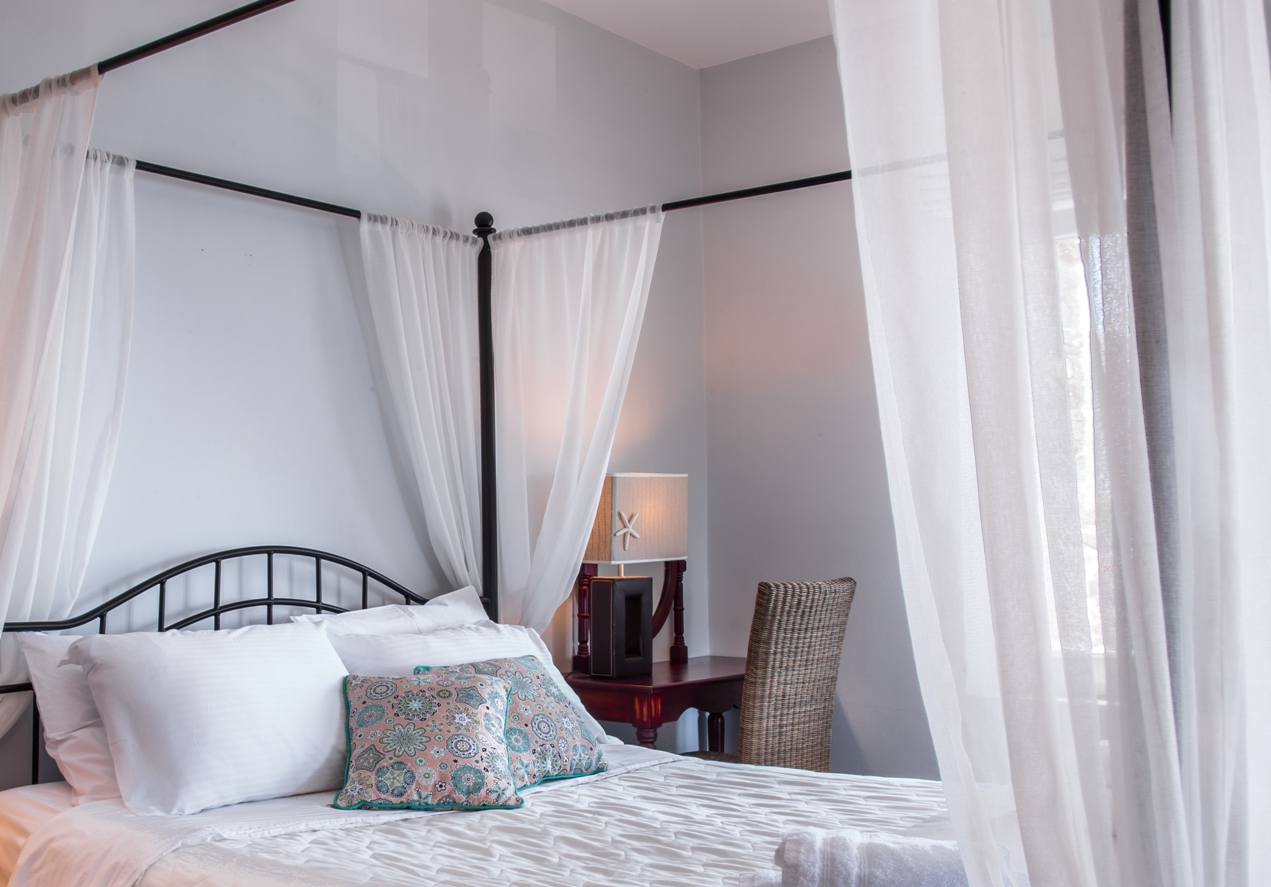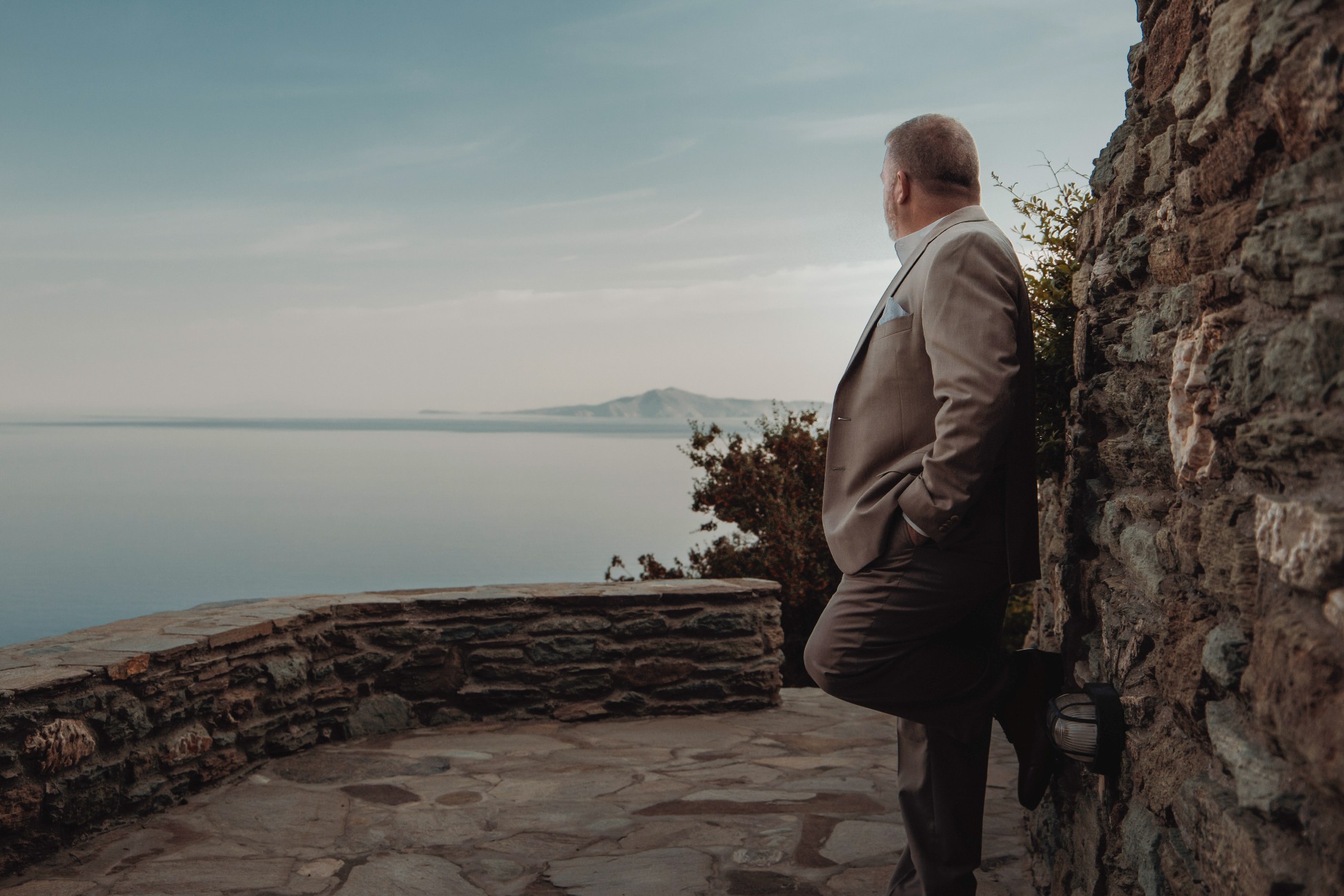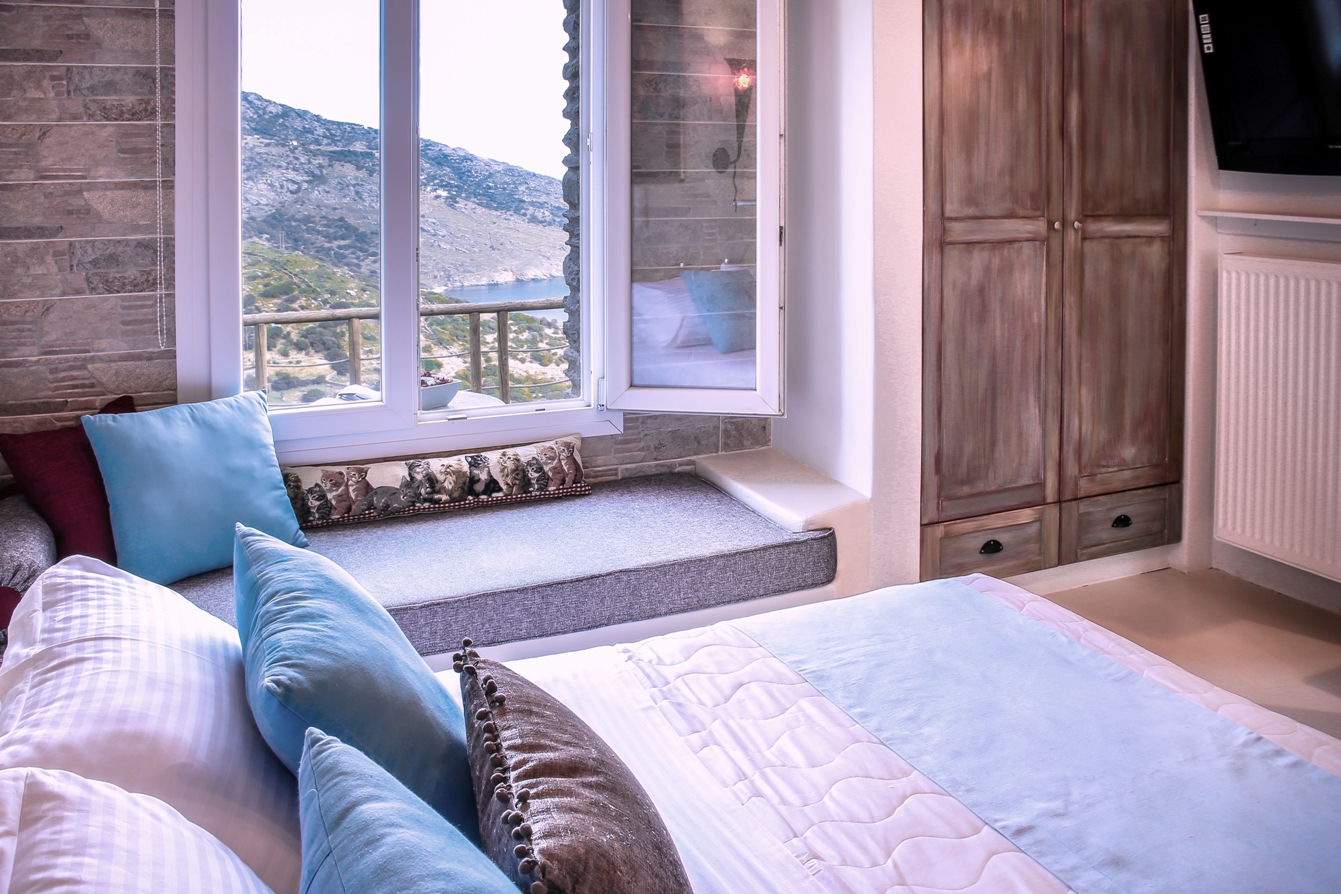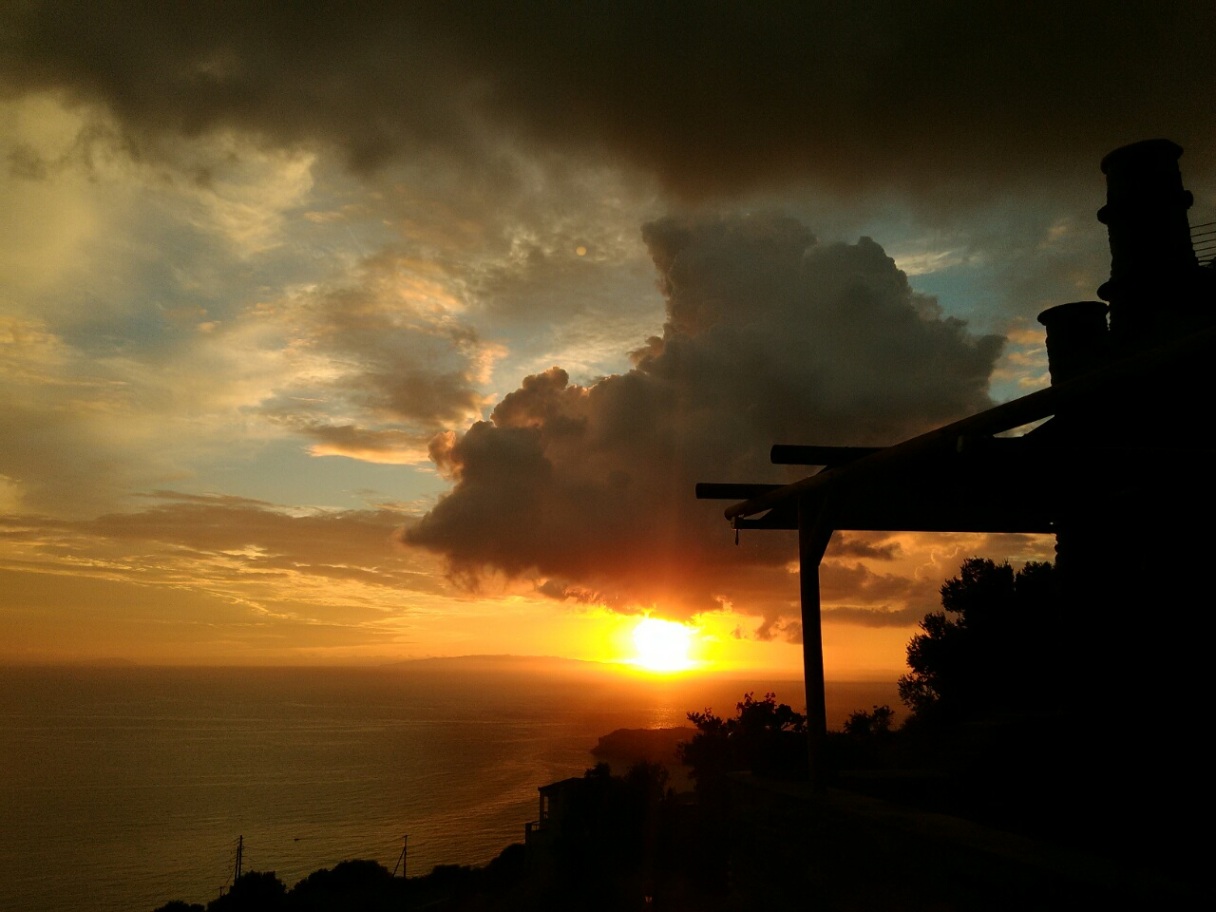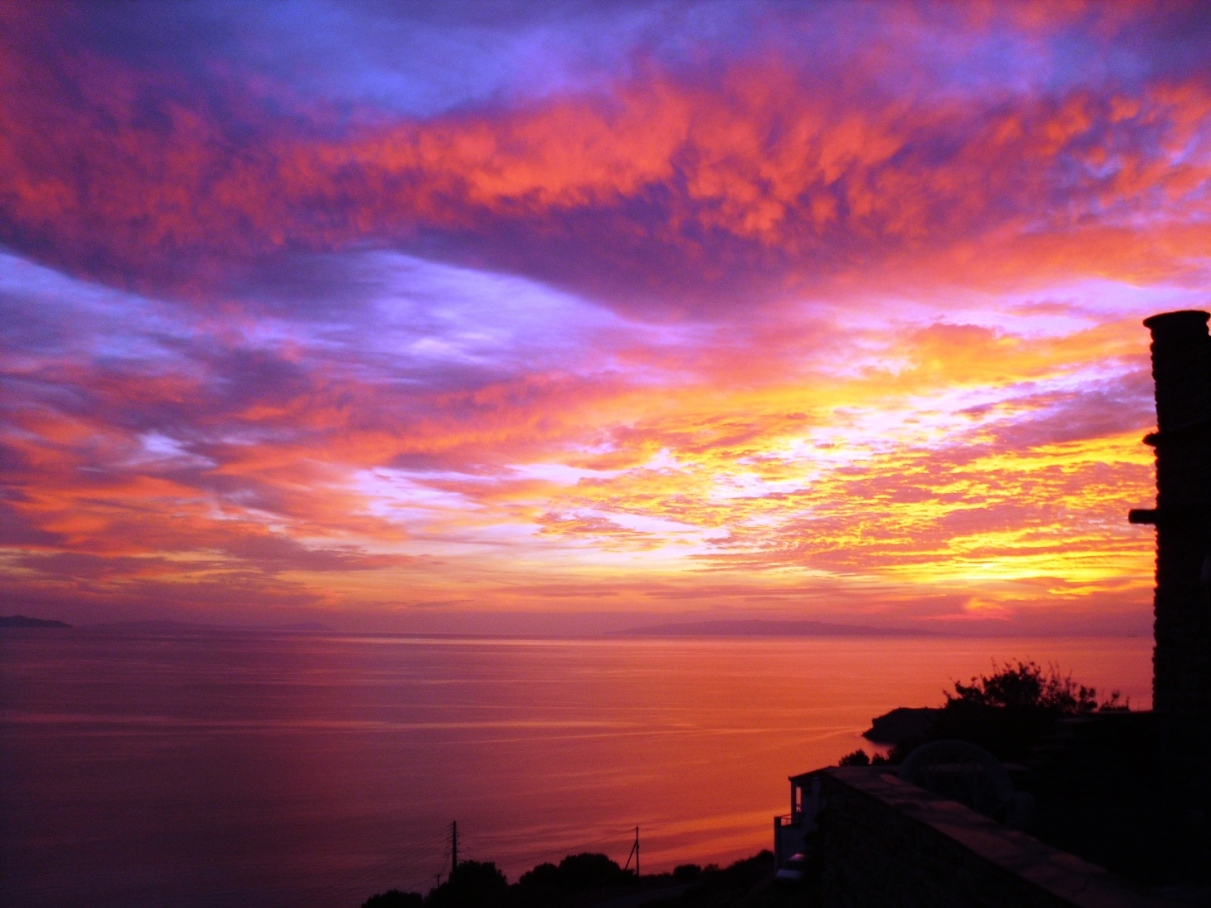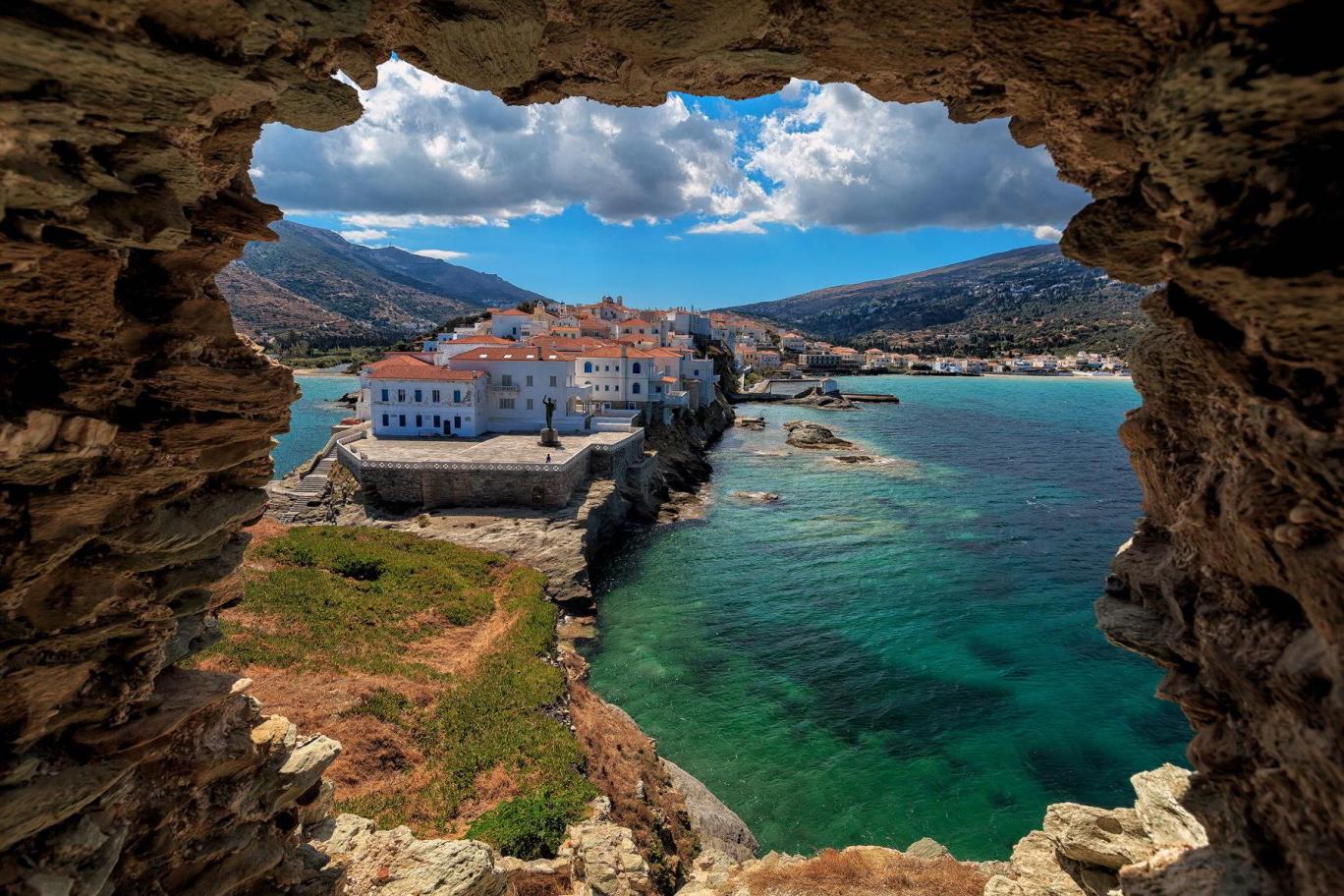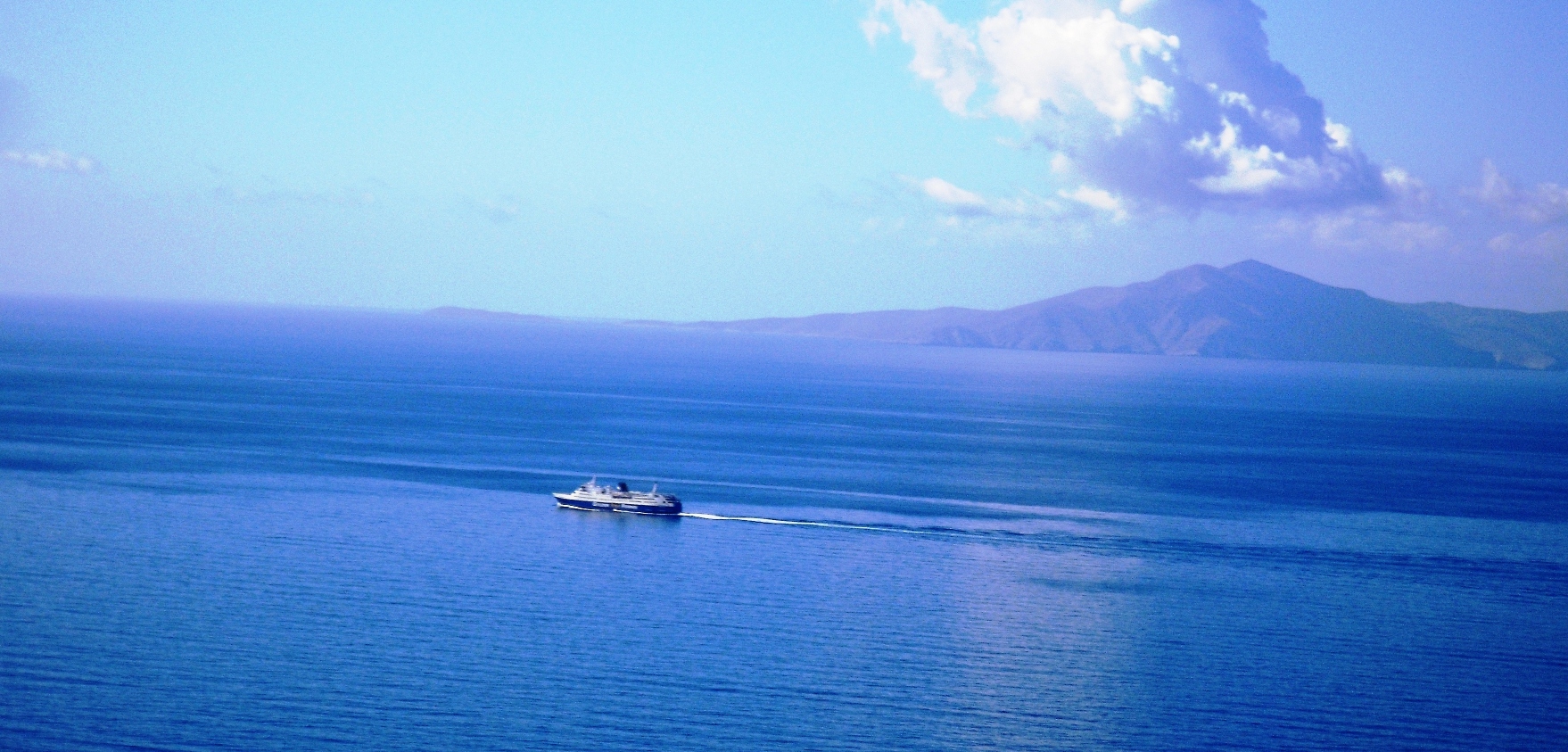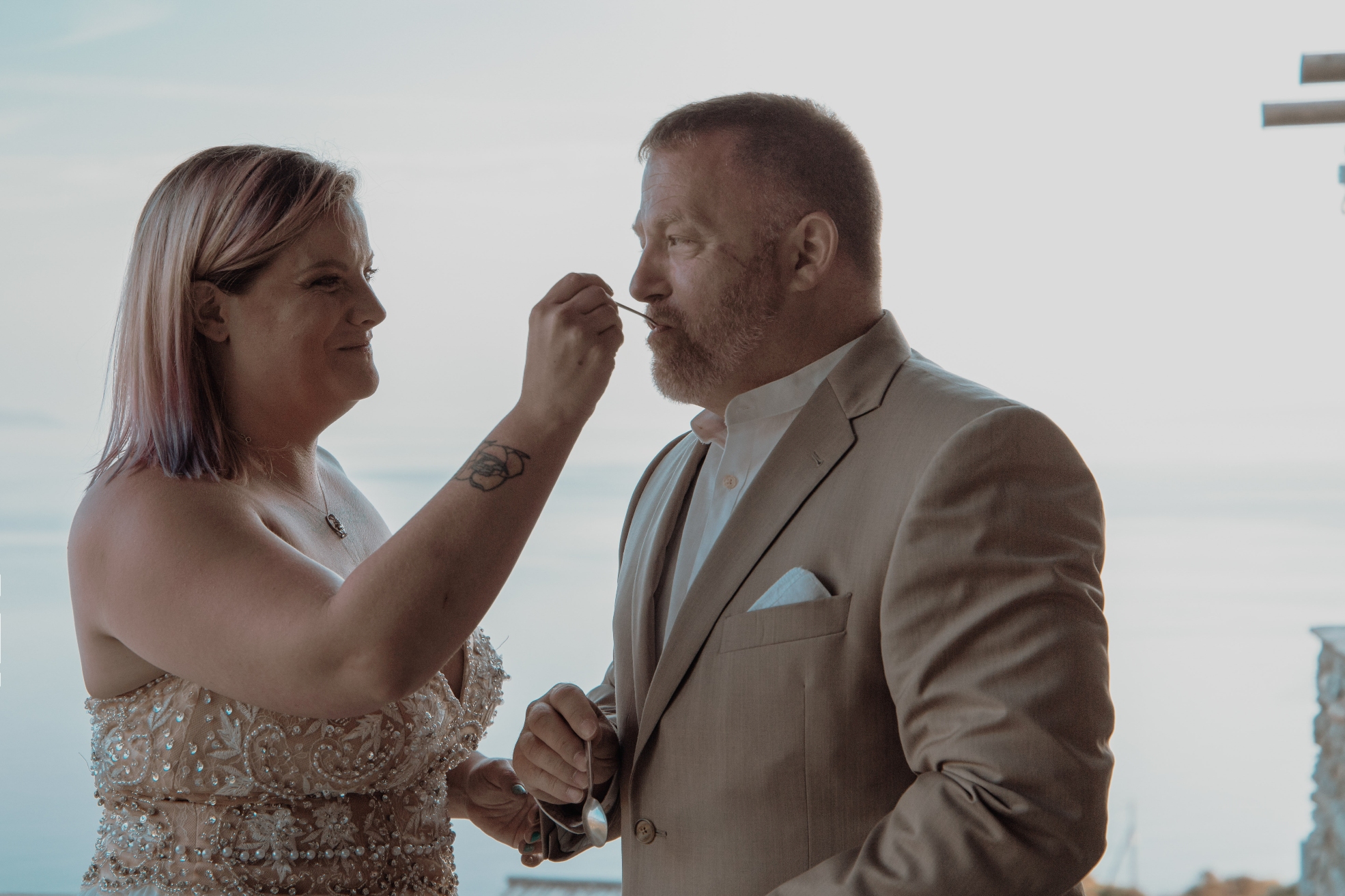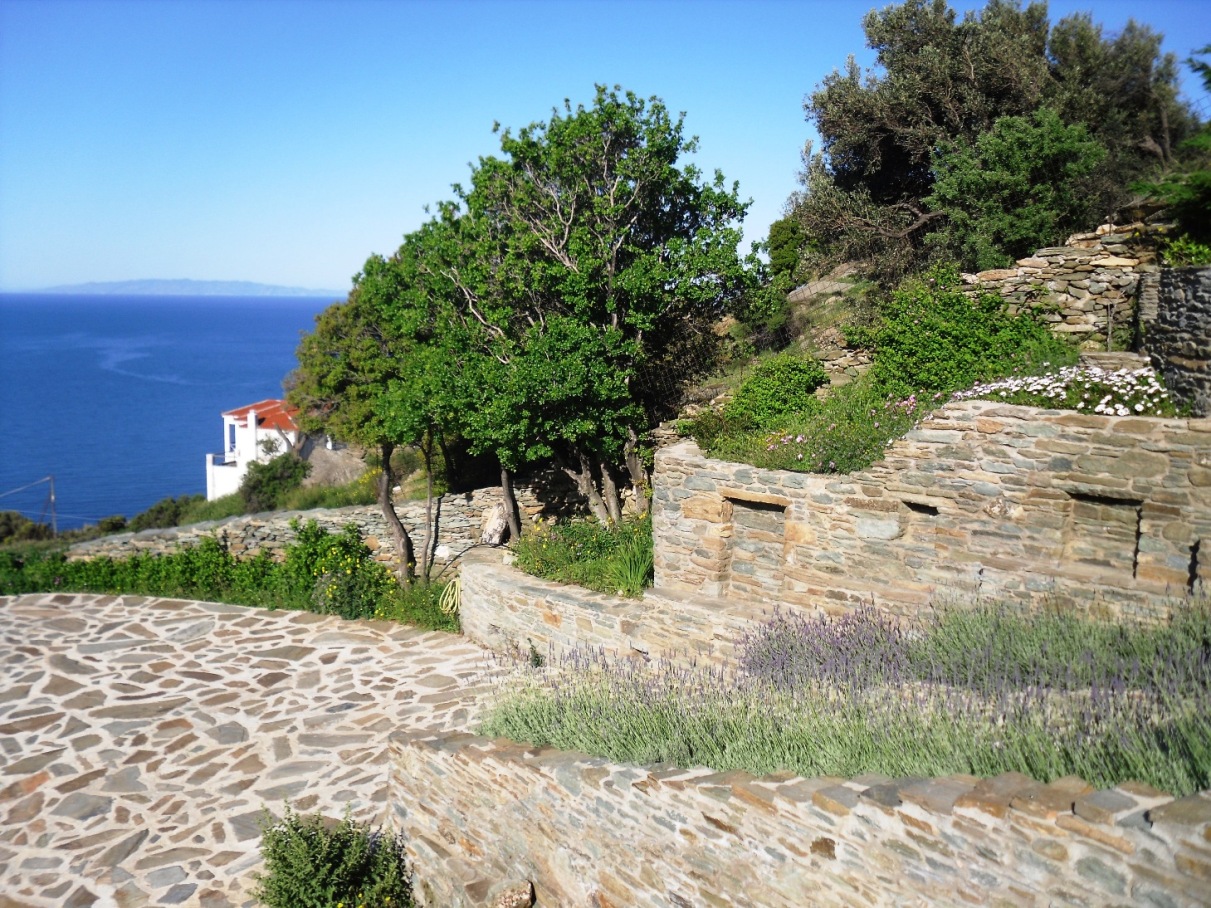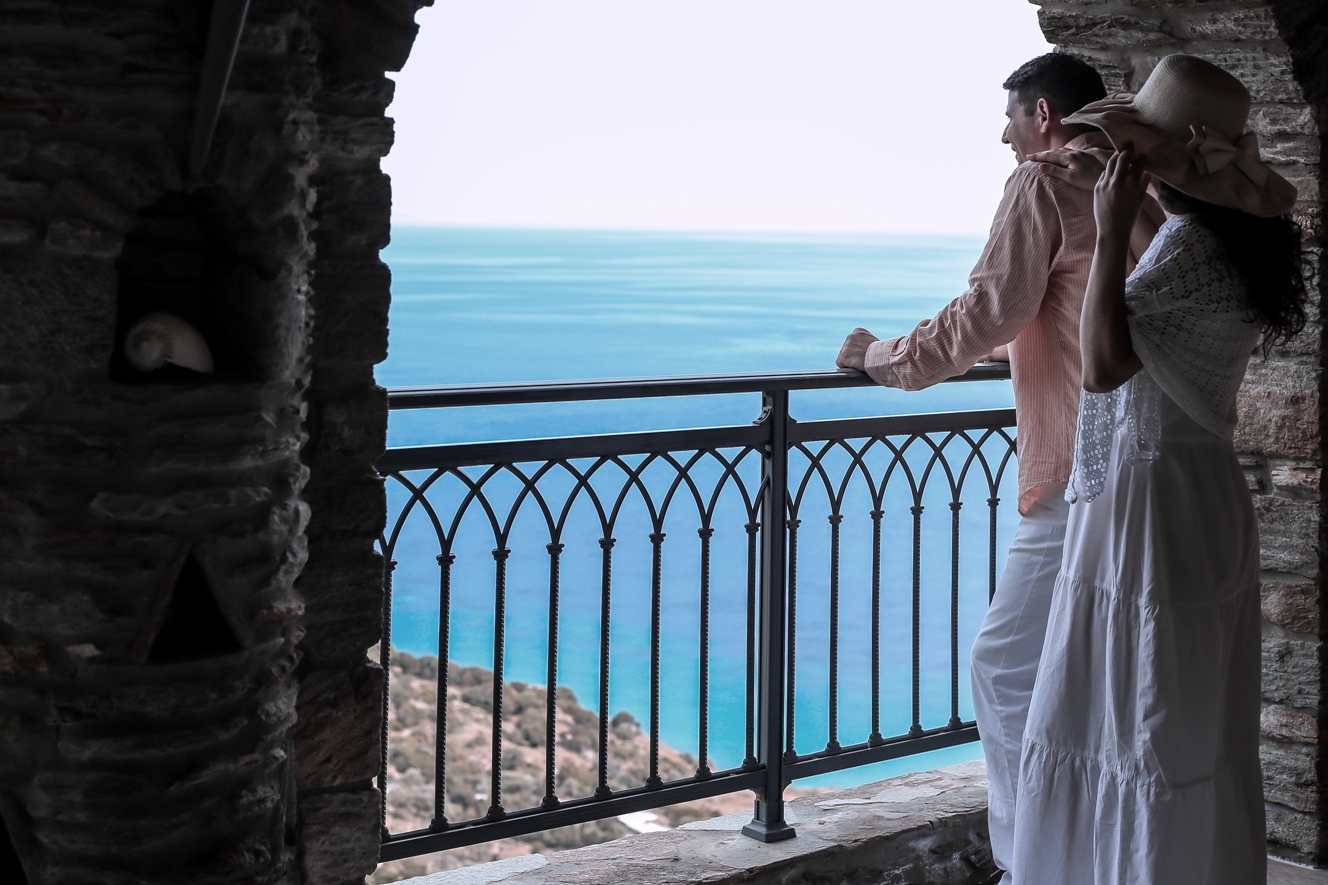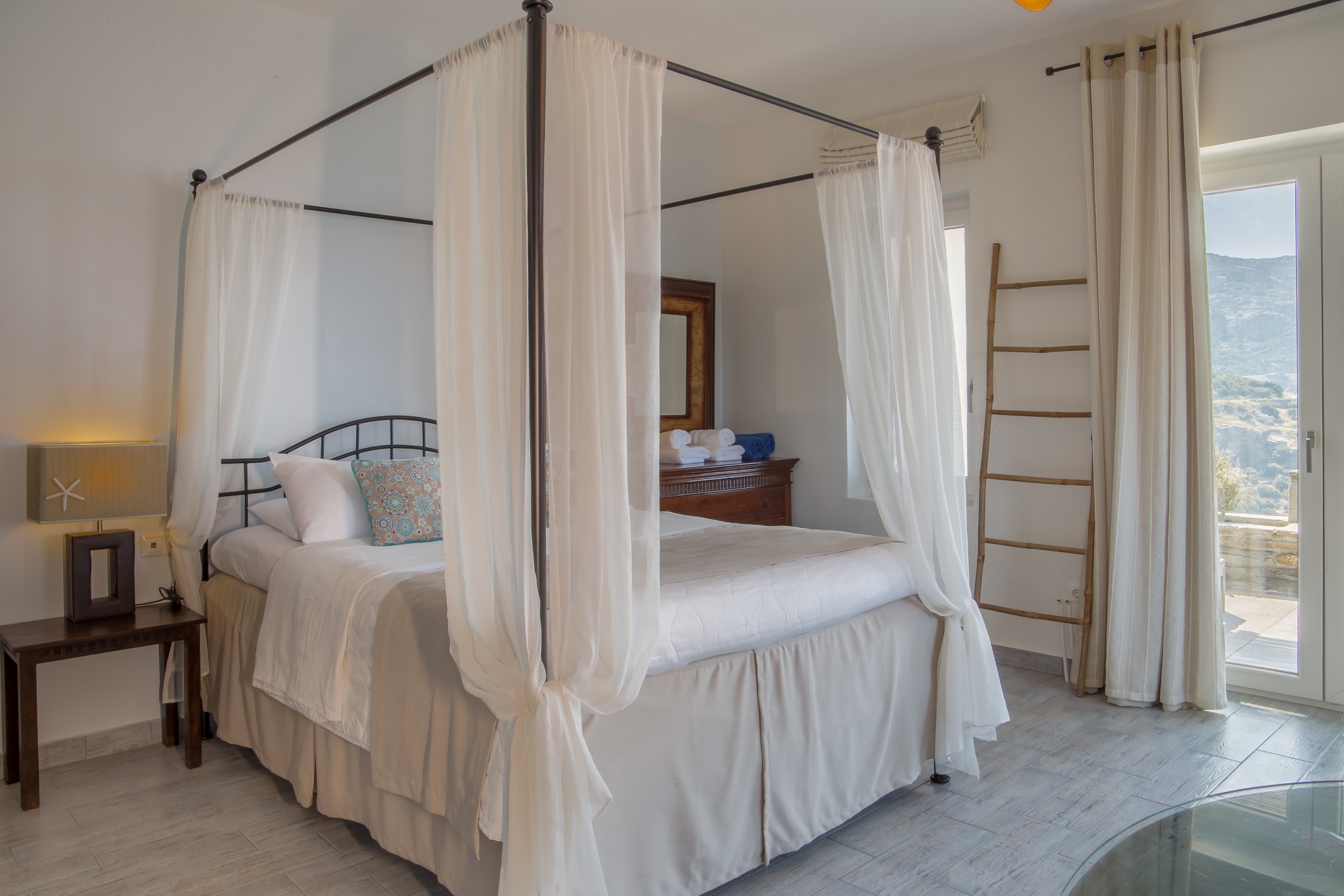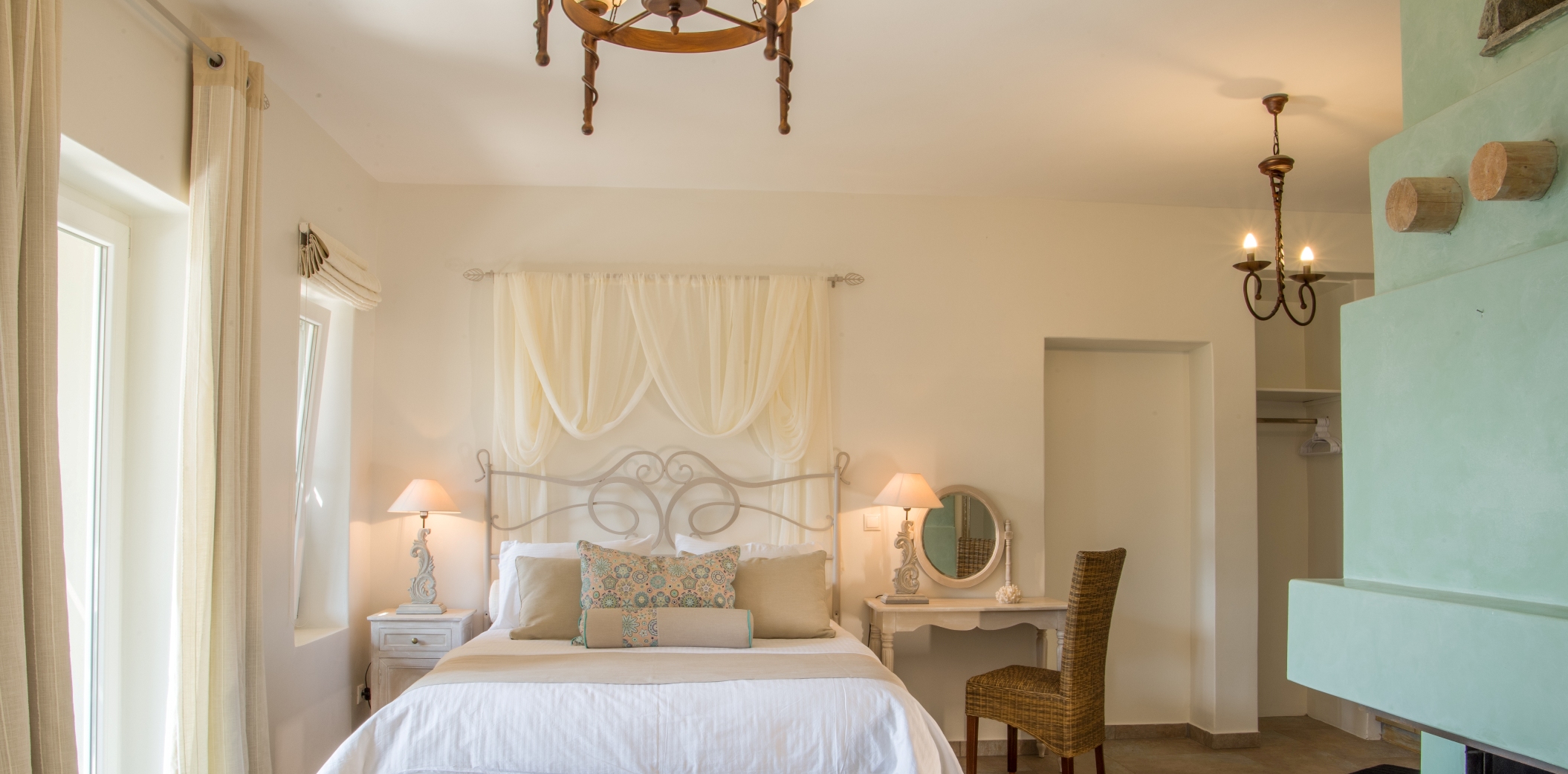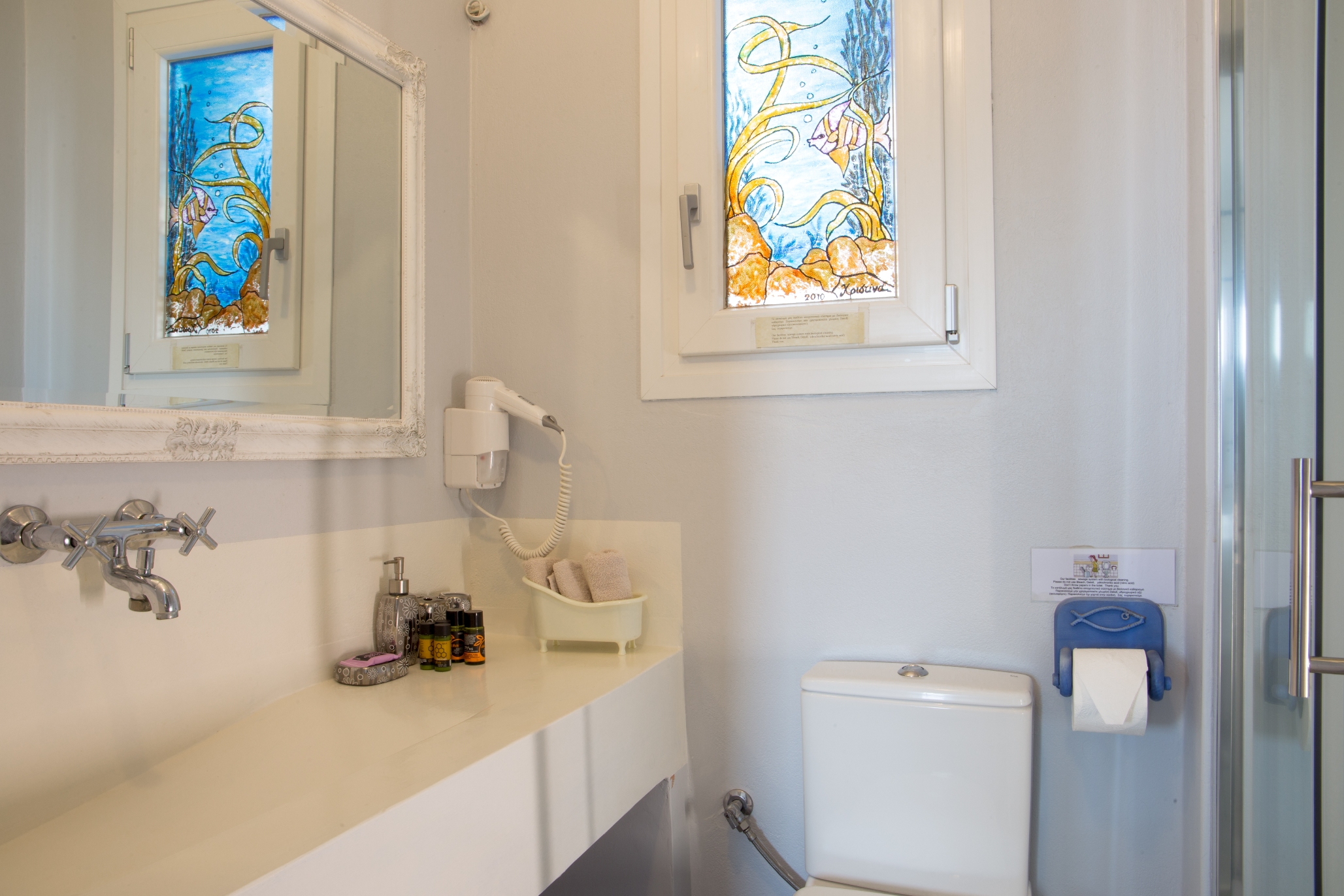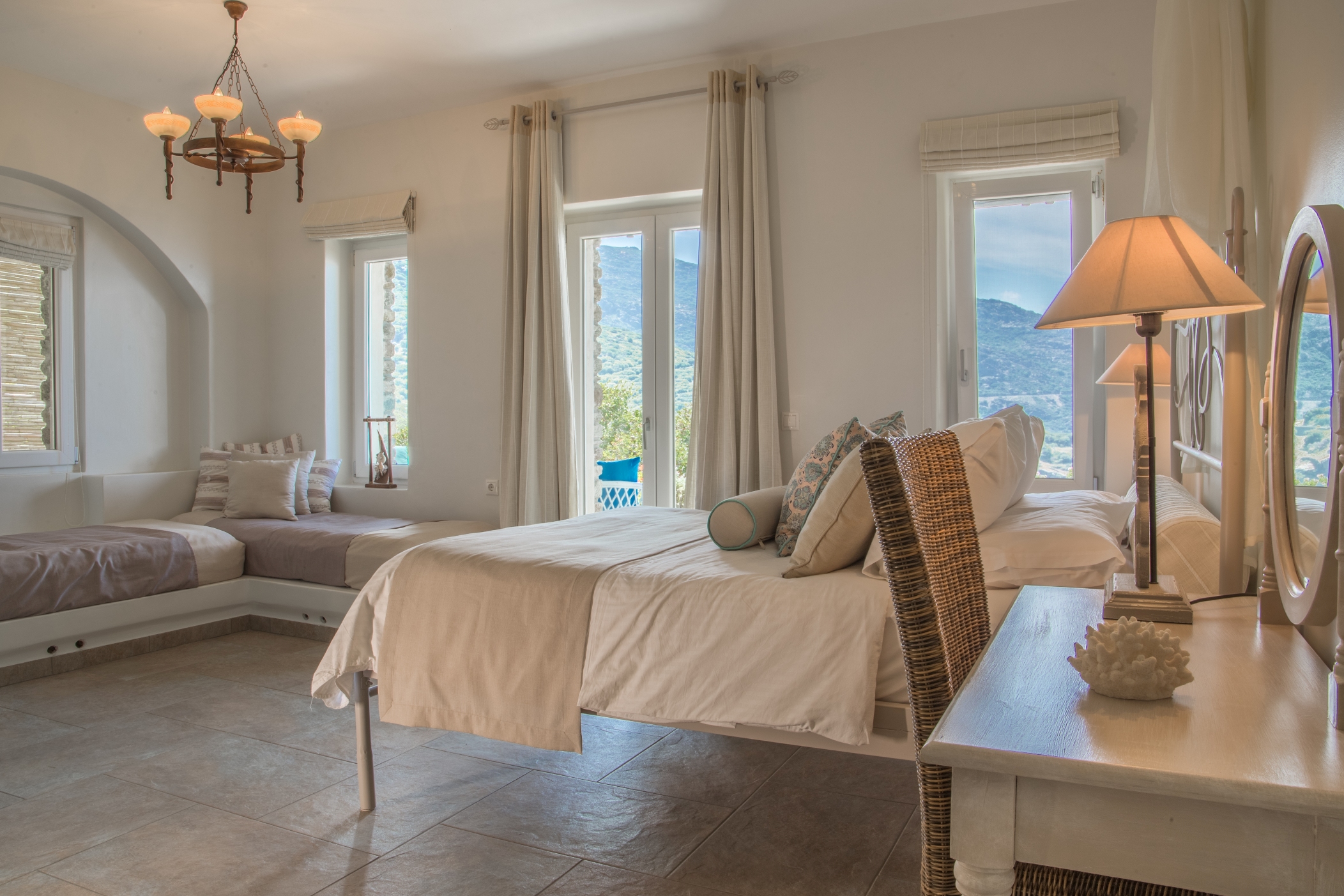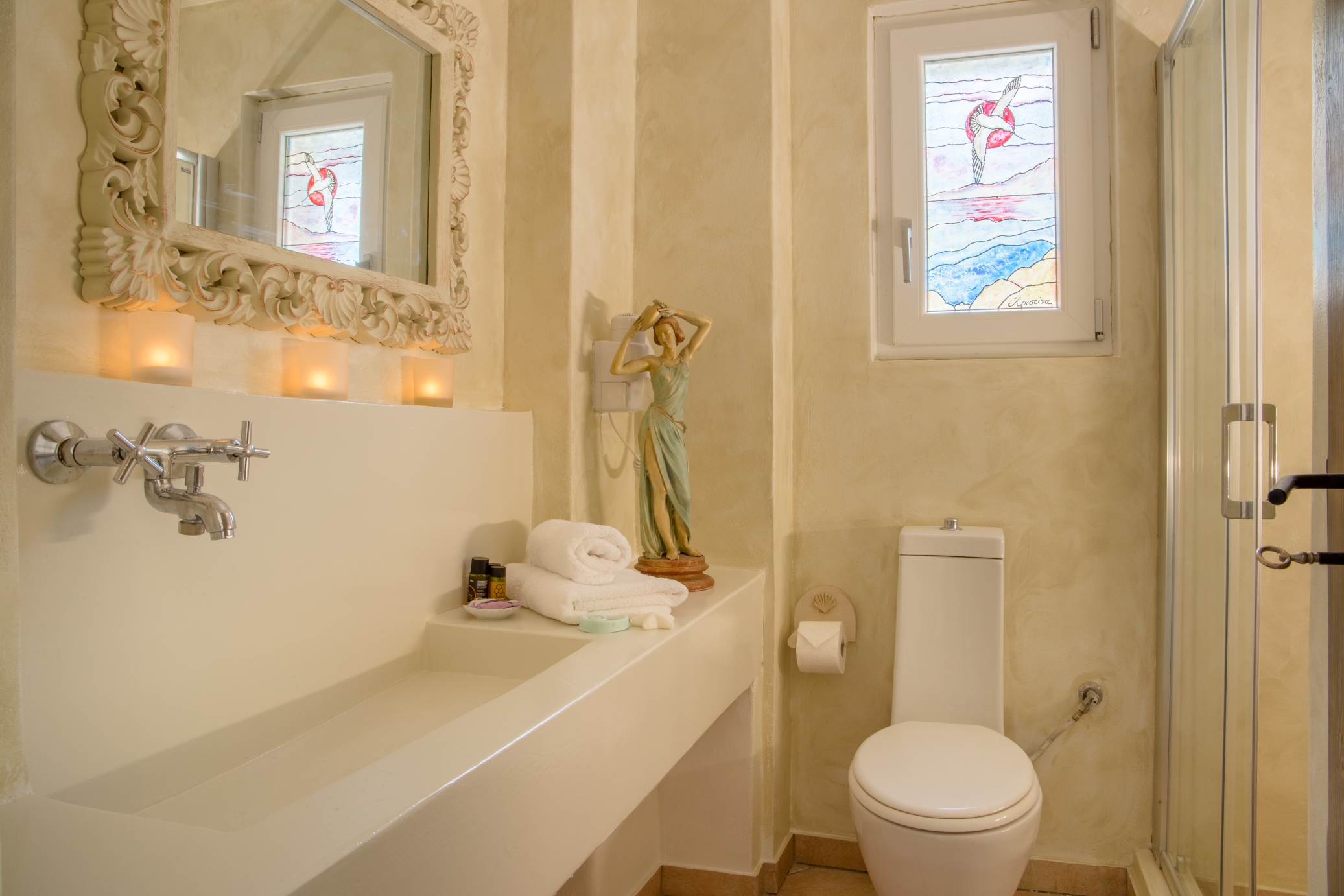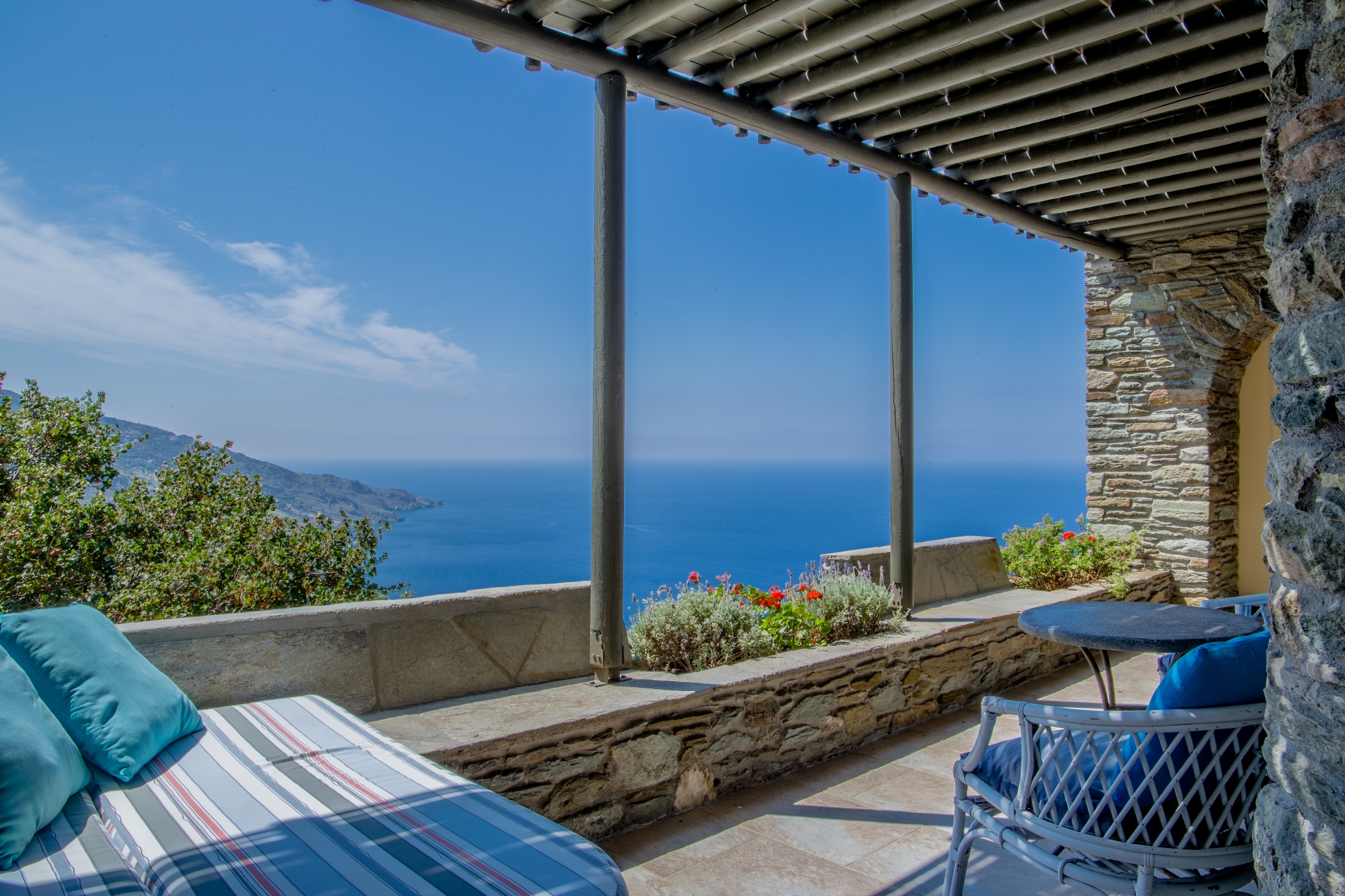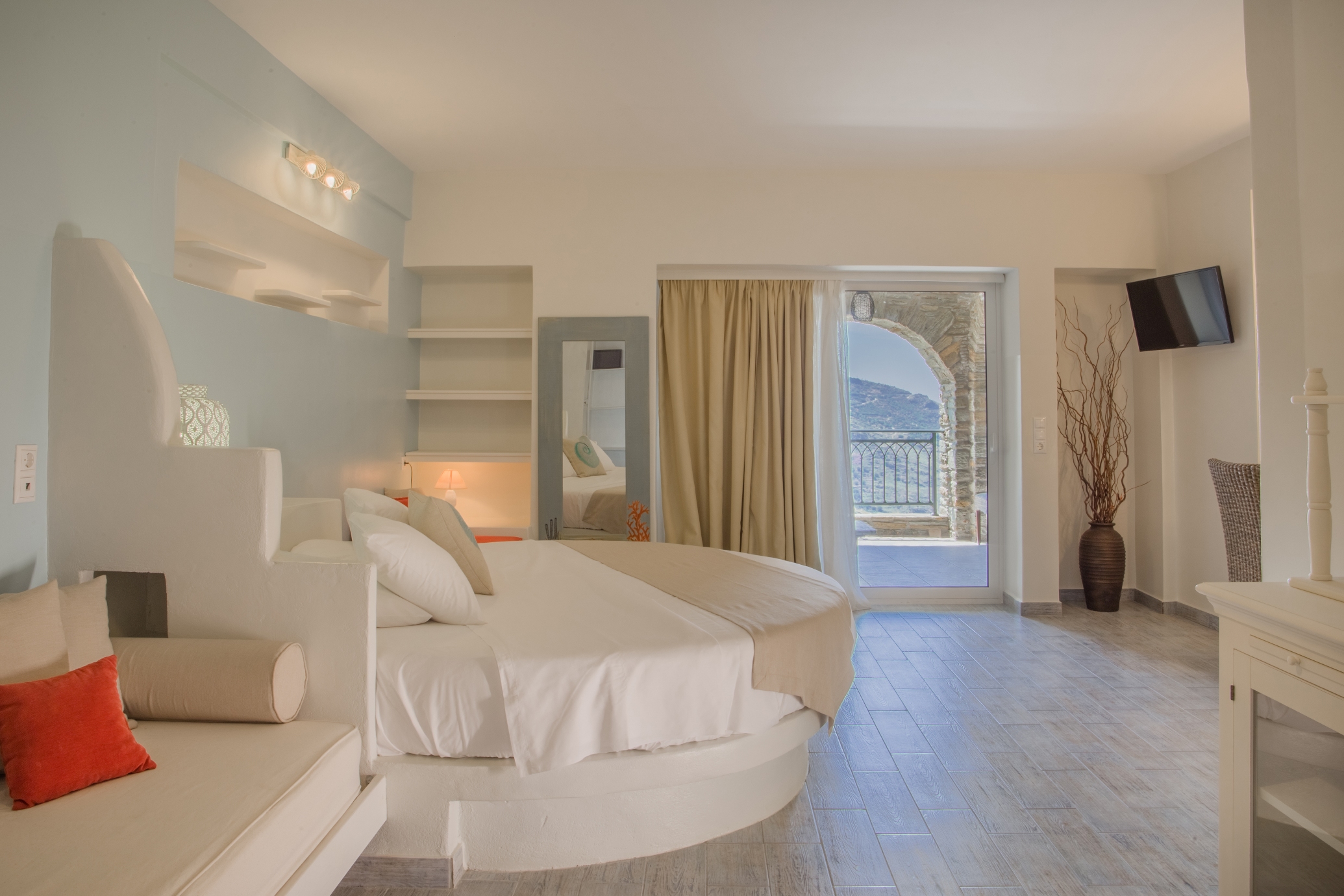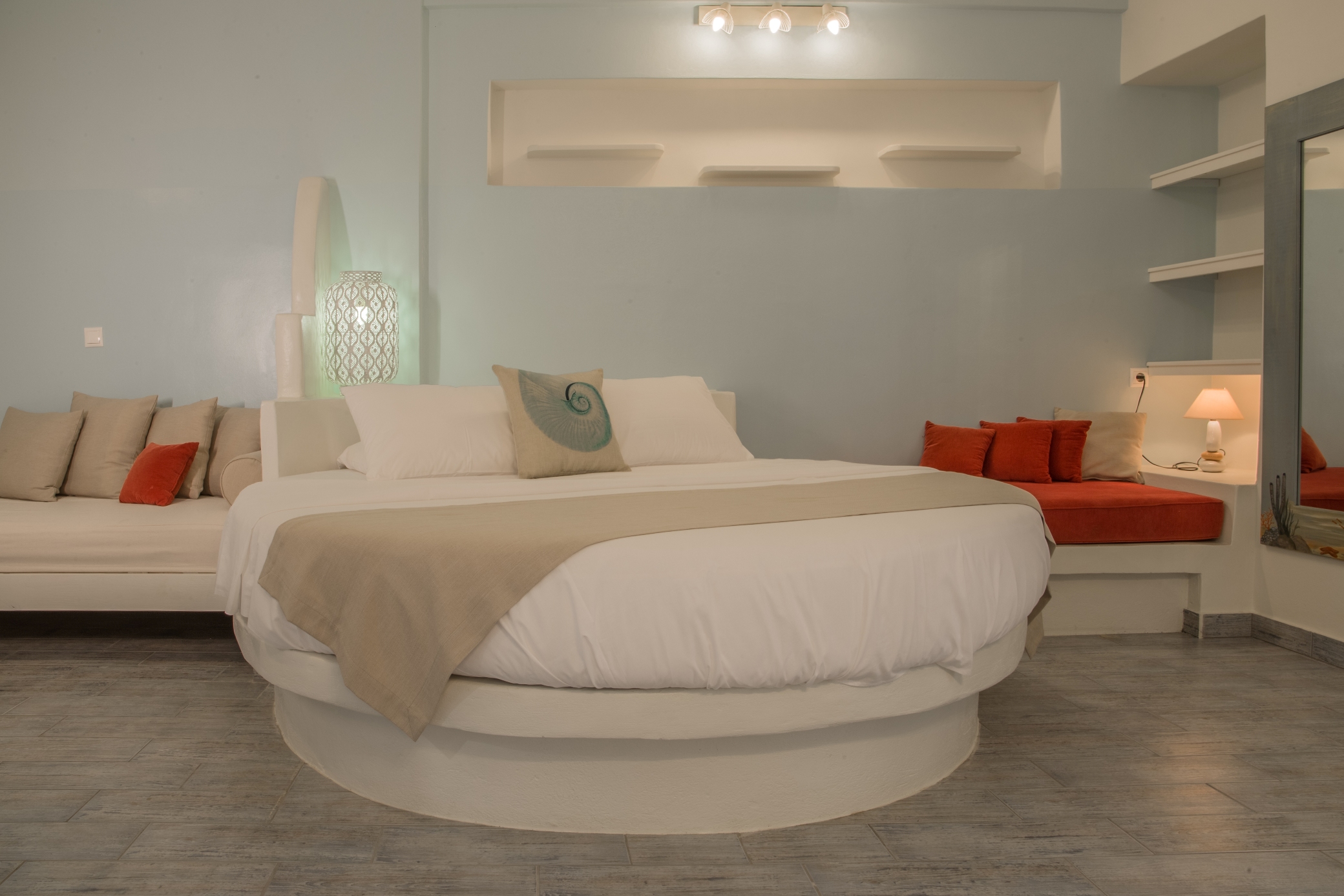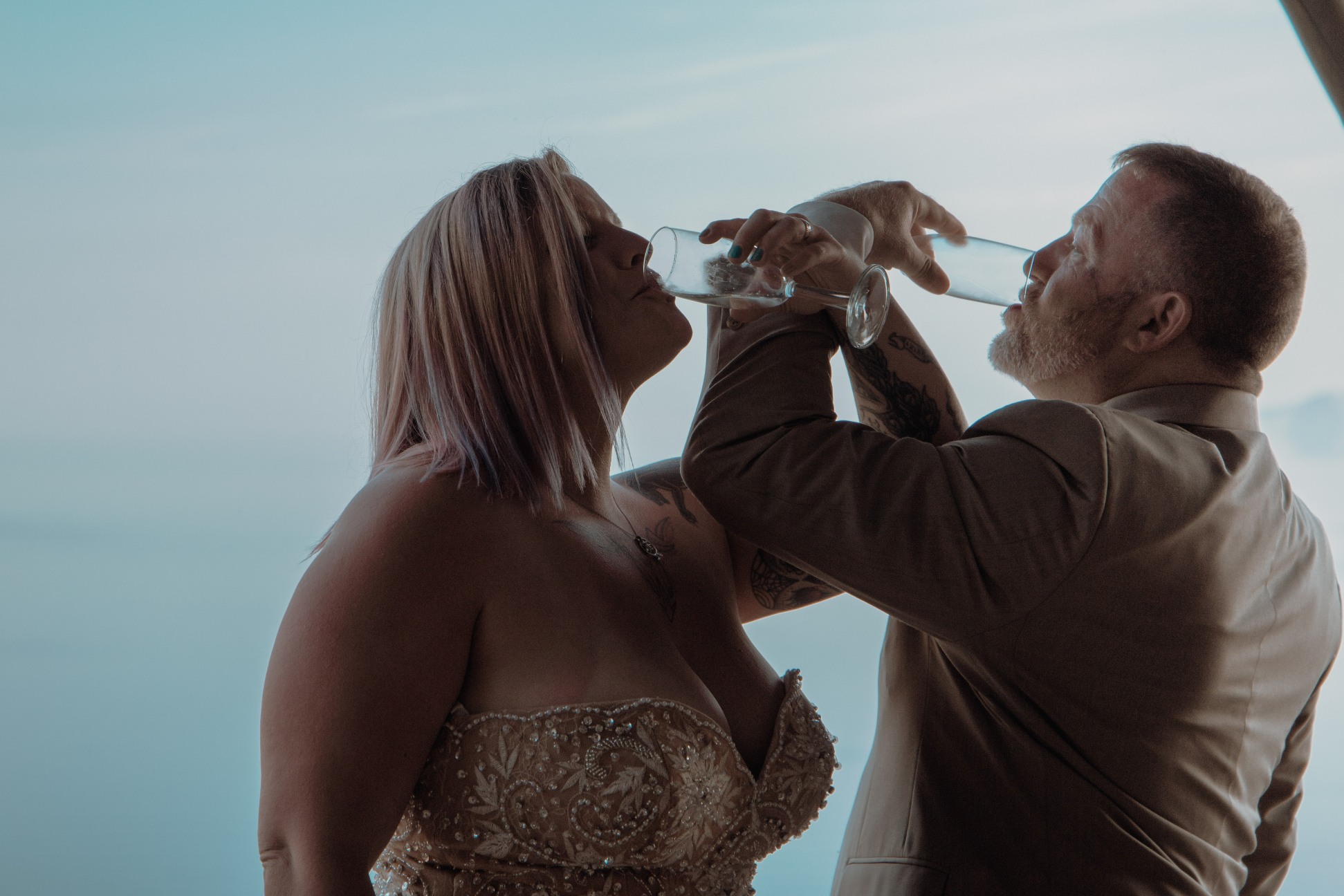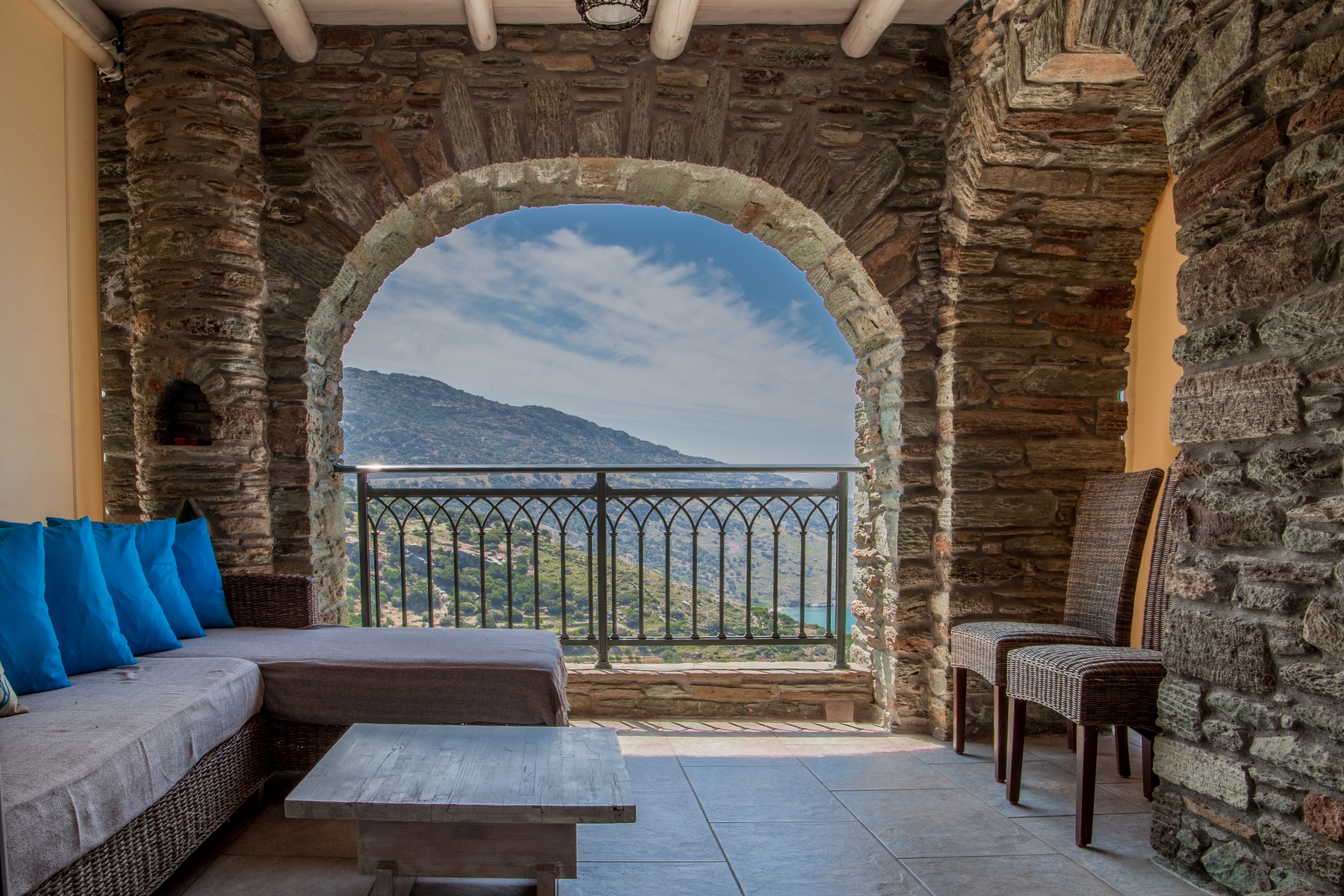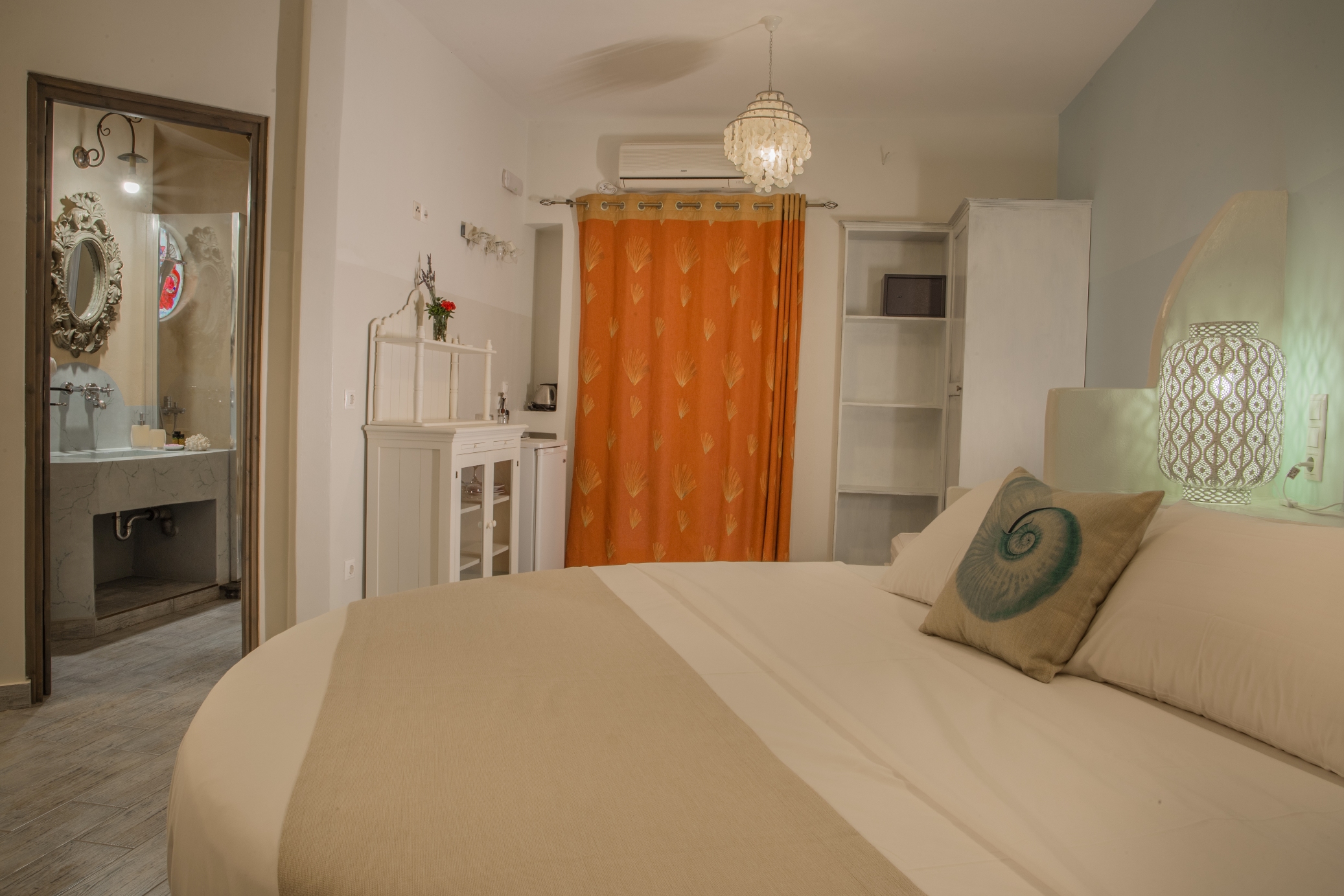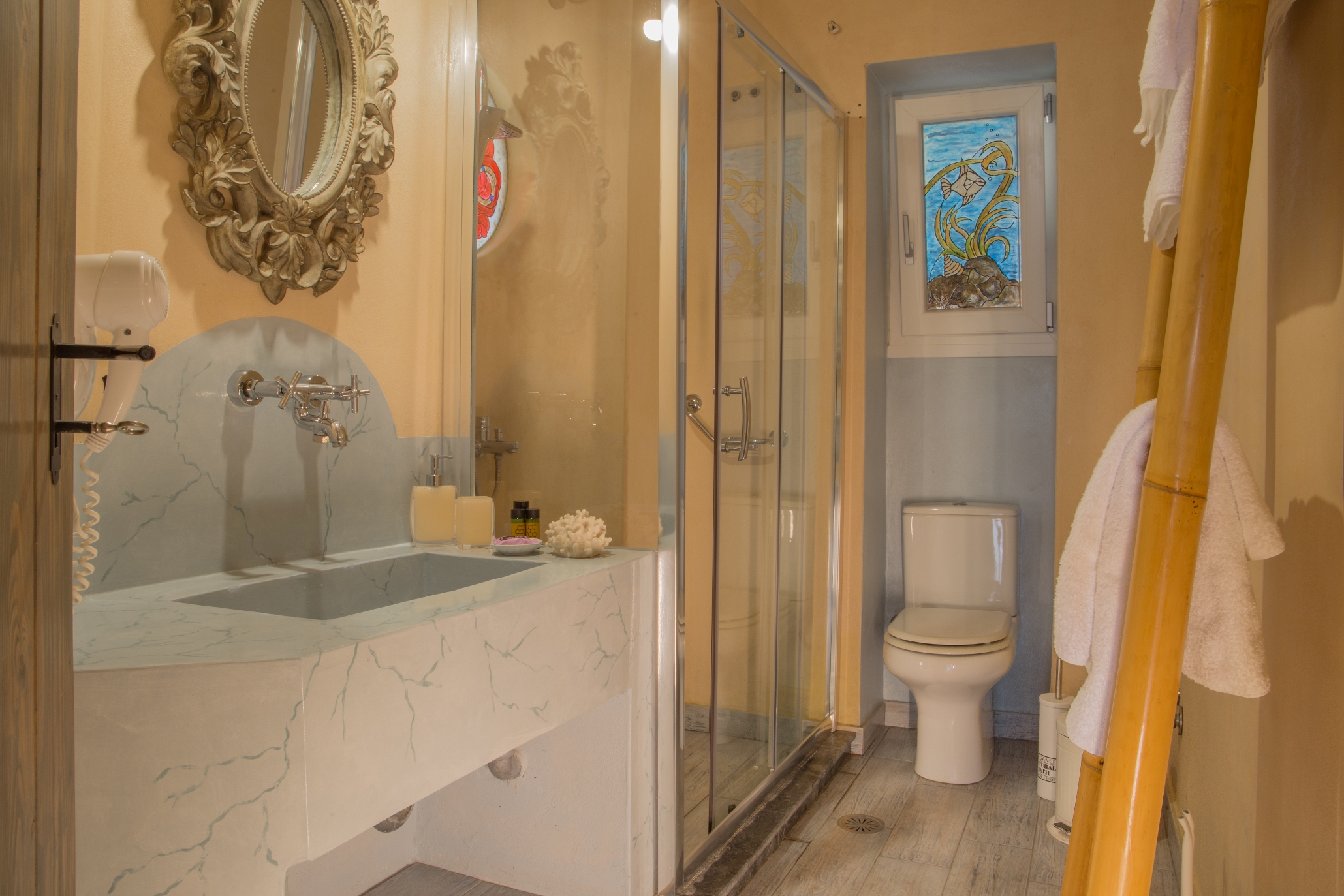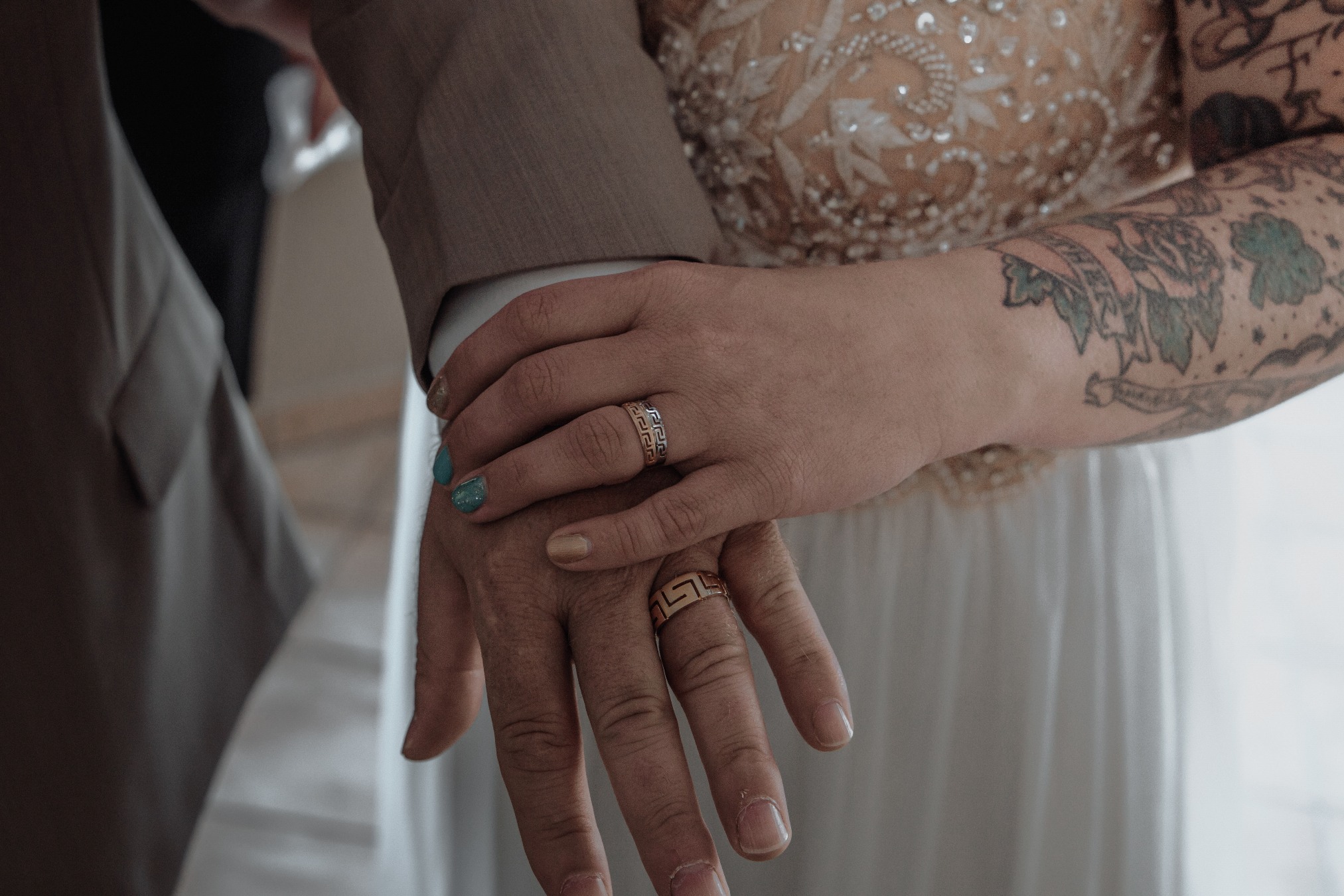 ΤΙ ΛΕΝΕ ΟΙ ΠΕΛΑΤΕΣ ΜΑΣ ΓΙΑ ΕΜΑΣ
ΔΙΑΒΑΣΤΕ ΤΙΣ ΚΡΙΤΙΚΕΣ
Excellent hospitality, warm atmosphere, great views, awesome homemade breakfast and fantastic hosts! Crystal clear room with comfortable bed, excellent bed on the balcony for relaxation and tranquility overlooking the Aegean Sea

The words do not describe reality. Views, hospitality, tastes, cleanliness, but only if you visit Aegean Castle you will be able to understand.

Excellent hospitality, well-designed spaces with taste and harmony with the environment. Everything was crystal clean and rich breakfast with handmade delicacies and local produce.
---